Hotline
LIÊN HỆ QUẢN LÝ
0394 853 853
4 BEDROOM VILLAS FOR RENT IN VINHOMES RIVERSIDE LONG BIEN
4 bedroom villas for rent in Vinhomes Riverside. All villas are designed with neoclassical architectural style in which each room is arranged to be able to catch sunshine and wind. Especially, each villa has stunning garden with lots of greeneries with nice view to the man-made river outside. This villa type is also furnished and equipped with superior interior to bring the most comfortable and high-end living space for residents.
4 bedroom villas are located on all 5 main zones of Vinhomes Riverside Long Bien including Queen's Crape-myrtle (Bang Lang) Villas; Flamboyant (Hoa Phuong) Villas; Milk-white Flower (Hoa Sua) Villas; Orchid (Hoa Lan) Villas and Sakura (Anh Dao) Villas. Villas have various land areas from 200sqm which can satisfy different financial choices of customers.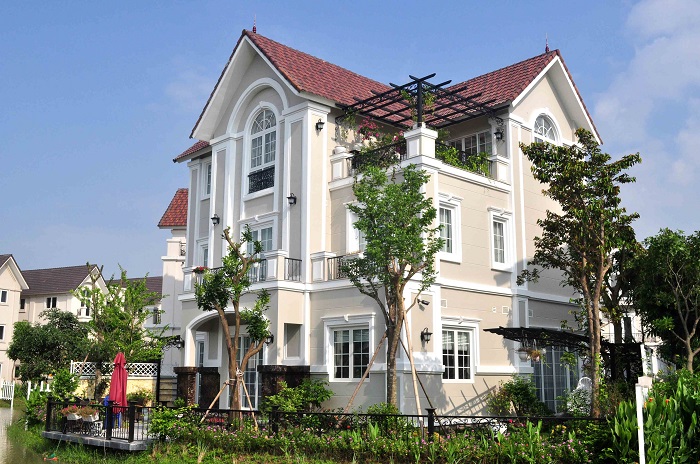 When staying in Vinhomes Riverside, convenient and modern amenities are provided for all residents such as restaurants, cafes, shops, Vinmec hospital, Vinschool, BBQ garden, outdoor swimming pool, tennis court, golf court...
List of properties for sale/rent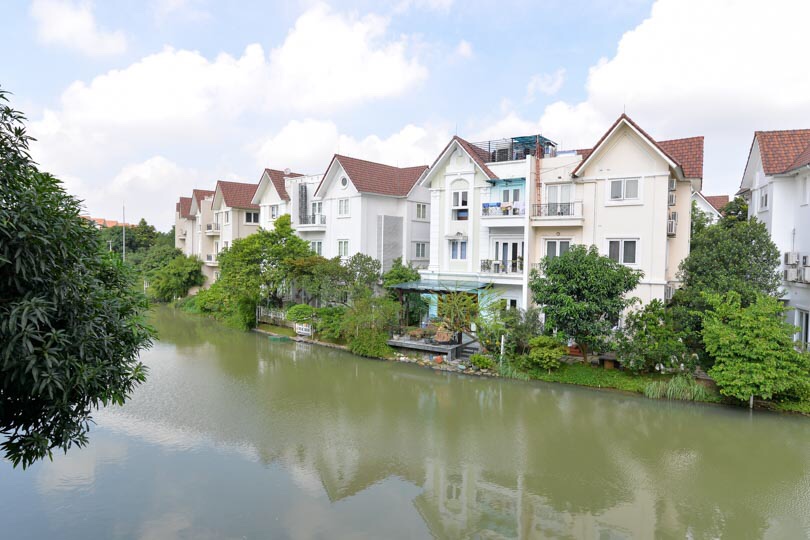 Type: 4 bedroom villas, Price: $2,100 / month, Ref: VI71
Land area: 200 m2, Bedrooms: 4, Bathrooms: 4
The villa is constructed under an area of 200 sqm. There are 4 bedrooms and 4 bathrooms. All the rooms are fully equipped as pictures above. River on the back. Location: Hoa Sua 3 street Price: 2100$ excluding management fee.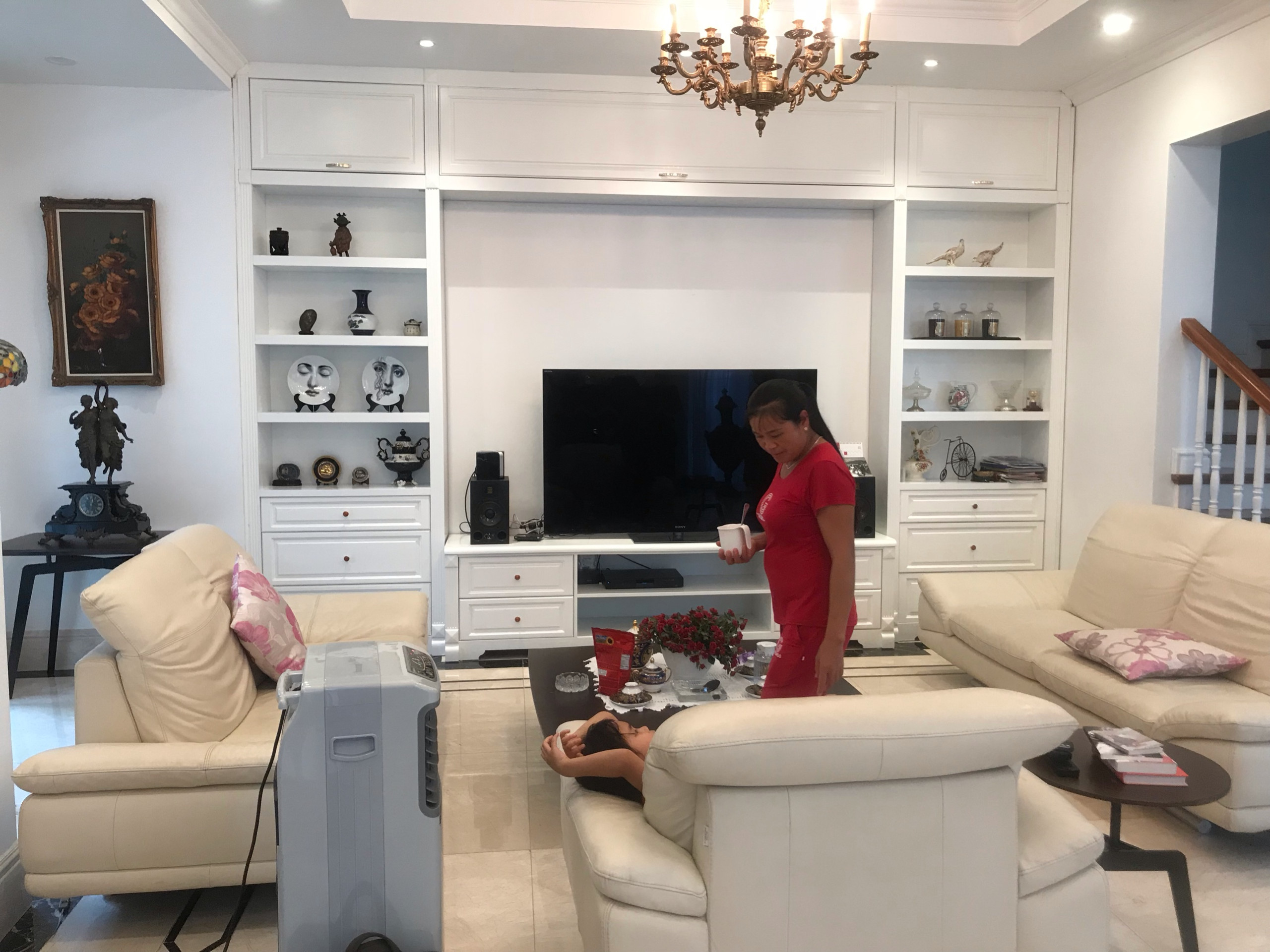 Type: 4 bedroom villas, Price: $3,500 / month, Ref: VI69
Land area: 268 m2, Bedrooms: 4, Bathrooms: 5
Located in Vinhomes Riverside well-known as the best place to live in Hanoi. Huge area, safe, clean, greenery and best quality of life for residents living in here. A minute to shopping mall, British International School, green park, indoor and outdoor swimming pool, sports courts, golf court ...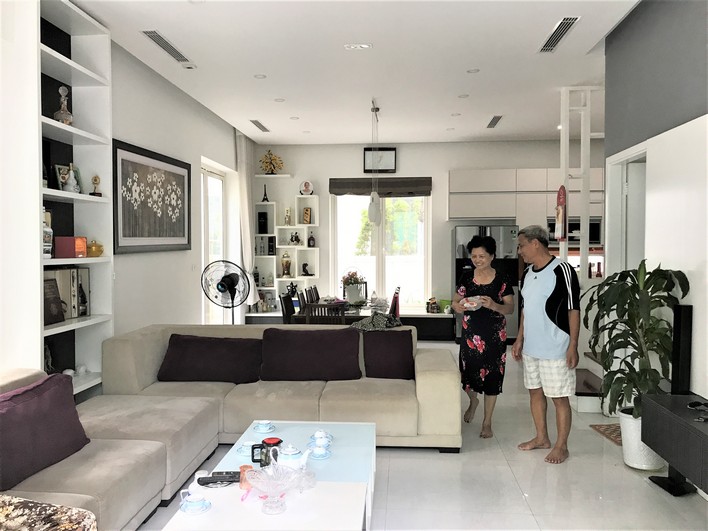 Type: 4 bedroom villas, Price: $1,600 / month, Ref: VI67
Land area: 200 m2, Bedrooms: 4, Bathrooms: 4
The rental house located in Anh Dao area, land area 200m2, construction area is nearly 300m2, modern design 3 floors with 1 livingroom, 4 bedroom, 4 bathroom with fully equipped and ready to move-in.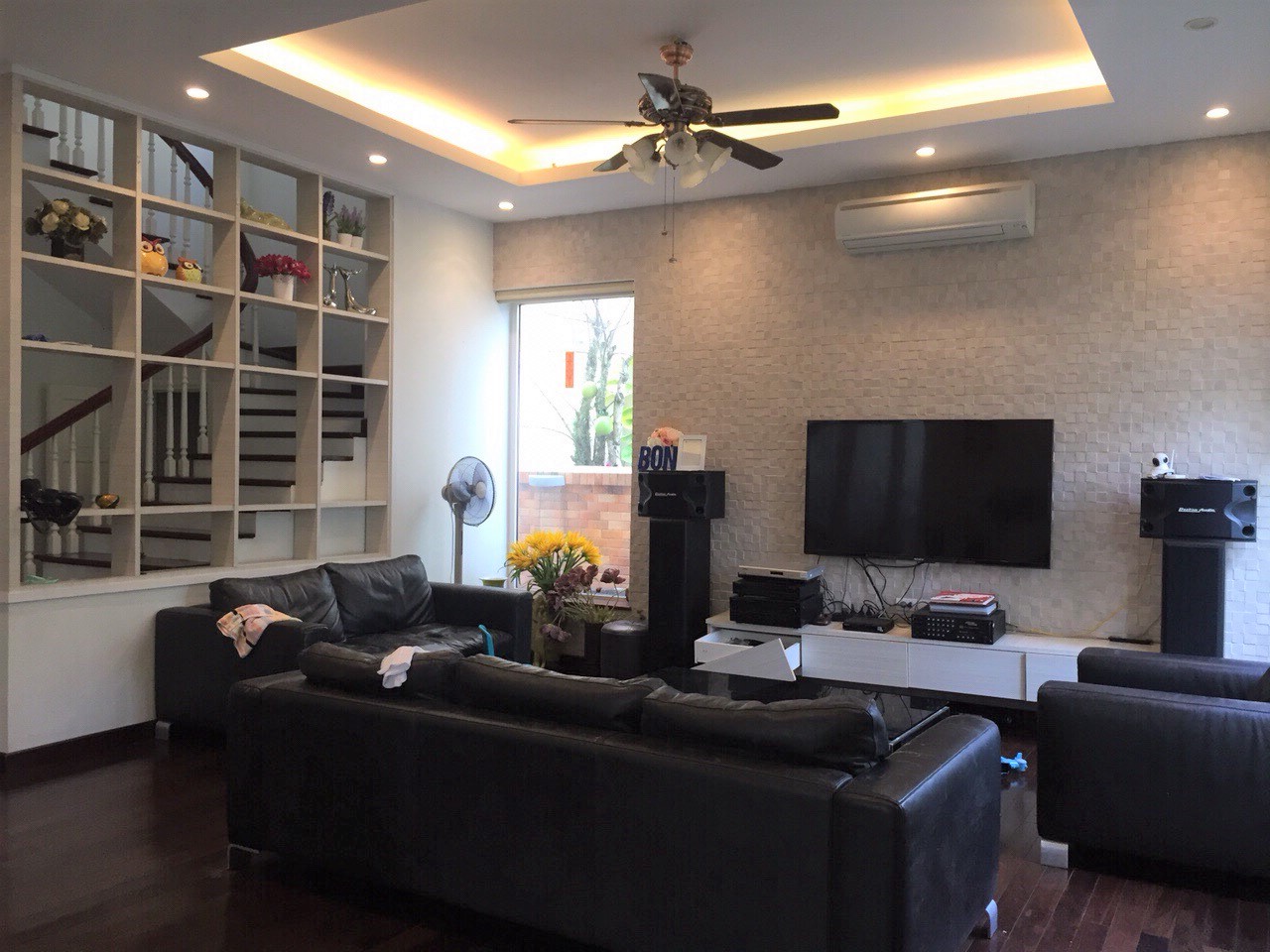 Type: 4 bedroom villas, Price: $1,700 / month, Ref: VI65
Land area: 200 m2, Bedrooms: 3, Bathrooms: 3
Living in an exceedingly nice and comfortable villa could be a fascinating dream of each individuals. Knowing that time, we would like to provide you a stunning villa in Vinhomes Riverside, Long Bien, Hanoi.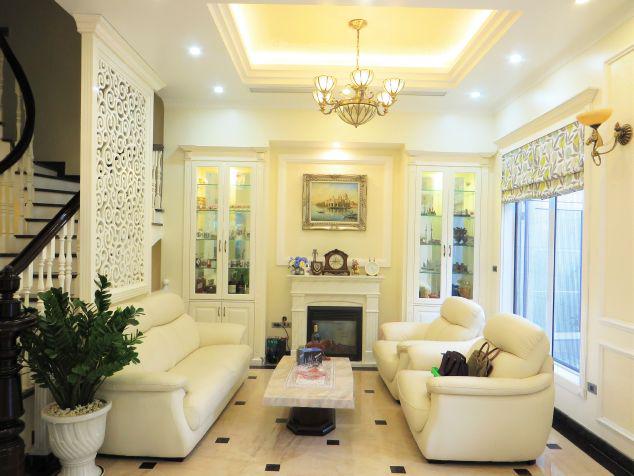 Type: 4 bedroom villas, Price: $3,000 / month, Ref: VI57
Land area: 200 m2, Bedrooms: 4, Bathrooms: 5
4 Bedroom/5 Bathroom with basement built over 200m2 with river backyard and private garden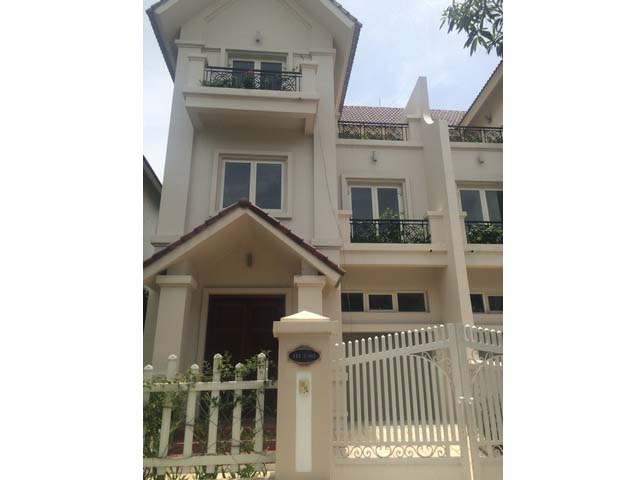 Type: 4 bedroom villas, Price: $1,600 / month, Ref: VI51
Land area: 225 m2, Bedrooms: 4, Bathrooms: 4
Renting Vinhomes Riverside villa with 4 bedrooms in Hoa Lan road, $1600/month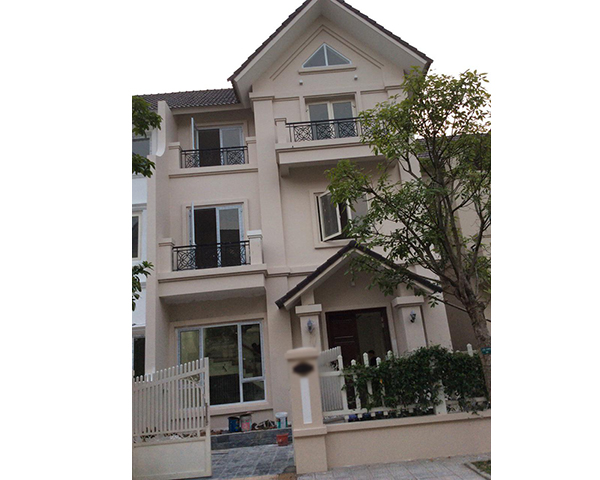 Type: 4 bedroom villas, Price: $1,300 / month, Ref: VI48
Land area: 133 m2, Bedrooms: 4, Bathrooms: 4
Vinhomes Riverside villa with 4 bedrooms for rent in Anh Dao area, attractive price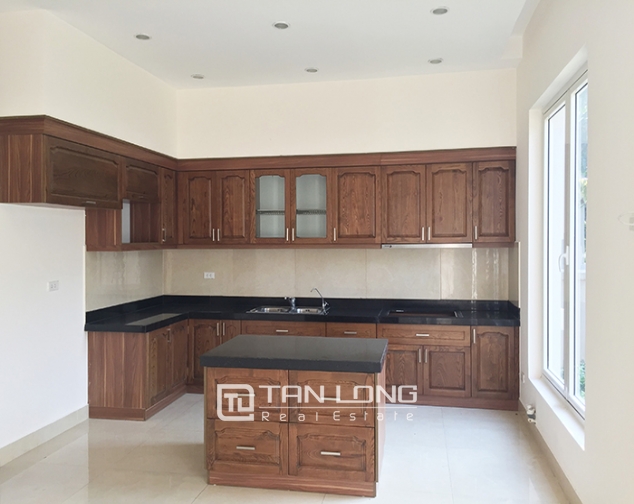 Type: 4 bedroom villas, Price: $1,300 / month, Ref: VI46
Land area: 225 m2, Bedrooms: 4, Bathrooms: 4
Splendid 4 bedroom villa rental in Hoa Lan road, Vinhomes Riverside, Long Bien district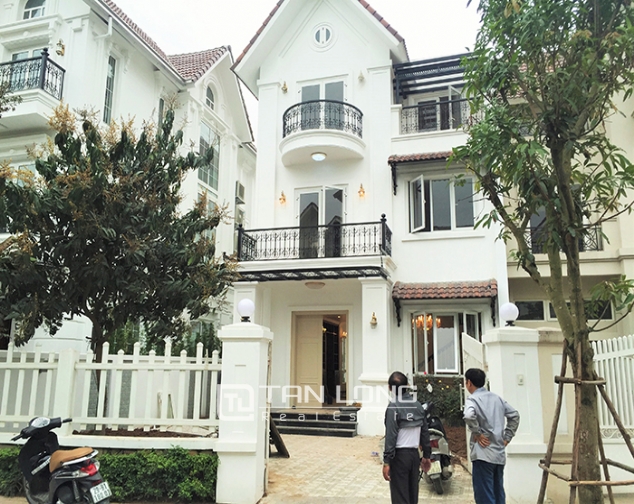 Type: 4 bedroom villas, Price: $1,700 / month, Ref: VI45
Land area: 250 m2, Bedrooms: 4, Bathrooms: 4
Vinhomes Riverside: renting 250m2 villa in Hoa Lan road, modern design, full furniture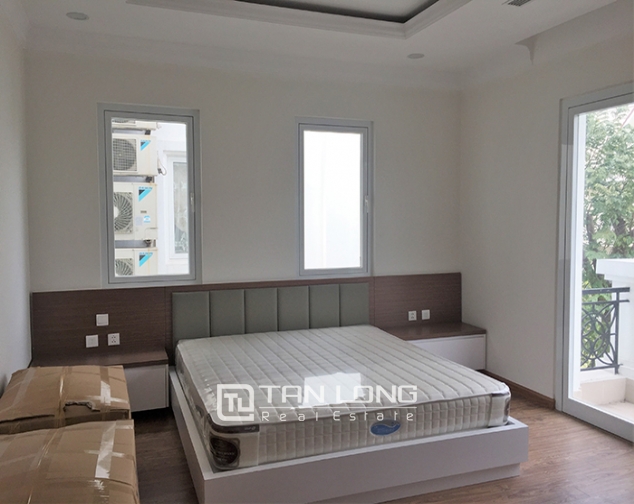 Type: 4 bedroom villas, Price: $3,000 / month, Ref: VI40
Land area: 300 m2, Bedrooms: 4, Bathrooms: 2
Stunning 4 bedroom villa in Hoa Sua road, Vinhomes Riverside, Long Bien for rent