Elegant 4 bedroom villa for rent at Vinhomes Riverside
Property Code: VI57 (use ID to contact us)
Price: $3,000 / month
4 Bedroom/5 Bathroom with basement built over 200m2 with river backyard and private garden
General Discription
Land area
200
Bedrooms
4
Pool
Yes
Living area
350
Bathrooms
5
Gym
Yes
Stories
3
Balconies
Nice
Furnishings
Fully
Architecture
Modern
View
Amazing
Management Fee/ m2
Free
Detail Information
Gracefully arranged over Hoa Sua area and having peaceful living space throughout, stunning interiors design and a luxury finish.
This elegant four bedroom house is situated in Hoa Sua area which is the most beautiful place with river, trees and many public playing area for residence living.
The full house for rent is well equipped all rooms with high-quality appliances, private garden, lovely views over the river, cool, fresh air. Please contact our consultant for availability.
Price: $3,000/month (inclusive of gym, swimming pool, management fee...)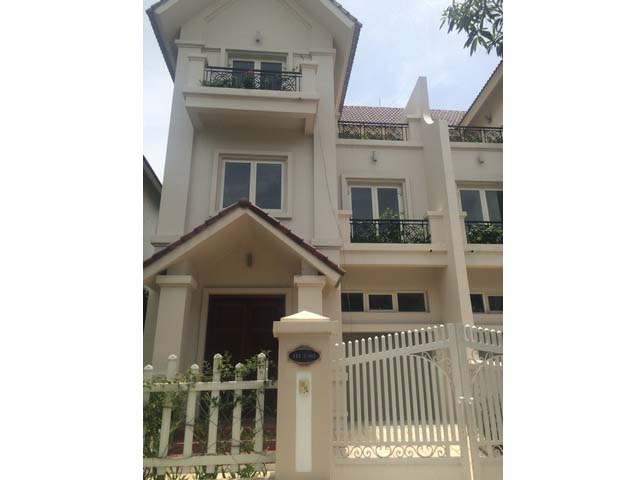 Type: 4 bedroom villas, Price: $1,600 / month, Ref: VI51
Land area: 225 m2, Bedrooms: 4, Bathrooms: 4
Renting Vinhomes Riverside villa with 4 bedrooms in Hoa Lan road, $1600/month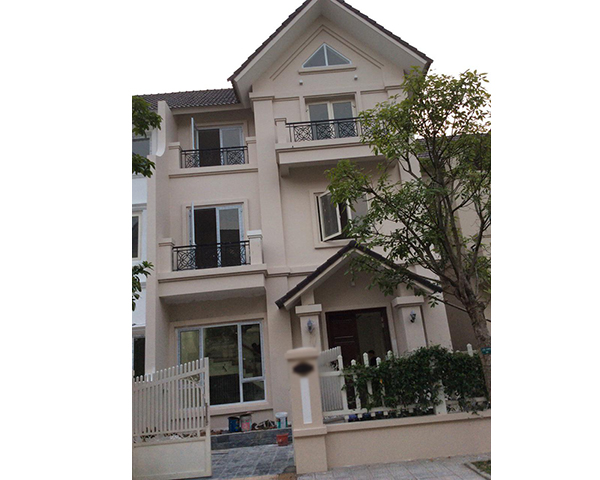 Type: 4 bedroom villas, Price: $1,300 / month, Ref: VI48
Land area: 133 m2, Bedrooms: 4, Bathrooms: 4
Vinhomes Riverside villa with 4 bedrooms for rent in Anh Dao area, attractive price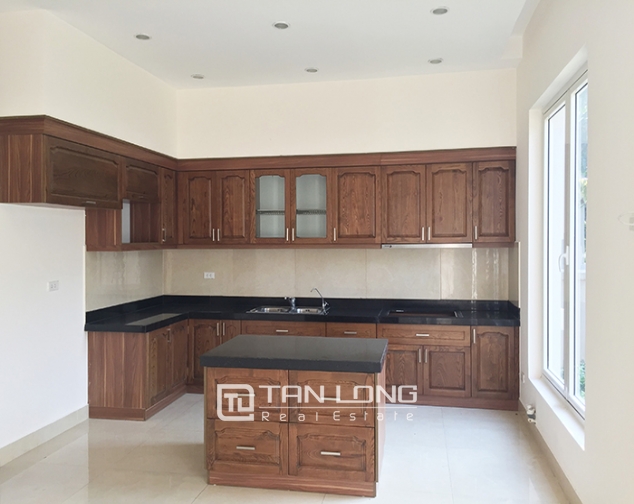 Type: 4 bedroom villas, Price: $1,300 / month, Ref: VI46
Land area: 225 m2, Bedrooms: 4, Bathrooms: 4
Splendid 4 bedroom villa rental in Hoa Lan road, Vinhomes Riverside, Long Bien district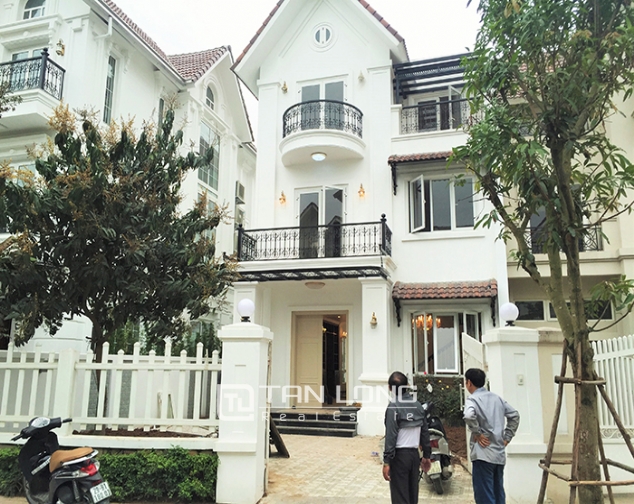 Type: 4 bedroom villas, Price: $1,700 / month, Ref: VI45
Land area: 250 m2, Bedrooms: 4, Bathrooms: 4
Vinhomes Riverside: renting 250m2 villa in Hoa Lan road, modern design, full furniture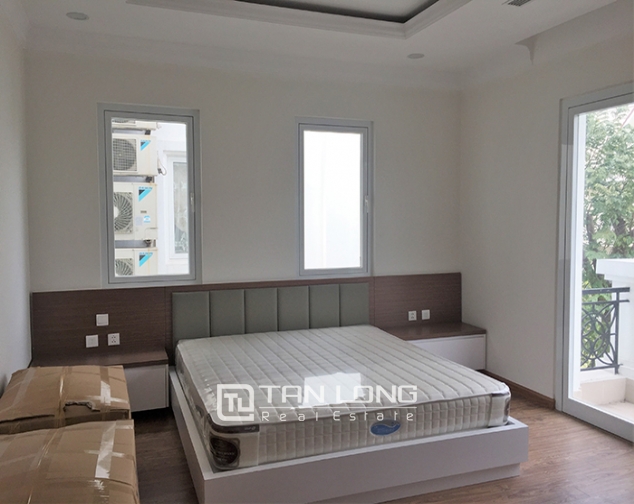 Type: 4 bedroom villas, Price: $3,000 / month, Ref: VI40
Land area: 300 m2, Bedrooms: 4, Bathrooms: 2
Stunning 4 bedroom villa in Hoa Sua road, Vinhomes Riverside, Long Bien for rent