Hotline
LIÊN HỆ QUẢN LÝ
0971953953
Gorgeous and well-lit 3 bedroom-villa for rent in Vinhomes Riverside!
Property Code: VI65 (use ID to contact us)
Price: $1,700 / month
Living in an exceedingly nice and comfortable villa could be a fascinating dream of each individuals. Knowing that time, we would like to provide you a stunning villa in Vinhomes Riverside, Long Bien, Hanoi.
Tan Long Land: 0971953953
General Discription
Land area
200
Bedrooms
3
Pool
indoor & outdoor
Living area
350
Bathrooms
3
Gym
Full
Stories
3
Balconies
Lovely
Furnishings
Fully
Architecture
Modern
View
Nice
Management Fee/ m2
Free
Detail Information
The villa is built in an exceedingly massive land of total space is 394sq.m with massive gardens front and backyard. Designed with 3 floors that has a spacious living room link to a room on the bottom floor and five lovely read bedrooms with four nice loos. Larges balconies with lovely view to the river that will make you feel relaxed.
The house is fully furnished all rooms for ready-move-in for any family.
Price for rent: 1.700USD/month.
For further information, please call me.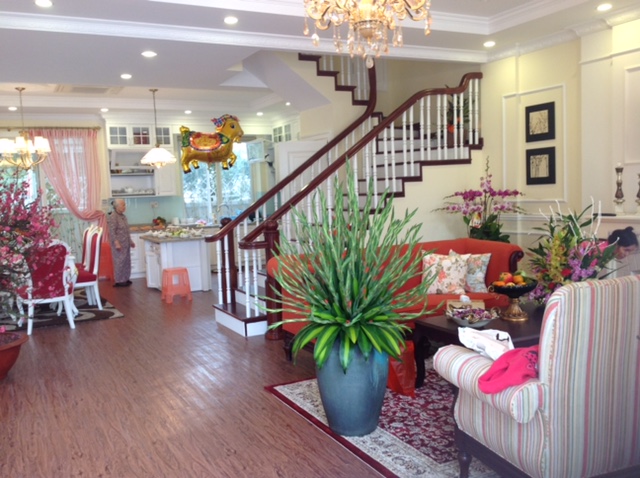 Type: 3 bedroom villas, Price: $1,500 / month, Ref: VI72
Land area: 162 m2, Bedrooms: 3, Bathrooms: 4
The villa is located near a garden on Anh Dao 6, Vinhomes Riverside. It's constructed under an area of 162 sqm. There are 3 bedrooms and 4 bathrooms. All the rooms are fully equipped. Price: 1500$ including management fee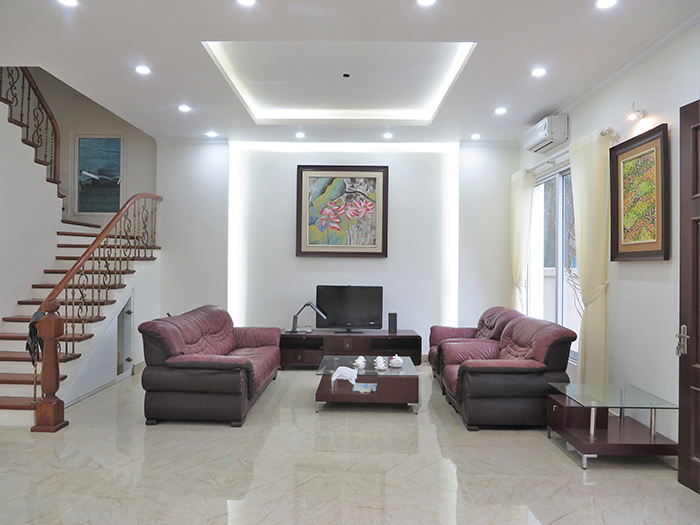 Type: 3 bedroom villas, Price: $1,700 / month, Ref: VI66
Land area: 200 m2, Bedrooms: 3, Bathrooms: 4
Located in Hoa Phuong, next to golf course, and center of Vinhomes Riverside. Next to the BIS school, convenient for families with children to go to school. New house, the rooms are light, spacious garden, convenient for organizing small events in the campus.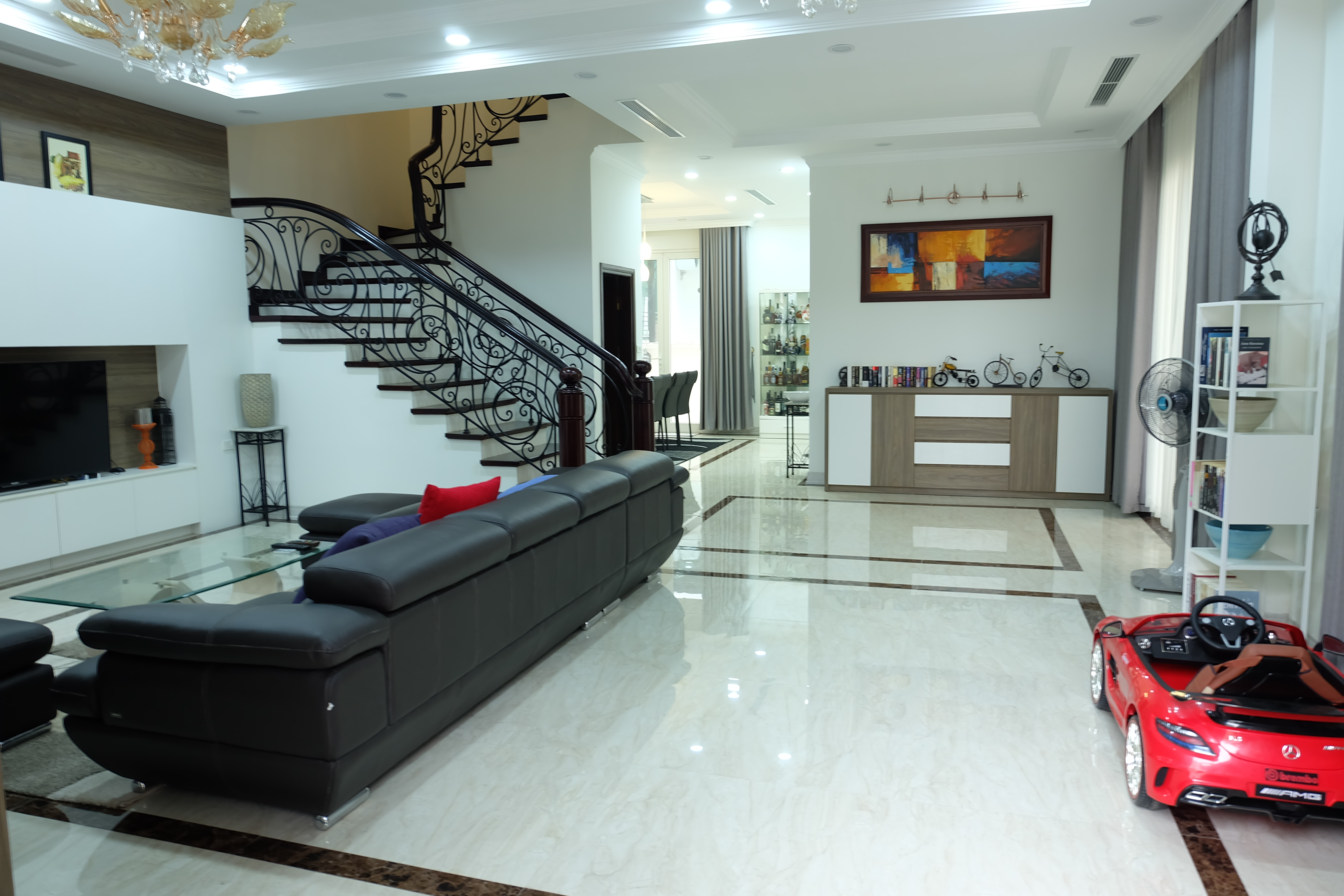 Type: 3 bedroom villas, Price: $1,800 / month, Ref: VI64
Land area: 170 m2, Bedrooms: 3, Bathrooms: 3
Located in Anh Dao area, close to area center, Almaz Convention Center building and other public place, would bring the best environment and convenient to tenant life.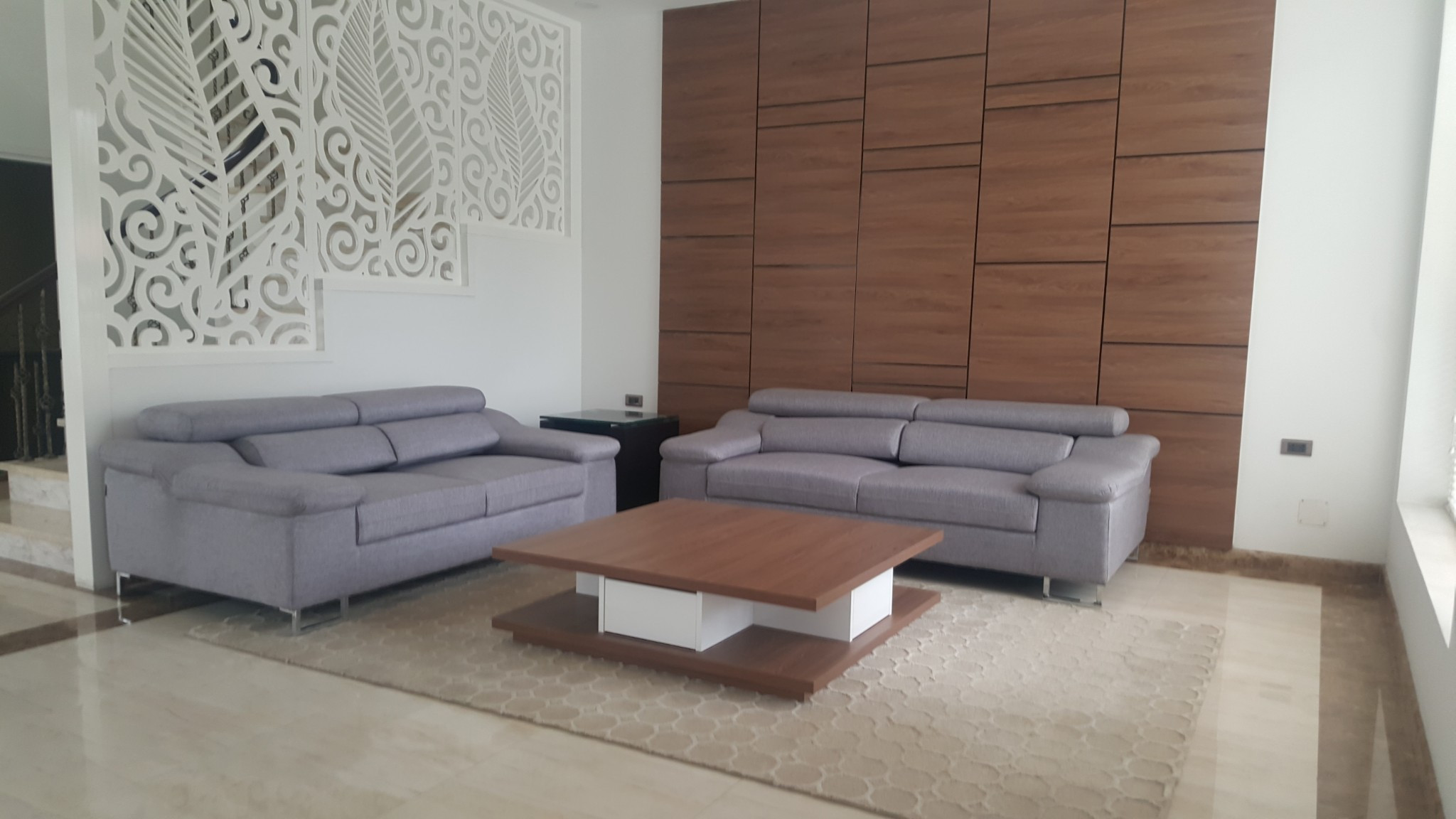 Type: 3 bedroom villas, Price: $1,800 / month, Ref: VI63
Land area: 250 m2, Bedrooms: 3, Bathrooms: 4
$1,800 250m2 land built with 1 basement and 3 floor Listed: May 25, 2017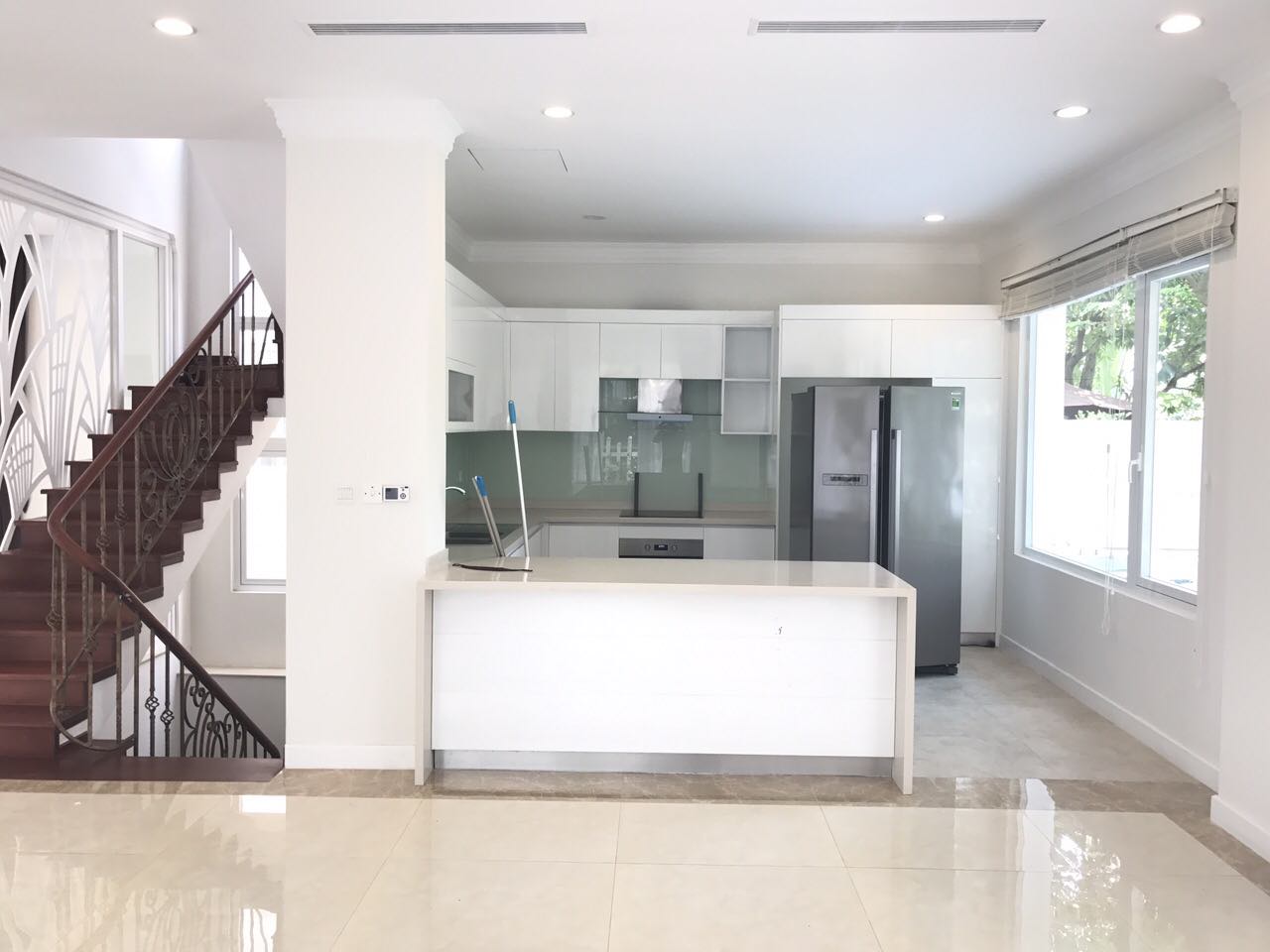 Type: 3 bedroom villas, Price: $2,500 / month, Ref: VI62
Land area: 230 m2, Bedrooms: 3, Bathrooms: 4
Beautiful detached villa for rent