VILLAS FOR RENT IN PHONG LAN ZONE VINHOMES THE HARMONY

OVERVIEW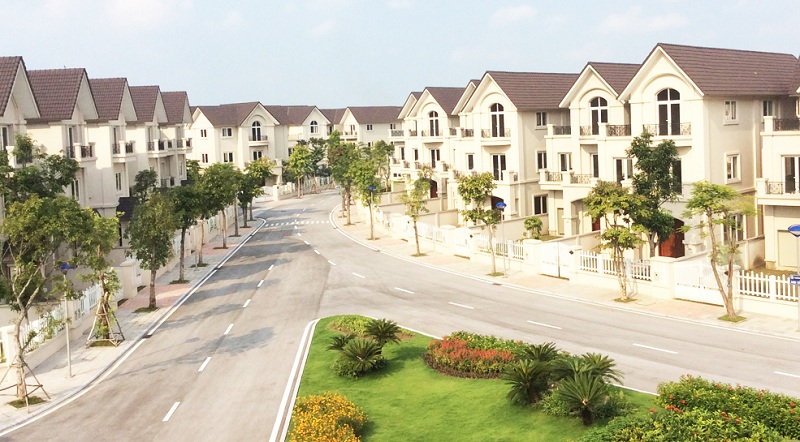 Phong Lan Zone Vinhomes The Harmony

Phong Lan zone -VinhomesThe Harmony is located at the main gateway of the project designed following French style, easily connect to other residential zones in project. This zone is surrounded by a long tree row and a 1500m-long canal. Phong Lan zone -VinhomesThe Harmony emphasizes privacy and a classic romantic European environment.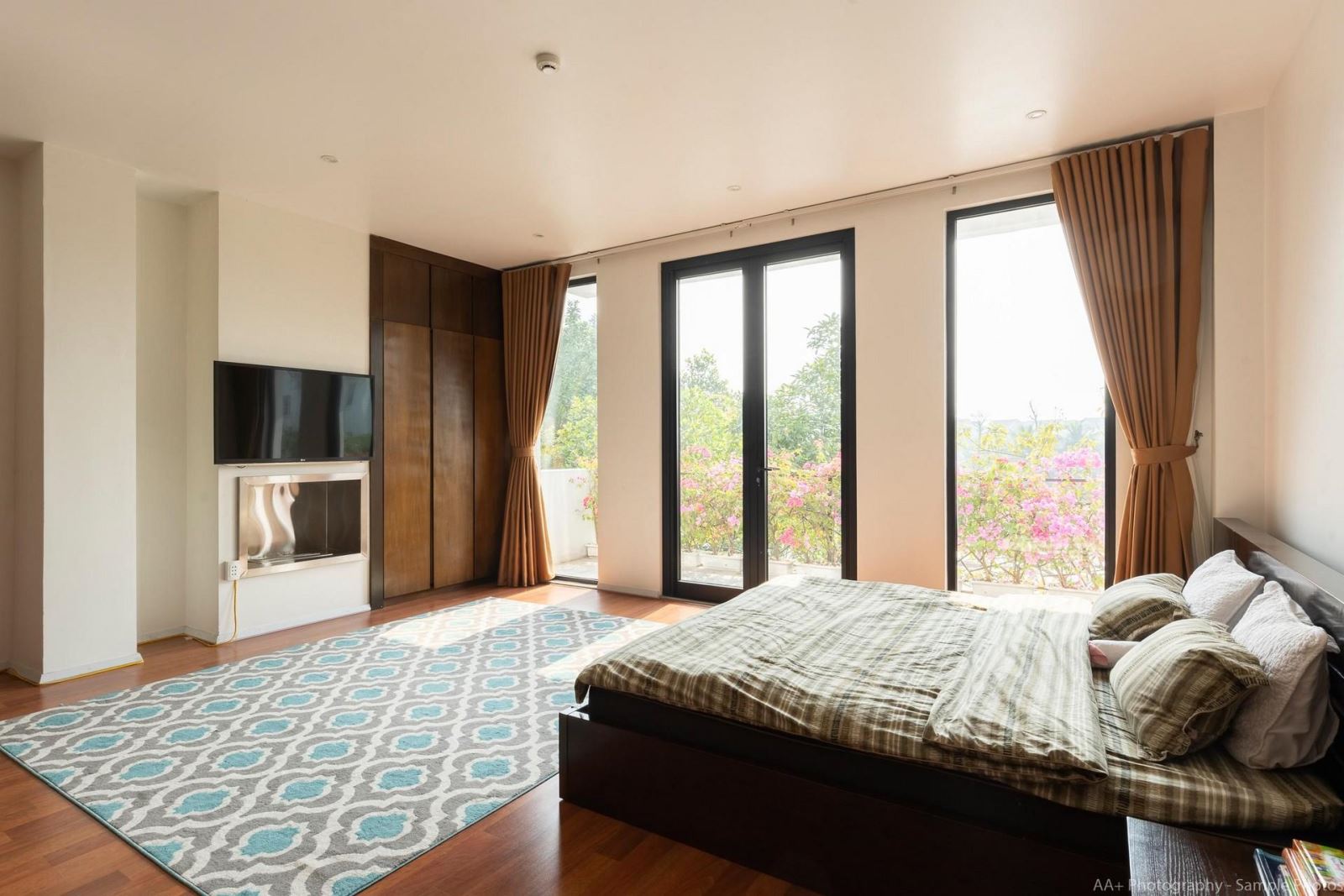 Indoor French Style Design Vinhomes The Harmony
Phong Lan zone featured:
- 167 detached villas, semi-detached villas, shophouse , garden houses.
- Surrounded by 1500m of canals and greenery wide walkways.
- French-style gardens and Clubhouse houses for residents
- Fully services such as cafe, restaurant, especially high-class car care area, located near the relaxing garden and outdoor sports area.
Phong Lan zone Vinhomes The Harmony project is a wise choice for customers looking for high-class French-style house.

LOCATION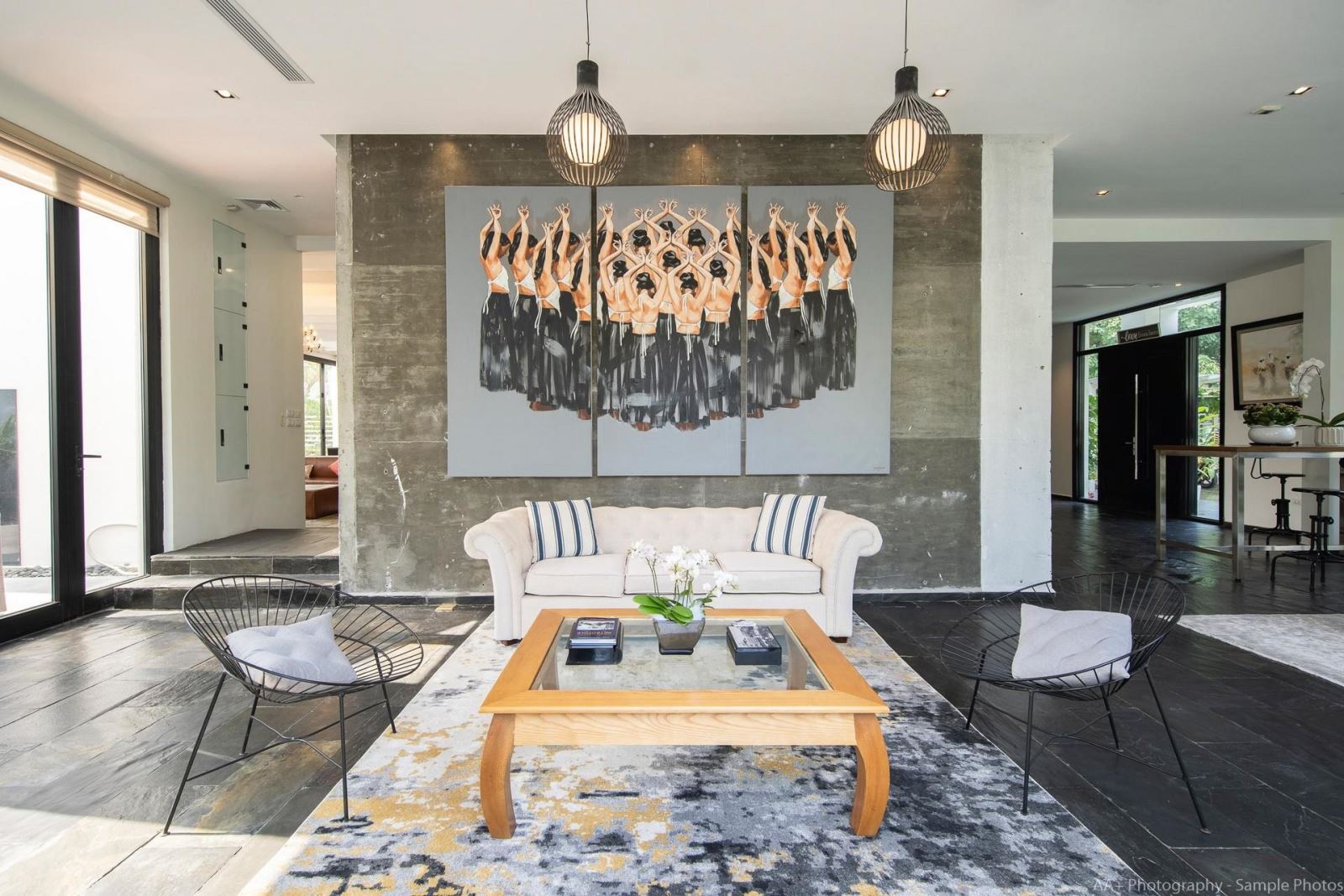 Phong Lan Zone Location in Vinhomes The Harmony

The Phong Lan zone is the closest zone to the crowded residential area located at the main gateway of the project, surrounded by an eco-canal system of nearly 1,500 meters long. The French style villas at Vinhomes The Harmony has the original architectural style of the original and the true quality of the northern region of France, with a compact shape, strong and anti-reflective, harmonious with the rows of arched arches.

UTILITIES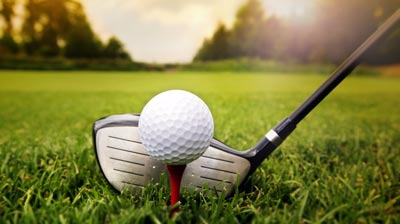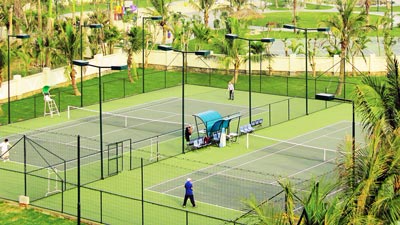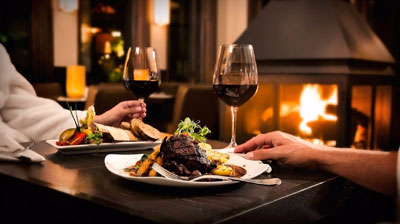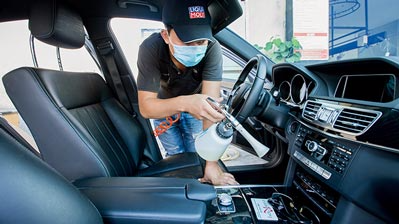 List of properties for rent
Land area:

168 m2,

Bedrooms:

4,

Bathrooms:

3

Fully furnished villa for rent with 4-story design, spacious and airy garden

Land area:

168 m2,

Bedrooms:

5,

Bathrooms:

4

Definitely looking to settle in Long Bien, so check this Brand-new lovely house to let in Vinhomes Harmony.Proposing minimalist furniture, 168 m2 x 5 bedrooms.

Land area:

170 m2,

Bedrooms:

5,

Bathrooms:

3

Bringing in the neoclassical architectural style, which is a mixture of two Western and Eastern architectures, the Vinhomes Riverside - The Harmony villas complex possesses 04 classic architectural styles imprinted with world culture such as Greece, Indochina, France and Italy.