SHOPHOUSE FOR RENT IN VINHOMES OCEAN PARK - |QUICK DEALS IN 2022|
Located in Gia Lam district, Hanoi city, Vinhomes Ocean Park urban area was created with the goal of bringing a system of high-class products, fully meeting the needs of standard living, luxurious living, and modern living of a large number of residents. Shophouse for rent in Vinhomes Ocean Park is very convenient to use for business and as a place to live.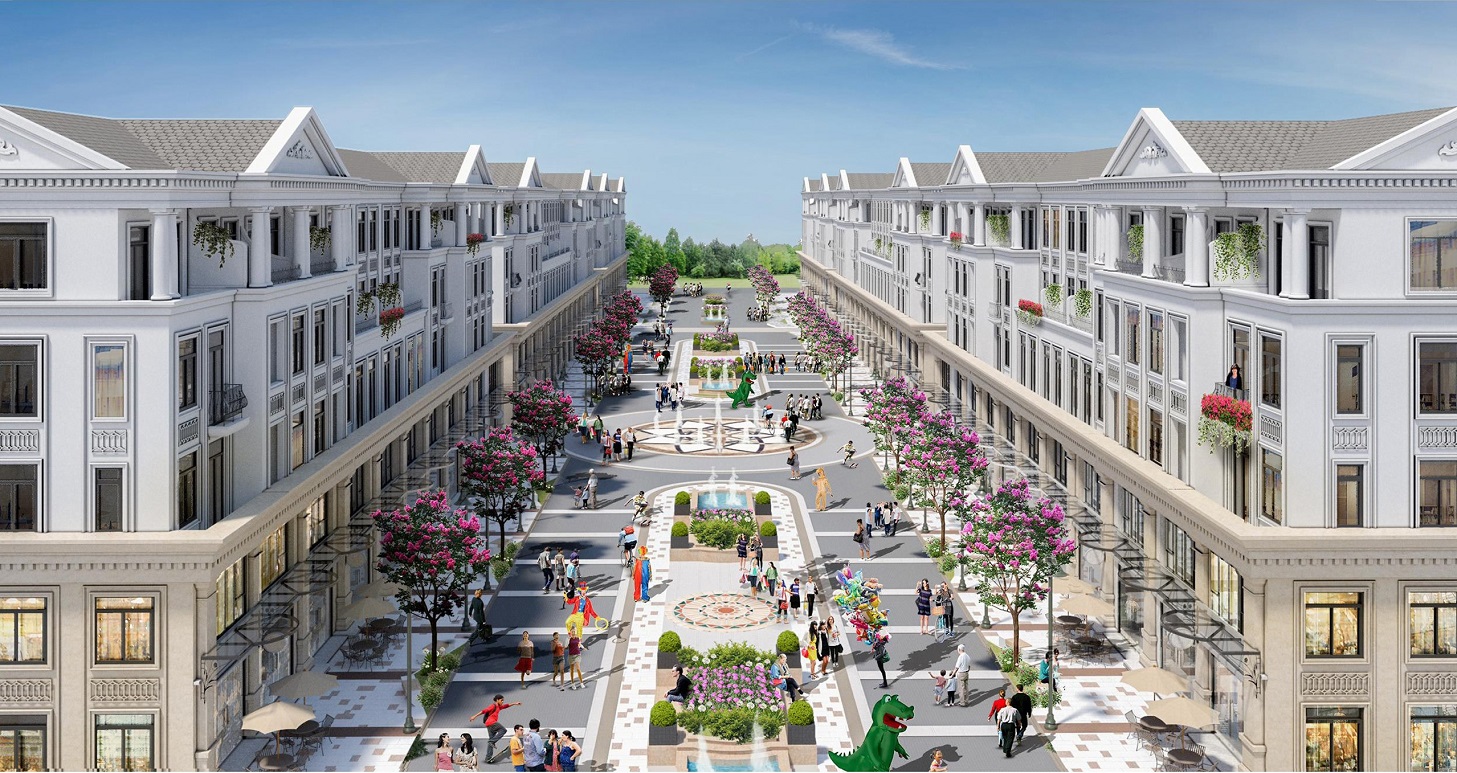 Vinhomes Ocean Park shophouse for rent
DESIGN OF SHOPHOUSE FOR RENT IN VINHOMES OCEAN PARK
Vinhomes Ocean Park urban area is located between national highways 5A and 5B, is a high-class product of Vingroup, planned with a total area of ​​​​about 420ha. Vinhomes Gia Lam townhouses are uniquely and delicately designed to provide a comfortable relaxing space with a 2-in-1 value. Inspired by the neoclassical style, all corners of the shophouse Vinhomes Ocean Park are full of light, sun, and wind, making a difference compared to other types of shophouses. In addition, the architecture and interior of the shophouse are comfortably and conveniently designed to bring long-term value to residents in the future. Choosing the Vinhomes Ocean Park shophouse product, residents will own an expensive real estate product, which is like a "golden egg" offering high profitability and potential for future price increases.
THE PODIUM SHOPHOUSE
Podium shophouse in Vinhomes Ocean Park is a shophouse system at the foot of apartment buildings, including the 1st and 2nd floors with an area of 35-100m2 to ensure the perfect space to serve the needs of chain restaurants, spas, convenience supermarkets, beauty shops, cafes, .. to meet the essential needs of residents in the building itself and surrounding buildings.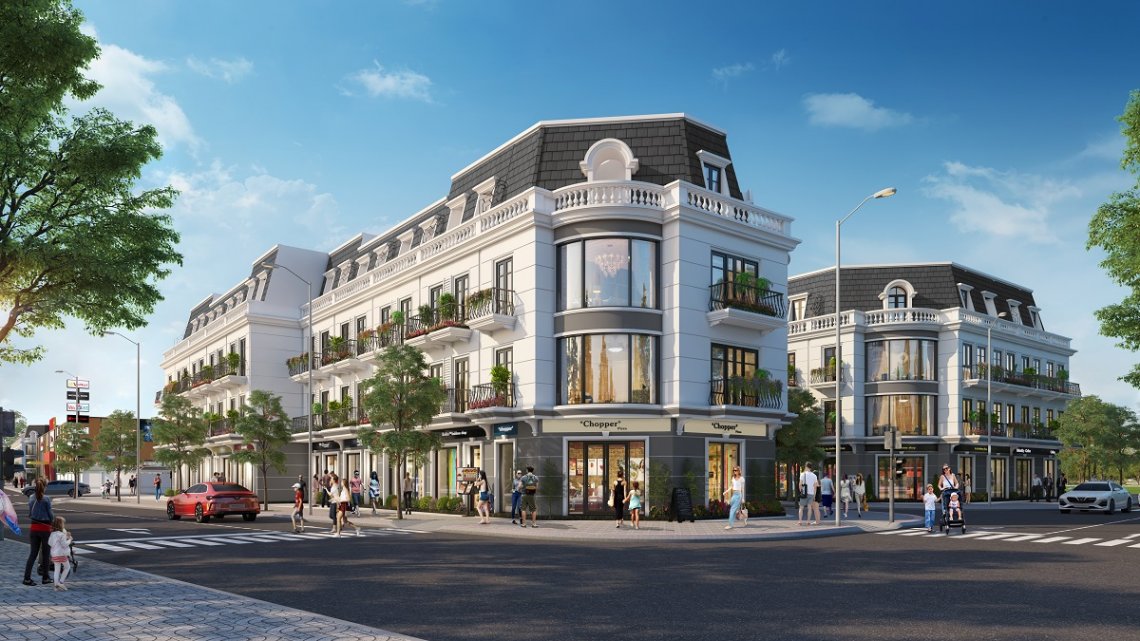 Shophouse for rent in Vinhomes Ocean Park
LOW-RISE SHOPHOUSE
Besides the podium shophouse system, the investor also created 60 shophouses with designs from 96m2 to 163m2, built on 3 floors, 5.5m wide frontage. Commercial townhouses are planned near internal or residential roads, near Vincom commercial center, convenient for business and trade.
Currently, the selling price of shophouses in Vinhomes Ocean Park ranges from VND 9 billion to VND 15 billion.
Possessing a 2-in-1 value both for living and for doing business, Vinhomes Ocean Park shophouses also inherit the high-class service and utility system of the urban area, contributing to creating the perfect lifestyle for the upper-class residents.
Tan Long Land - The trusted Agent of Real Estate in Hanoi is committed to becoming a solid bridge between customers and investors. We provide you a wide range of Hanoi housings list, Vietnam properties for sale and for rent, and regional housing services including apartments, serviced apartments, houses, shophouses, villas, and commercial real estate, with a team of professional and enthusiastic consultants who can speak English, Korean, Chinese,... For real tours and inspections of the property or shophouse for sale or for rent in Vinhomes Ocean Park or any real estate properties across the country - don't hesitate to contact us!