Hotline
LIÊN HỆ QUẢN LÝ
0987 745 745
Rent Harmony
List of properties for rent/sale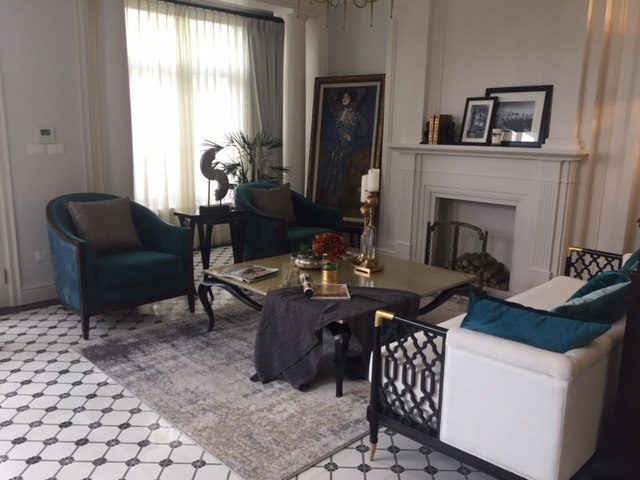 Type: 4 bedroom villas, Price: $3,000 / month, Ref: VI79
Land area: 180 m2, Bedrooms: 4, Bathrooms: 3
The best location in Nguyet Que zone in Vinhomes The Harmony is near the lake, and the villa is. Located on the shoulder of the lake, give residents a huge advantage of living qualities, cool and fresh air, lovely view at night and more ...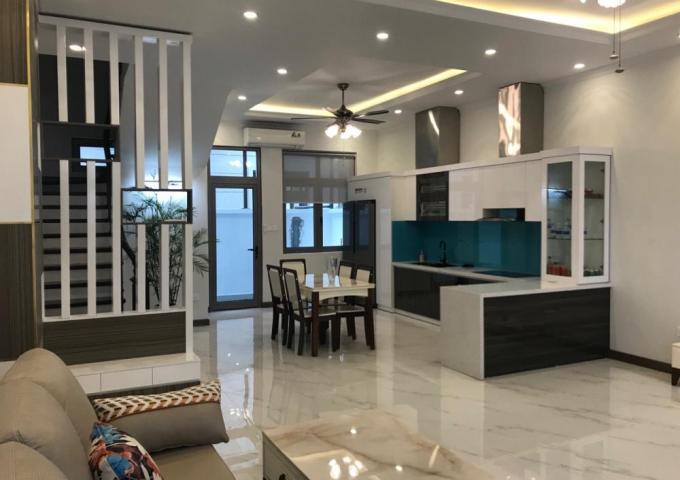 Type: 3 bedroom villas, Price: $2,000 / month, Ref: VI78
Land area: 164 m2, Bedrooms: 4, Bathrooms: 3
The Vinhomes Harmony, the new zone with gorgeous landscape and morden facilities system for residents.