VILLAS FOR RENT IN VINHOMES THE HARMONY IN 2023
Vinhomes The Harmony is a project located in the complex of

Vinhomes Riverside

, developed by Vingroup. located in the East Hanoi gateway, Vinhomes The Harmony Long Bien is truly a masterpiece of art, converging architectural quintessence in the world, a green living space, peaceful and comfortable in Hanoi.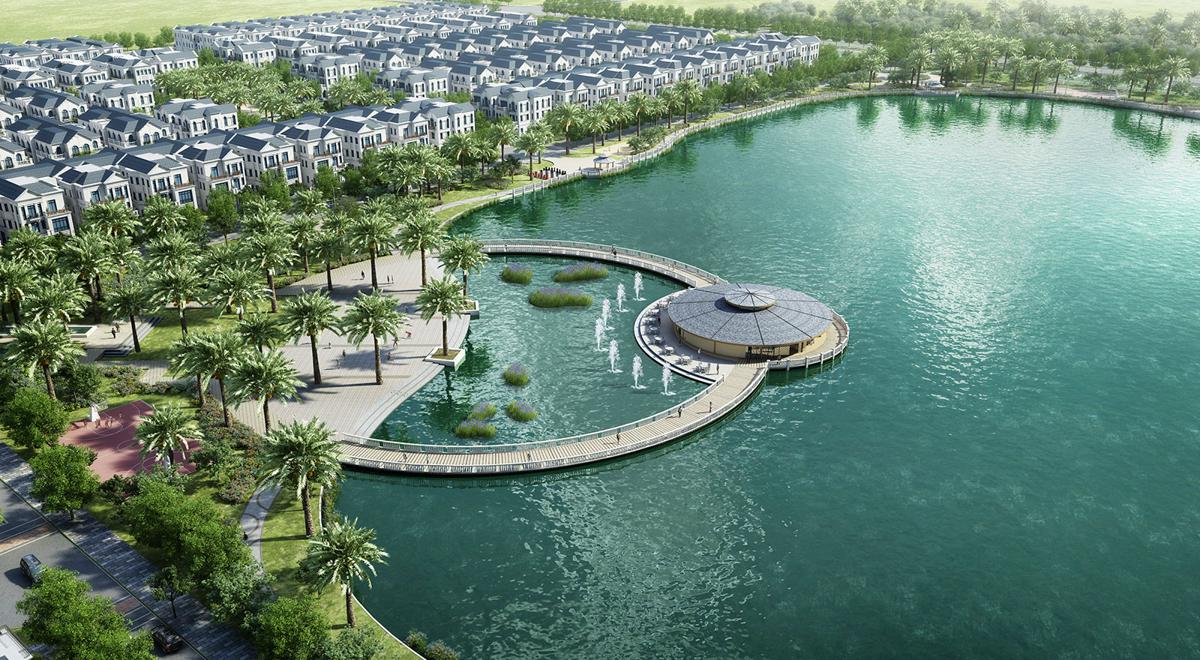 Vinhomes The Harmony
LOCATION OF VINHOMES THE HARMONY VILLAS




Vinhomes The Harmony villas for rent

are located next to Vinhomes Riverside (phase 1) and on the territory of 3 communes of Viet Hung, Phuc Loi and Giang Bien, Long Bien District, Hanoi City.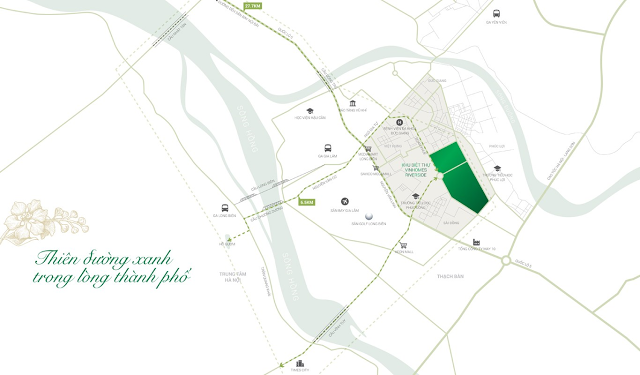 Vinhomes The Harmony has a developed infrastructure system with extremely convenient transportation connections. Only 6km from Hanoi City Center (Hoan Kiem Lake), 5km from Chuong Duong Bridge, only 2km from Vinh Tuy Bridge, easily connected to Noi Bai International Airport and other public places of the city via modern transport system with highways and highways.
SCALE OF VINHOMES THE HARMONY PROJECT


Vinhomes The Harmony has various of properties types including detached villas, semi-detached villas, terrace and shophouse.
Total planned land area: 975,560 m²
Building density: 21%
Including 4 zones corresponding to 4 different architectural styles
Total units: 1500 units.
Unit area from 90m² to 368m²
TYPES OF VILLAS FOR RENT IN VINHOMES THE HARMONY
DETACHED VILLAS

Detached Villas in Vinhomes The Harmony
Vinhomes The Harmony detached villas are interspersed and spread throughout the project with great location with lovely view to lake. The land ranges from 153- 481m2, construction area from 350-500m2.

SEMI-DETACHED VILLA

Semi-Detached Villas in Vinhomes The Harmony
Semi-detached villas in Vinhomes The Harmony land ranges from 207 - 213m2, some units have a small area from 167.5 - 200m2. The construction area is from 400 - 440m2, mainly in Huong Duong zone and Phong Lan zone.



SHOPHOUSE

Shophouse in Vinhomes The Harmony
Shophouse in Vinhomes The Harmony has area from 170m2-200m2, construction area of 400m2-440m2, located on convenient location for trading.
UTILITIES FOR RESIDENTS LIVING IN VINHOMES THE HARMONY VILLAS
Vinhomes The Harmony is equipped with 5-star class services, with a system of over 100 utilities. And more than that, Vinhome The Harmony also fully inherited the 5-star facilities that were put into use at Vinhomes Riverside.
Vinmec International Hospital system.

Vinschool brand.

Vincom Plaza shopping center mall

Almaz Food and Convention Center.

Vinhomes Health Club.

BBQ garden.

Dinosaur park.

Children's play area, nursing area, outdoor training ground, resting chairs.

Sports complex with Golf court, 6 Tenis courts, 2 mini football fields and 2 swimming pools.

System of Gym, Yoga and Relaxing Spa.

Security system with 24/24 surveillance camera ensures safety for all residents at the project.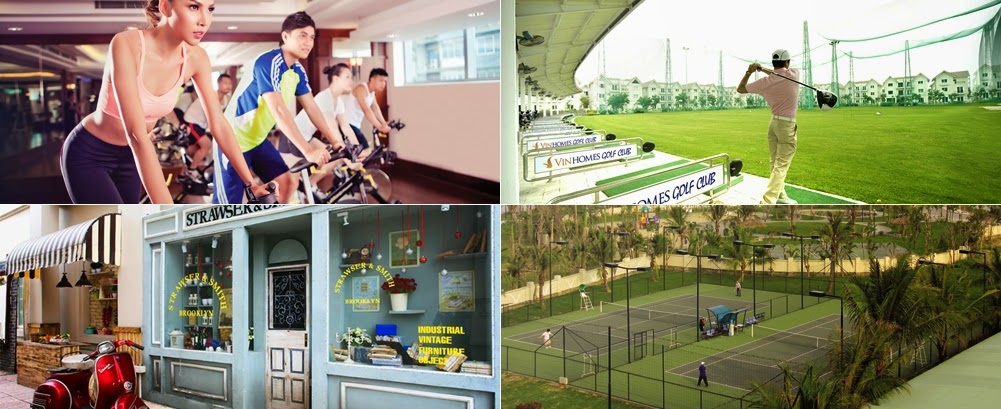 The villas for rent in Vinhomes The Harmony are all modern and luxuriously designed, many villas have private pools, gardens, garages... Contact Tan Long Land now to help you find and choose. Choose the subscription that suits your family's needs.
Hotline: 0986 720 720 or Email: hotline@bdstanlong.vn
List of properties for rent