Selling Villa corner unit in Phong Lan area- Vinhomes The Harmony
Property Code: VI138 (use ID to contact us)
Price: $3,600 / m2
Phong Lan Vinhomes Riverside - The Harmony: A selection of benefits The next advantage is the extremely beautiful location, near the big roads, convenient for moving. The villa is the most expensive location in Phong Lan sub-area when looking directly at the cluster of facilities, the French clubhouse - a great utility for modern businessmen who like to meet friends and socialize with neighbors. fun, friendly, class. With just a few steps, residents can access to countless 5-star facilities such as water landscape, golf course, plaza, French hanging garden, badminton court ... Close to utilities also brings advantages of airy and play space for families. In the free time, residents can leisurely walk and enjoy the fresh, cool air between the green park, filled with flowers and grass.
Selling Villa corner unit in Phong Lan area- Vinhomes The Harmony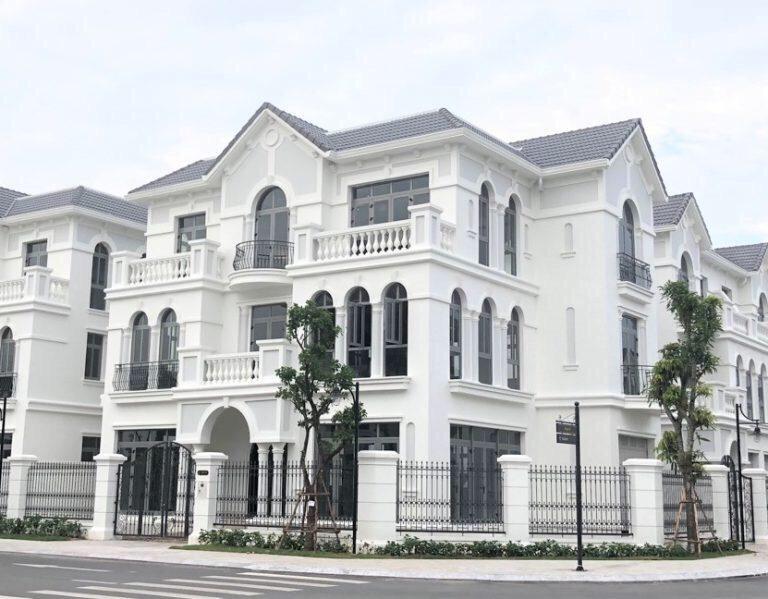 Tan Long Land: 0986 720 720
General Discription
Land area
350
Bedrooms
4
Pool
free
Living area
0
Bathrooms
3
Gym
free
Stories
3
Balconies
Furnishings
rough finishing
Architecture
View
Management Fee/ m2
Detail Information
The villa is the architect attention to detail, lines to highlight the French beauty. Not too sophisticated but must be delicate, not many lines but luxurious, especially reasonable living space, get maximum light on the glass door system to let light and natural wind flood the house. Highlights of Phong Lan Vinhomes Riverside - The Harmony.
Besides the above advantages, reasonable prices are also one of the reasons why customers are extremely satisfied and interested in Phong Lan. If compared to the current price of luxury apartments, Vinhomes Riverside - The Harmony is not too high, while it is located in a convenient transportation system, with a large ecosystem without a project. projects in the heart of Hanoi can match.
Instead of staying in an apartment, owning Vinhomes Riverside - The Harmony villa, customers can not only own a large ecological garden house but also a fresh living space and a complete utility system. Perfect, meeting the needs of learning, relaxation, entertainment and entertainment of all family members.
In addition, it is expected that the 54-hole golf course will be completed in October this year, promising to add value to the whole project, while creating an interesting and high-class playground for the elites. So, living in Orchid is a great choice
Construction area: 350sqmx4bedroom
price for sale: 3,600usd/sqm
Please, contact us for villas selling in Hoa Lan, Vinhomes The Harmony