Owning a Villa at Vinhomes The Harmony Long Bien - Why?
(Update: 6/3/2022 5:05:44 PM)
Vinhomes The Harmony villa area, with the benefit of being "close to the water," is expensive, opening up a fresh, comfortable, and classy green living space for residents.
Why should you own a villa at Vinhomes The Harmony in Long Bien?
Vinhomes Harmony villas are located in the "best urban area in the world" complex and fully inherit a chain of expensive utilities and a fresh green landscape, making them the ideal residence for successful residents. at the city's east gate.
Natural green living space
Vinhomes Harmony is methodically and intelligently planned with low construction density to create a living space that meets high-class resort standards. In particular, because the inner-city real estate market is "hungry" for an ecological urban area, the high-class green living space at Vinhomes Harmony villas has drawn a large number of intellectual and upper-class communities to live and consume.
The central cooling lake, with a size of up to 12.4 hectares, is the most visible feature in the urban area. The regulating lake and 18.8 km of the ecological canal not only contribute to the beauty of Vinhomes Riverside The Harmony, but they also play an important role in purifying the air, bringing a peaceful, fresh, and overflowing green life. full of life for every resident of The Harmony, in particular, and the entire Vinhomes Riverside project, in general.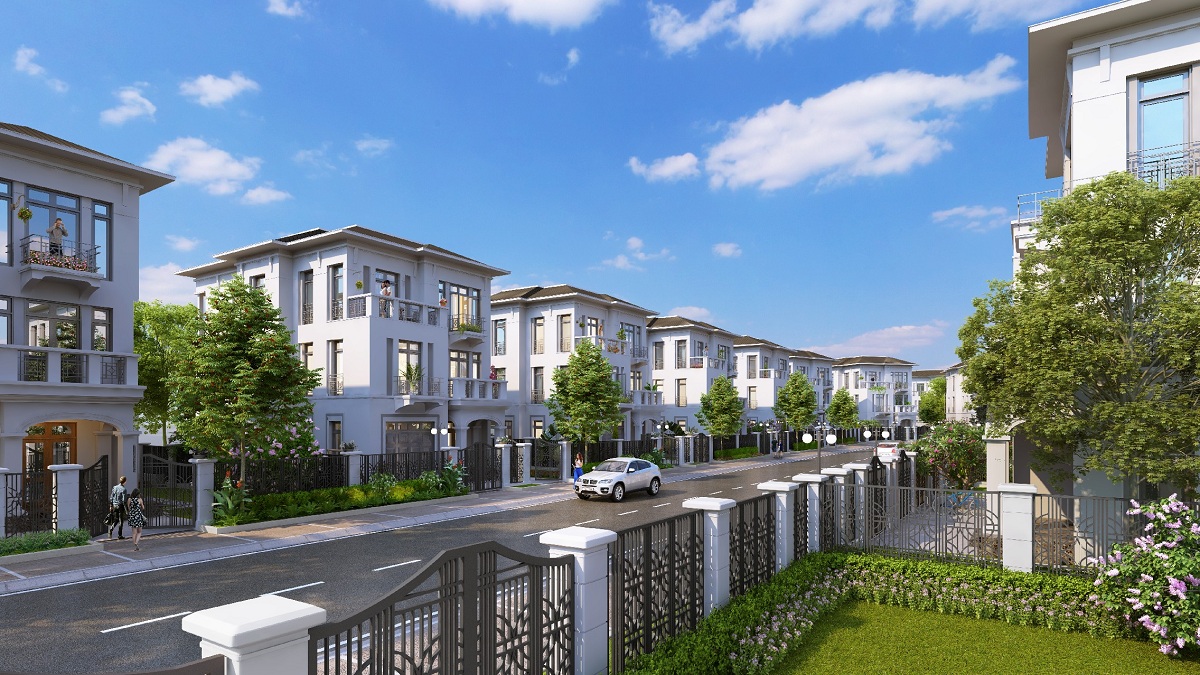 Diverse utility chains
Vinhomes The Harmony, the second phase of the Vinhomes Riverside project, provides residents with a dynamic, fully-equipped life close to home. Among the project's outstanding facilities are:
Educational facilities: Vinschool The Harmony, an international school (BIS),
Vinhomes Health Club offers medical services: tennis court, golf course, indoor & outdoor swimming pool cluster, children's playground,...
Shopping and entertainment facilities: Vincom Long Bien Shopping Center, Almaz International Convention and Culinary Center, commercial shophouse, Jura Park, BBQ Garden,...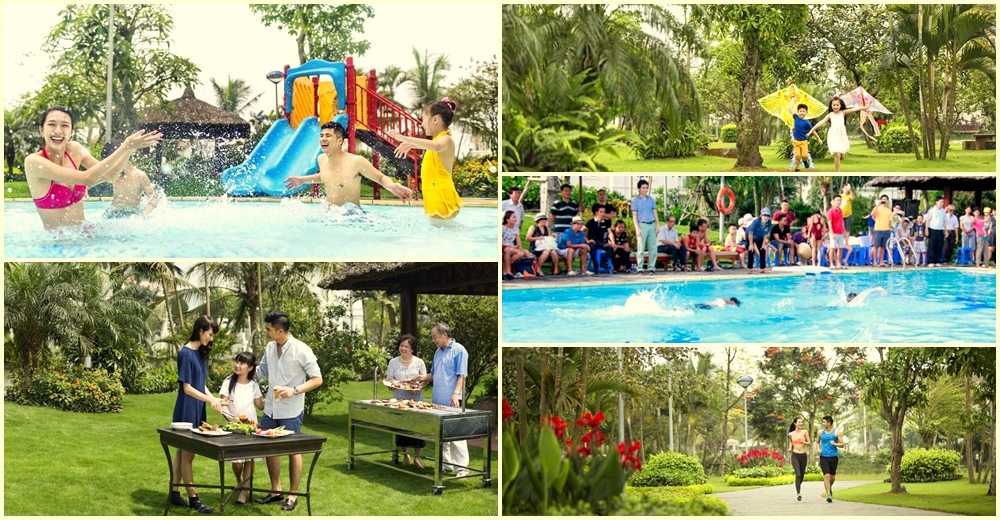 3-tiered security system
Vinhomes Harmony is a livable urban area, providing residents with a safe and complete living experience thanks to a 3-layer security system: security gates in each subdivision; security cameras are strategically placed throughout the internal routes; and Vinhomes management is on duty 24/7 to coordinate with the patrol team to handle and prevent unexpected incidents.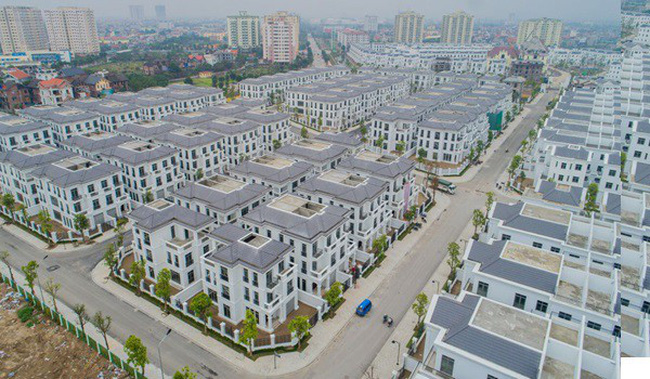 Reaching the potential of Vinhomes Harmony special urban area
Vinhomes Harmony villas attract a large number of successful residents in the East of the city to settle down, so housing products here are always guaranteed to have long-term value.
Furthermore, the project has an expensive location because it is located in the Long Bien district, which is one of the areas with synchronous planning for a new urban area. Inheriting and distilling the essence of phase 1, Vinhomes Harmony villa continues the "peaceful green dreams" by the peaceful river, bringing a rare ecological standard living space to the heart of Hanoi.
News