Renting a villa in Vinhomes Riverside is a choice factor to choose or not?
(Update: 3/24/2022 3:11:18 PM)
Rent a villa in Vinhomes Riverside, Long Bien to experience the ecological space in the heart of the city. Why should the rich who frequent here rent a villa here?
Renting a villa in Vinhomes Riverside is a good choice or not?
Rent a villa in Vinhomes Riverside, Long Bien to experience the ecological space in the heart of the city. Let's find out why the rich often come here. And answer the question of whether to rent a villa here or not.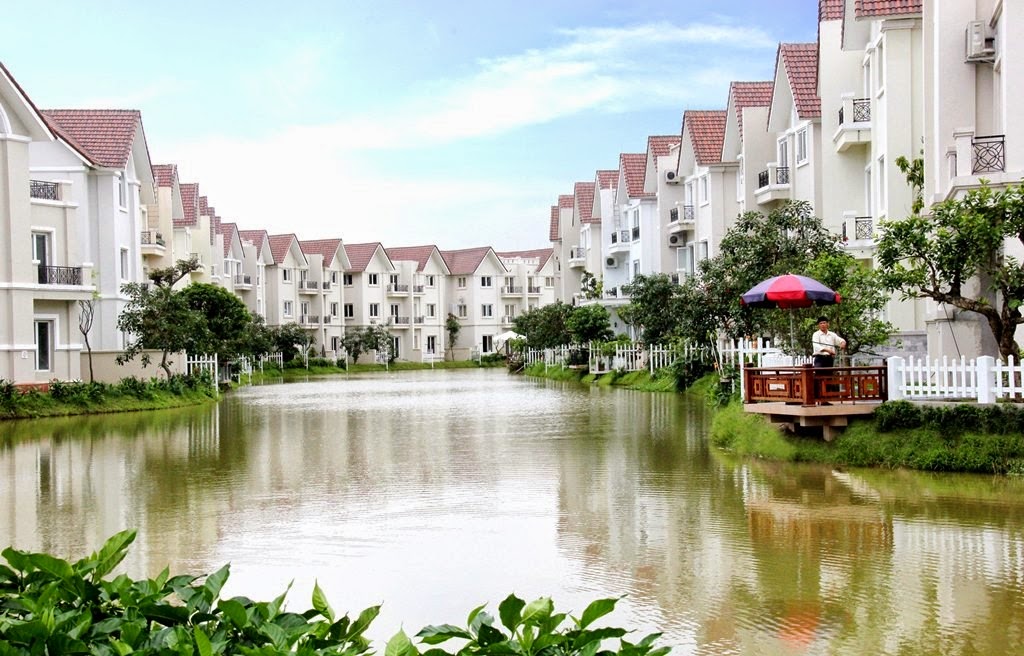 Where is the location of Vinhomes Riverside villa?
Vinhomes Riverside villa is located at the gateway to the northeast of Hanoi city. The location is in Viet Hung ward, Long Bien. Here the project has an effective regional link. Easily move to the center of Sword Lake, West Lake, or neighboring key economic areas such as Hung Yen, Bac Ninh,... Through bridges and arterial traffic routes such as Ring 3, Thanh Tri Bridge, Bridge Vinh Tuy, Chuong Duong bridge, Highway 5.
Living space standard resort at home
Overview of Vinhomes Riverside area is a 5-star resort standard ecological complex. On a large land fund, the project of planning to create green space is continuously extended. 18.6km ecological river surrounds the villas in phase I. and 12.ha of the air-conditioned lake in The Harmony subdivision phase II. This design gives tenants at Vinhomes Long Bien a green living experience and renewable energy after a tiring working time.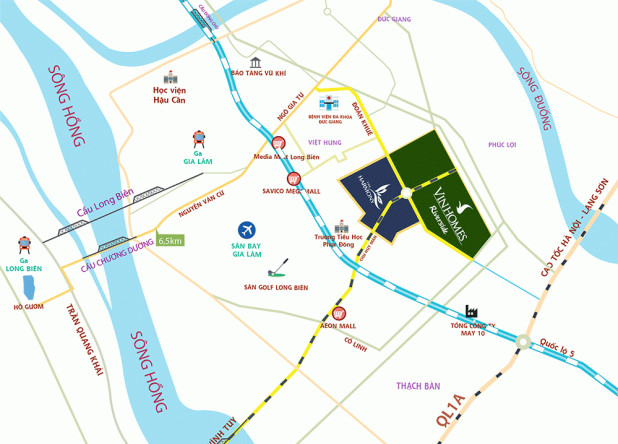 Unique design

Vinhomes Long Bien villas also have a unique design style. The flexible application between European architecture and traditional Asian design creates a different sense of class that is both luxurious, modern, and cozy.
The distribution of space in the house is also reasonable. House for rent in Vinhomes Riverside designed many windows for open space. Helps with natural air conditioning.
5* utilities to serve all needs
The utility system at the project is also an advantage to satisfy the majority of residents.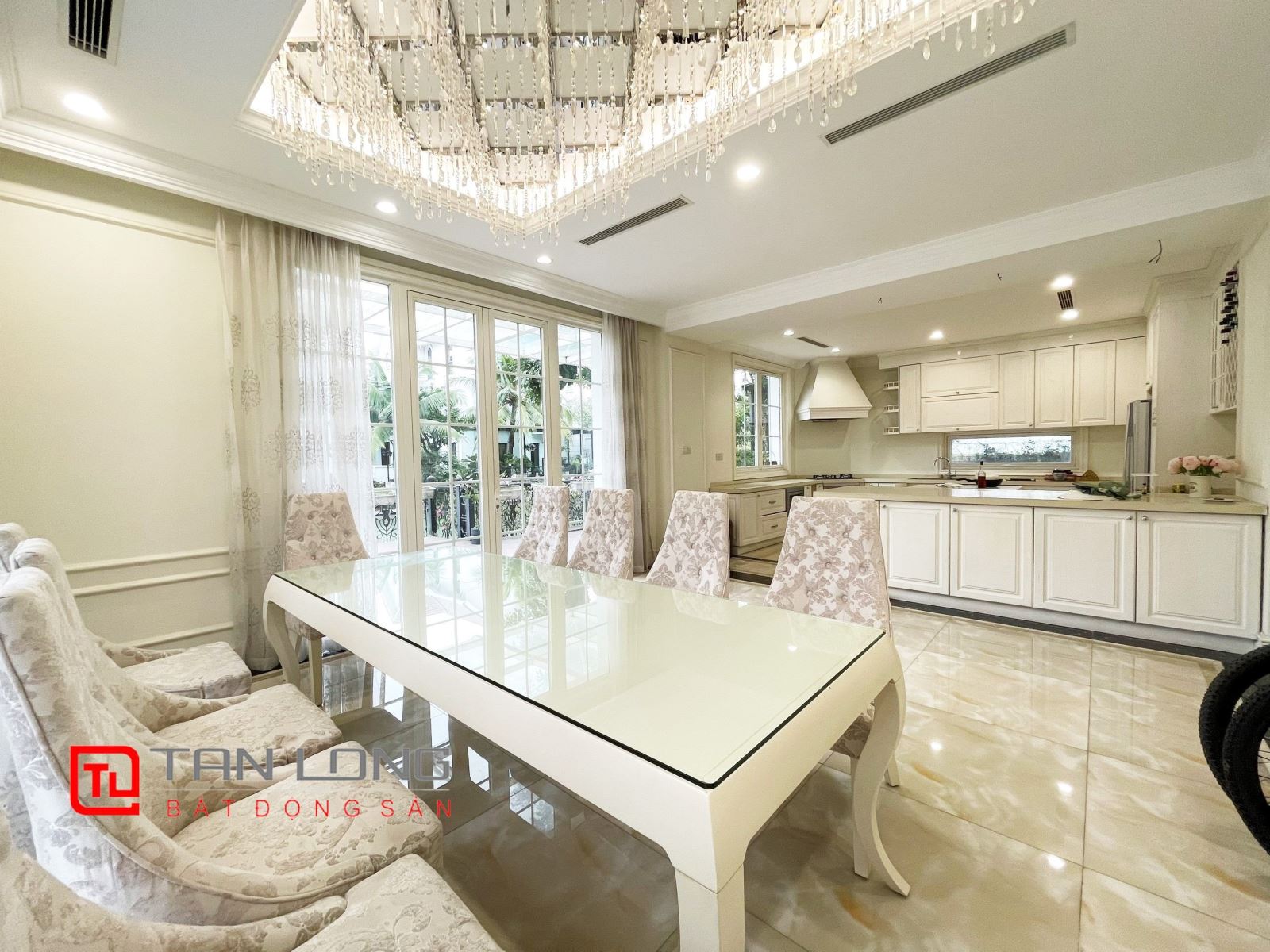 The project not only invests in normal infrastructure such as schools, hospitals, Vincom shopping centers, outdoor sports complexes. In addition, there are interesting entertainment venues such as a BBQ garden, Dinosaur park, 20-lane standard golf course, Tennis court, football field, children's play area, outdoor swimming pool, and clubs. resident connector.
Professional operation management
The journey to enjoy life at the project is even more perfect with a professional operating system. In terms of security, the project installs all necessary equipment such as cameras on internal roads, alarm buttons at each household, 24/7 security guards. Respond promptly to any unusual incidents. Ensure the safety of urban residents.
Renting a villa in Vinhomes Long Bien, residents do not need to move far from the center of the capital but still experience the perfect resort journey. All landscape elements, interior, and exterior design, and utility systems are considered outstanding advantages. Attracting a large community of elites.
News