VINHOMES RIVERSIDE VILLAS/ HOUSES - VENICE IN THE HEART OF HANOI
Vinhomes Riverside is a high-end ecological riverside urban area in Hanoi. It is designed in Italian romantic style and is well-known as "Venice of Hanoi". The project is glamorously constructed by international standards. In addition to the romantic beauty of Venice, Vinhomes Riverside urban area brings a tranquil and fresh living environment in harmony with nature.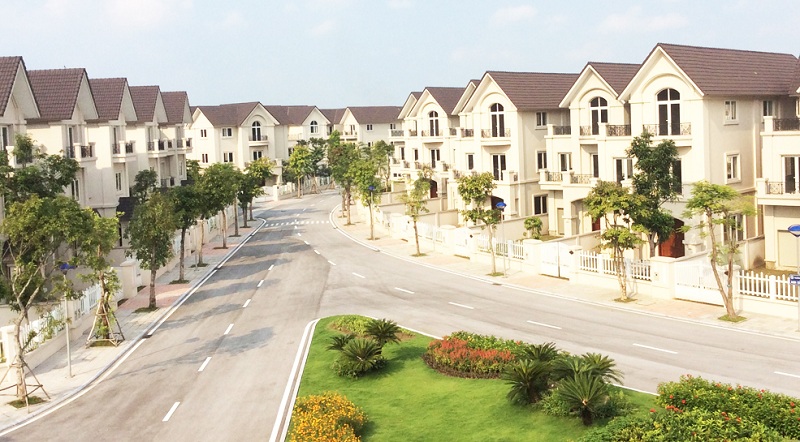 Villas in Vinhomes Riverside - Long Bien, Hanoi
LOCATION OF VINHOMES RIVERSIDE VILLAS
Vinhomes Riverside villas project is located in NorthWest of Hanoi capital, just 6.5km away from downtown Hanoi, 5.5km from Chuong Duong bridge. It is the main construction project of Hanoi city with a modern road system.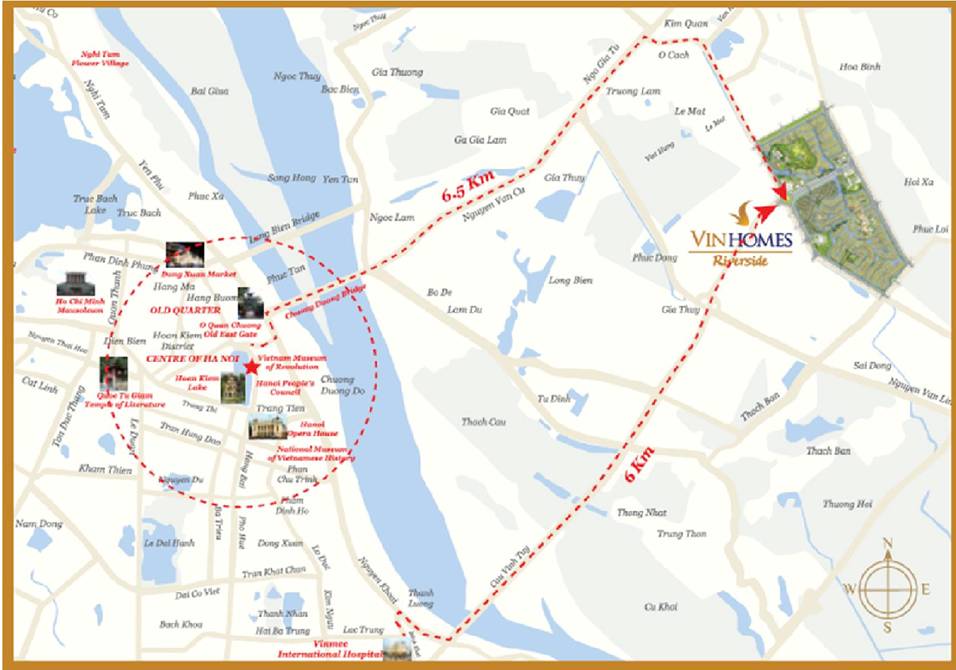 Location of Vinhomes Rỉverside Urban Area
OVERVIEW OF VINHOMES RIVERSIDE
Vinhomes Riverside is developed under an area of 183.5ha including Queen's Crape-myrtle (Bang Lang) Villas; Flamboyant (Hoa Phuong) Villas; Milk-white Flower (Hoa Sua) Villas; Orchid (Hoa Lan) Villas and Sakura (Anh Dao) Villas. Each villa in Vinhomes Riverside has diversified areas ranging from 111m2 to 2000m2 meeting various requirements of customers.
Vinhomes Riverside is positioned in the prime location in projects of luxurious villas developed by Vingroup. It also contains outstanding facilities like international standard schools and hospitals, the commercial center of Long Bien Vincom Center, a swimming pool, gym. The golf course is built in 6526m2 with 20 practice lanes which are well equipped with modern facilities of international standard. Vinhomes Riverside possesses scattered children's playgrounds where your kids can feel free to join outdoor activities to improve both kid's physical and mental health. Besides, your family and friends can gather together and organize an outdoor BBQ party in the next-door garden which has an area of 1000m2.
See more: Villas for rent in Vinhomes Riverisde
BBQ garden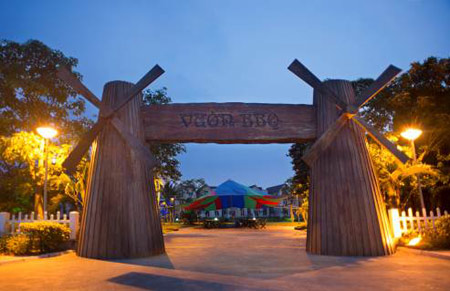 BBQ Garden in Vinhomes Riverside
Golf Court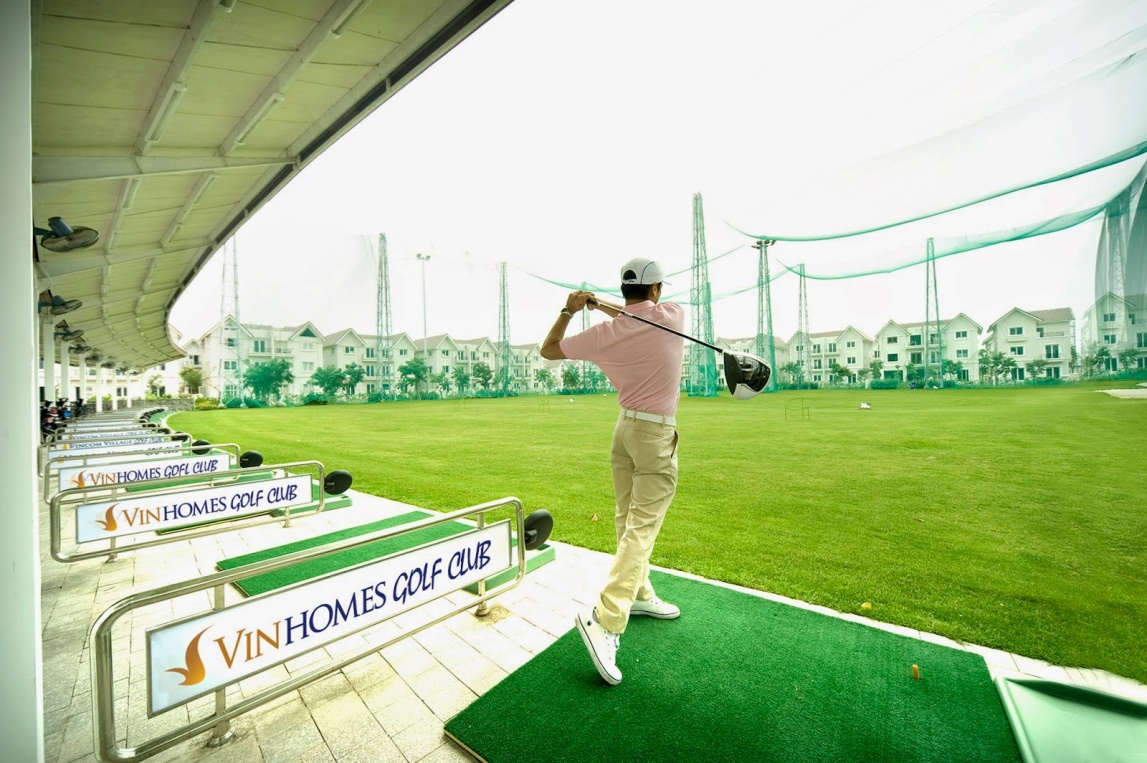 Golf Court in Vinhomes Riverside
Long Bien Vincom Center: satisfy your unlimited demands of shopping and entertainment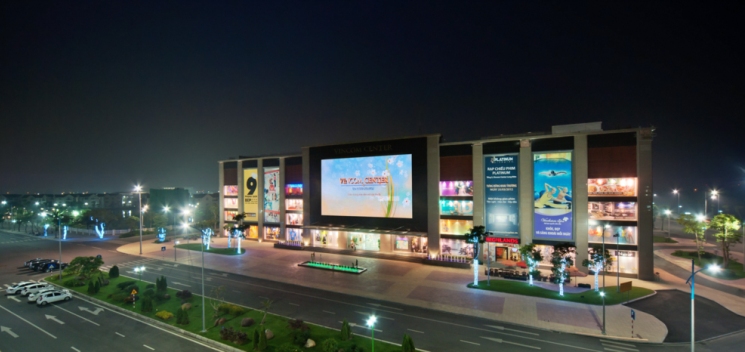 Long Bien Vincom Center in Vinhomes Riverside
Outdoor swimming pool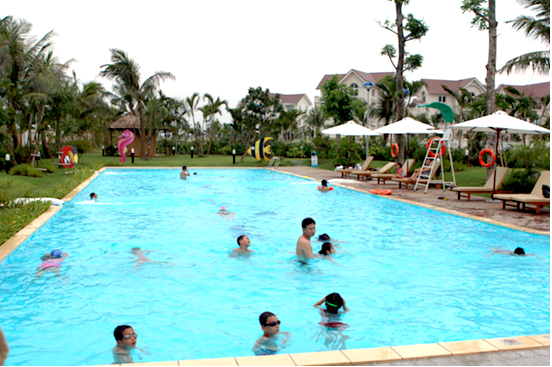 Outdoor swimming pool in Vinhomes Riverside
Cinema: Platinum Cineplex in Long Bien Vincom Center has a total area of up to 3.400m2 with theaters and over 1300 seats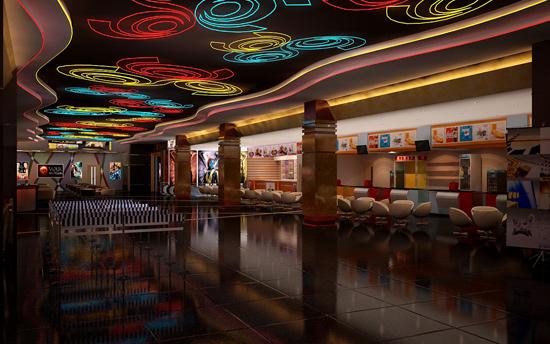 Platinum Cineplex in Long Bien Vincom Center
Lake and canal: The system of lake and canal along with lush green trees in 600000m2 create a green architectural ensemble in the urban area bringing fresh living spaces as well as contributing to improving the health of residents.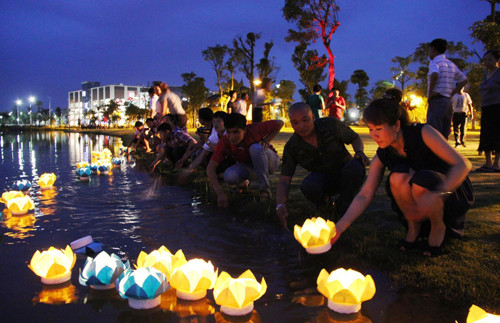 Festival of Lights along a canal in Vinhomes Riverside
VILLAS IN VINHOMES RIVERSIDE
Villas in Vinhomes Riverside are designed in a neoclassical architectural style combining both classical and modern elegance which brings unique and exquisite looking for all villas. When designing the interior of Vinhomes Riverside's villas, the architects also need to be careful with natural factors like sunshine, wind, and Fengshui principles in order to create the most peaceful and safe spaces which can avoid hot temperatures in the daytime and easily catch natural wind into the villas. The customers will be absolutely satisfied with every owned villa not only for charming looking but superior interior in Vinhomes Riverside villas.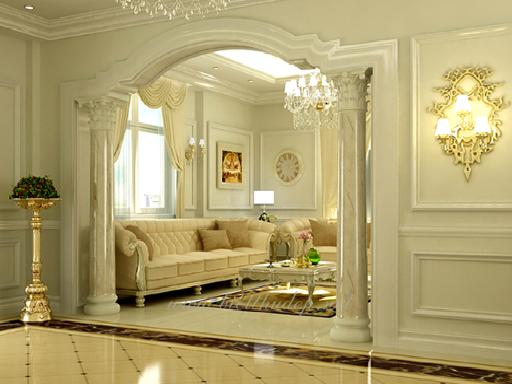 Living room in Vinhomes Riverside Villas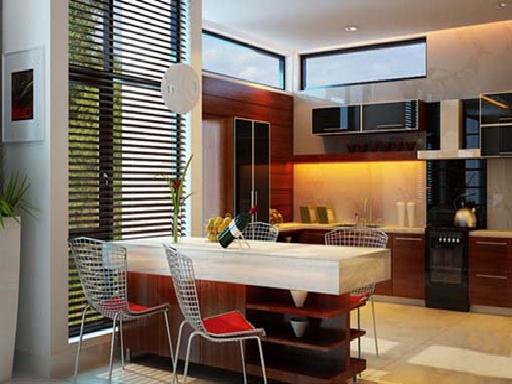 Kitchen in Vinhomes Riverside Villas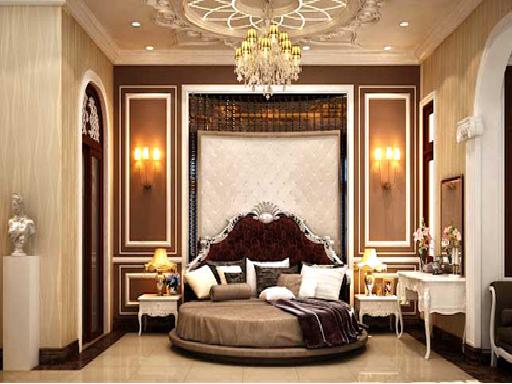 Bedroom in Vinhomes Riverside Villas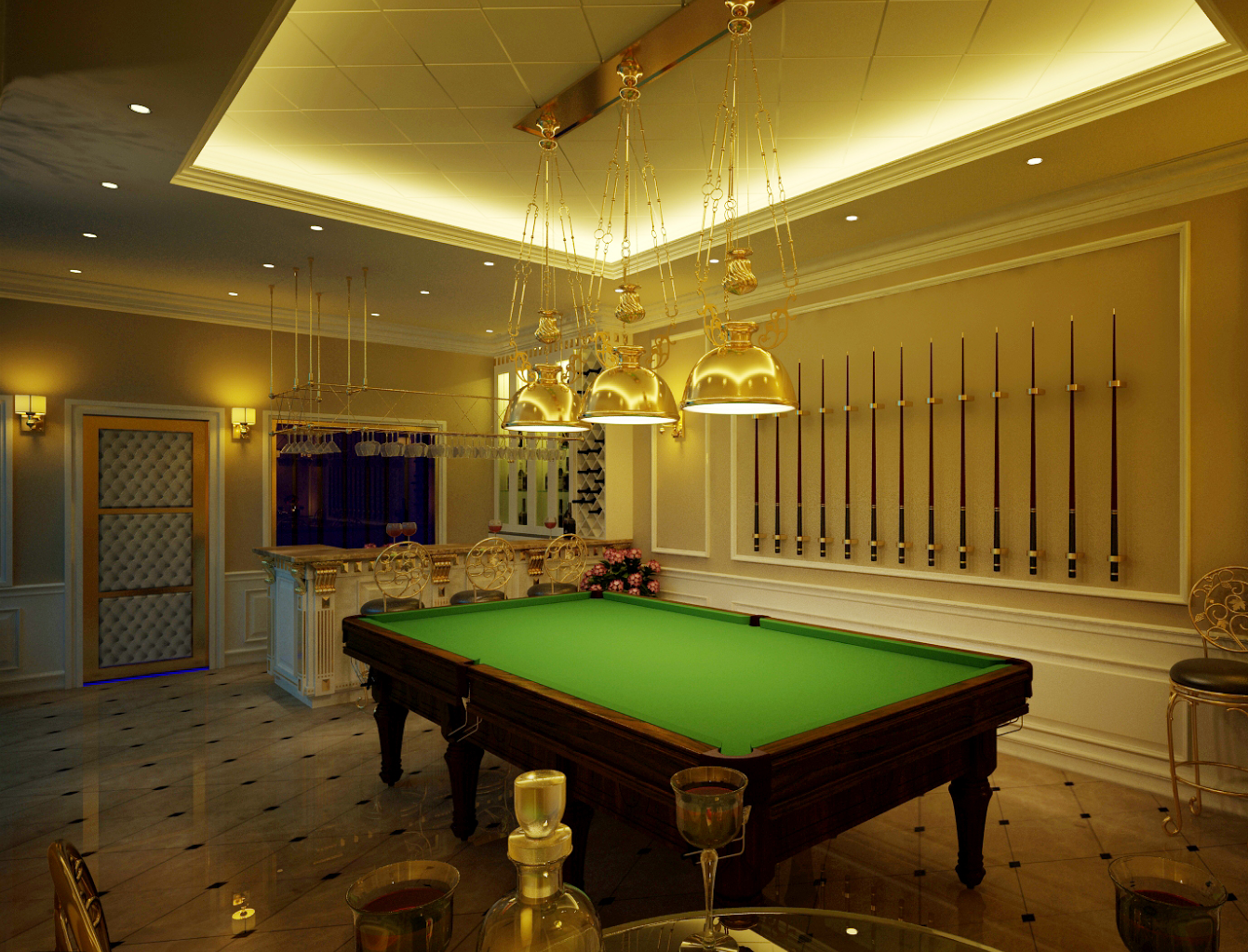 Entertaining Room in Vinhomes Riverside Villas
Villas in Vinhomes Riverside are luxuriously designed in tranquil areas creating a relaxing and peaceful living environment for all residents.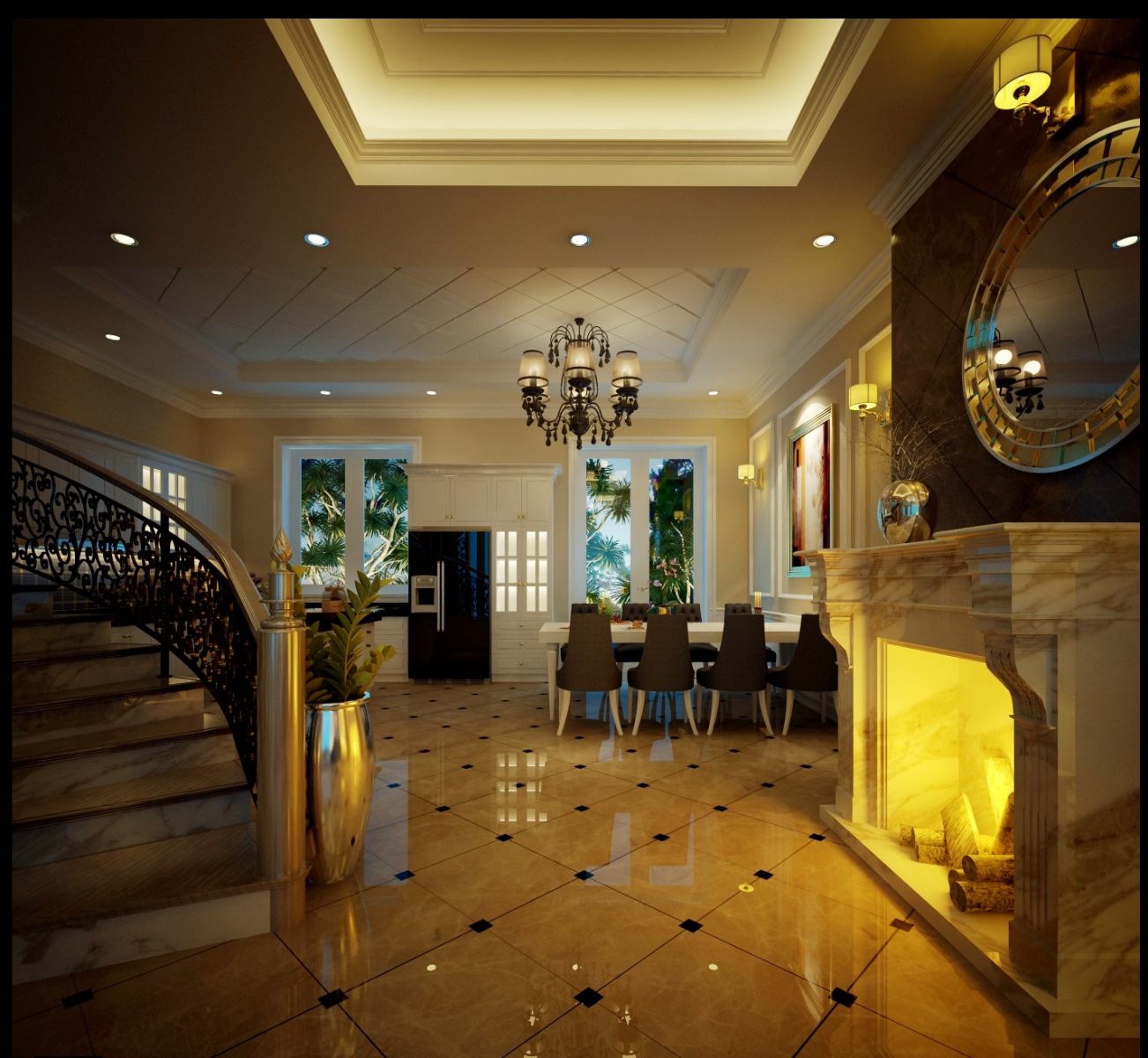 Villas in Vinhomes Riverside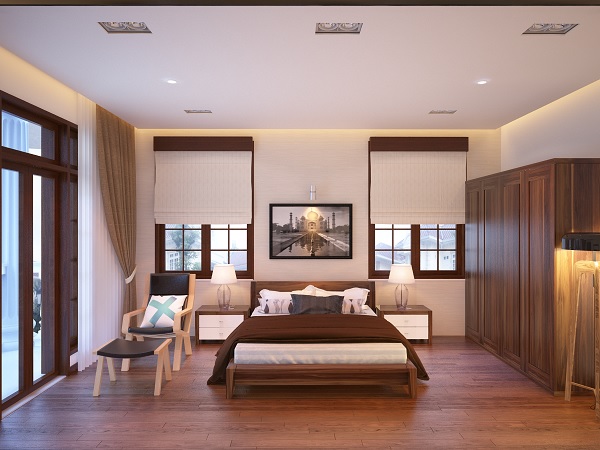 Living room in Vinhomes Riverside Villas
At Tan Long Land, we are a distributor of real estate projects with many experts with more than 20 years of practical experience in the market and a sales staff of up to 1000 people. With the same desire to bring customers the best quality products with the best products and the best service environment, Tan Long Land has been raised, positioned, and branded in Vietnam. We commit to providing the best consulting service to our customers to help them choose the appropriate Vinhomes Riverside villas houses.
List of properties for rent
List of properties for sale