VINHOMES RIVERSIDE THE HARMONY FOR SALES
The Harmony Vinhomes Riverside is built in second phase of Vinhomes Riverside – is expected to be the project" drawing" the dream of a green life in the heard of Hanoi.
The Villas for sales , house for sales in Harmony Long Bien in stage 2, located on near Vinhomes Riverside in stage 1 at northeastern gateway of the capital. Residents can be easy to move to the Hoan Kiem lake-central Hanoi and conveniently access the surrounding areas
- Hoan Kiem lake: 0.7 km
- Chuong Duong bridge: 5.5 km
- Near commercial center- entertainment: Savico Megamall, Aeon Mall Long Biên
- Near highway 5
- Near the urban areas: Vinhomes Riverside, Vinhomes Times City, Green Pearl Minh Khai, Hòa Bình Green City
The Harmony Vinhomes is ideal place for residents to enjoy fresh air, cool and quiet.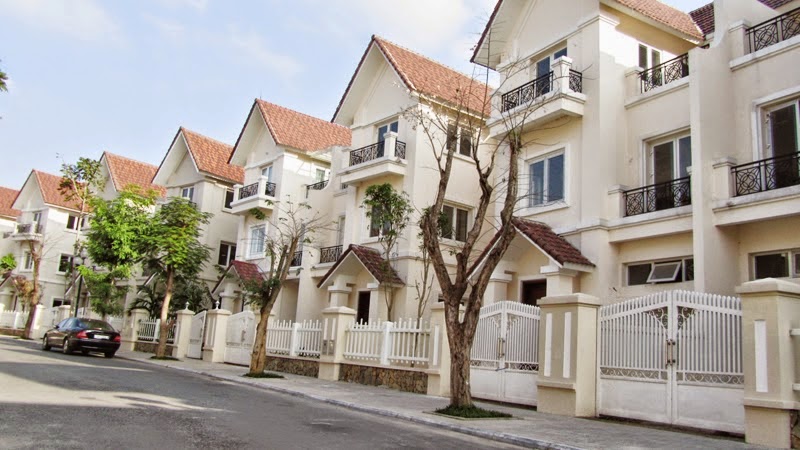 All villas and house for sales in Vinhomes Harmony
Name: Vinhomes Riverside The Harmony
Investor: Saidong Urban Development and Investment JSC, an affiliate of Vingroup – leading investor in Vietnam
Scale: the total area of 97.6 sqm including 1499 lots of detached and semi-detached villas, duplex villas, shophouses, water surface area( 14.2 ha), the length of the cannal( 4.8 km)
The project has 7.200 sqm to plant trees and parks, air-conditioned lake(14ha)
Handover estimated: fourth quarter/2017. Vinhomes Harmony includes the harmony Nguyet Que, the harmony Huong Duong, the harmony Phong Lan, the harmony Tulip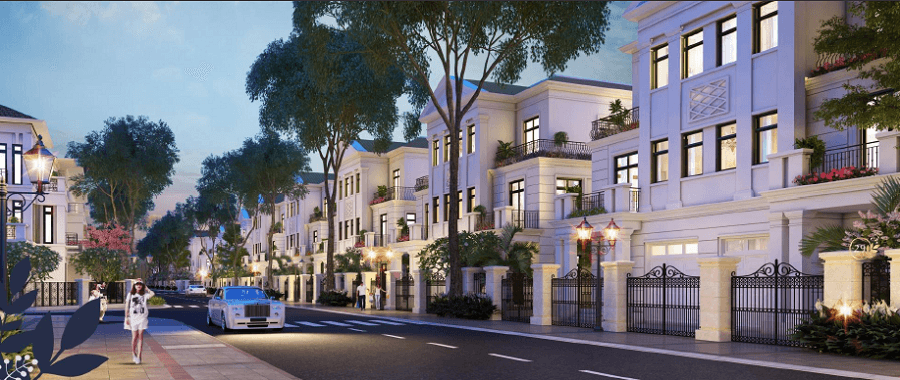 At the moment, there are a lot of villas for sales, house for sales in Vinhomes Riverside which can satisfy any requirement of customers. Please contact us for more information. Mr Tú: 0918 031676

List of properties for sales