VILLAS FOR RENT IN HUONG DUONG ZONE VINHOMES THE HARMONY
OVERVIEW OF VINHOMES THE HARMONY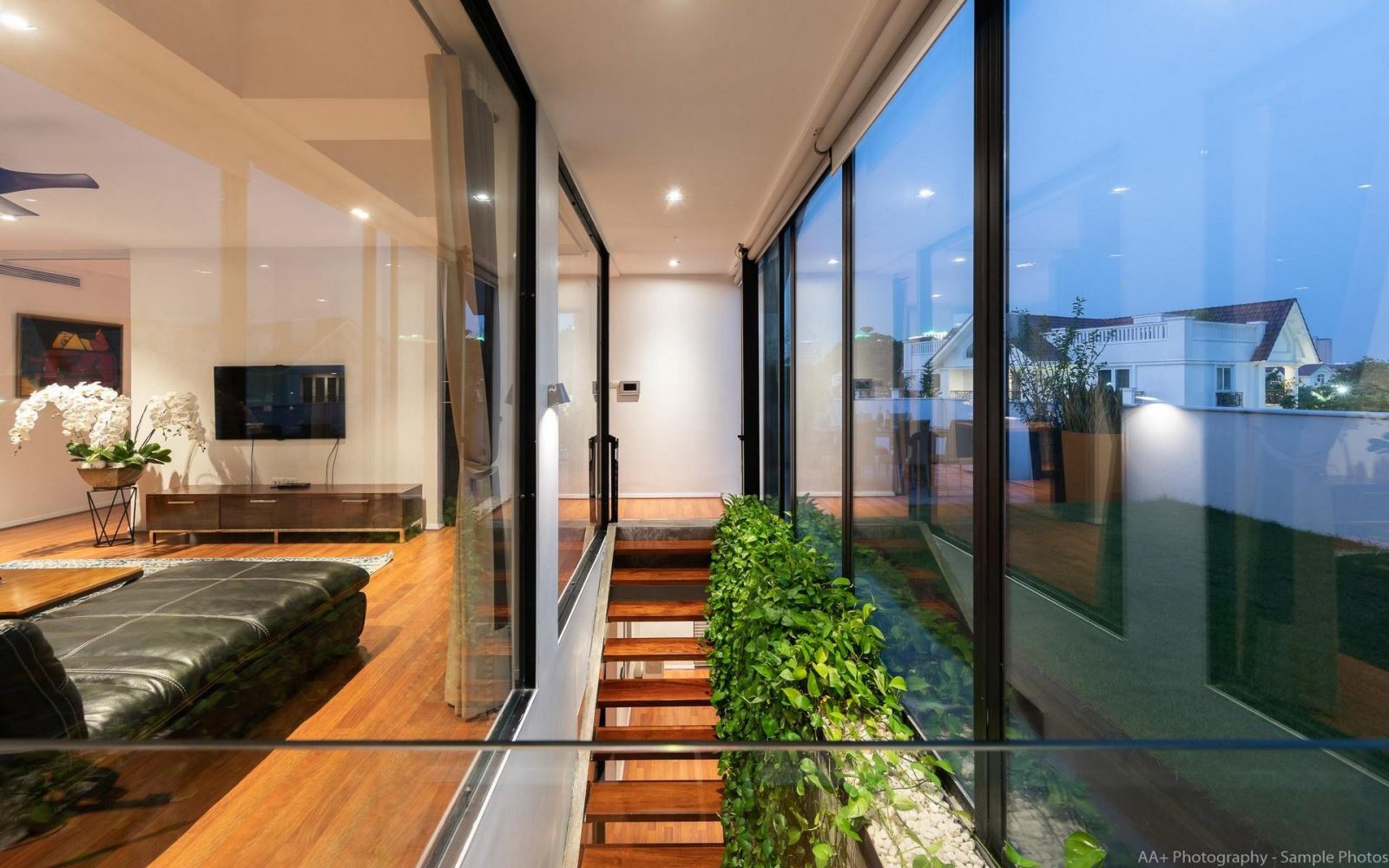 Huong Duong Vinhomes The Harmony
Huong Duong zone - Vinhomes The Harmony has the strength of design with architectural features of Indochina style. This will be the perfect living space for customers who love the Oriental architecture.
Villas number: 118 detached villas, shophouse, semi-detached villas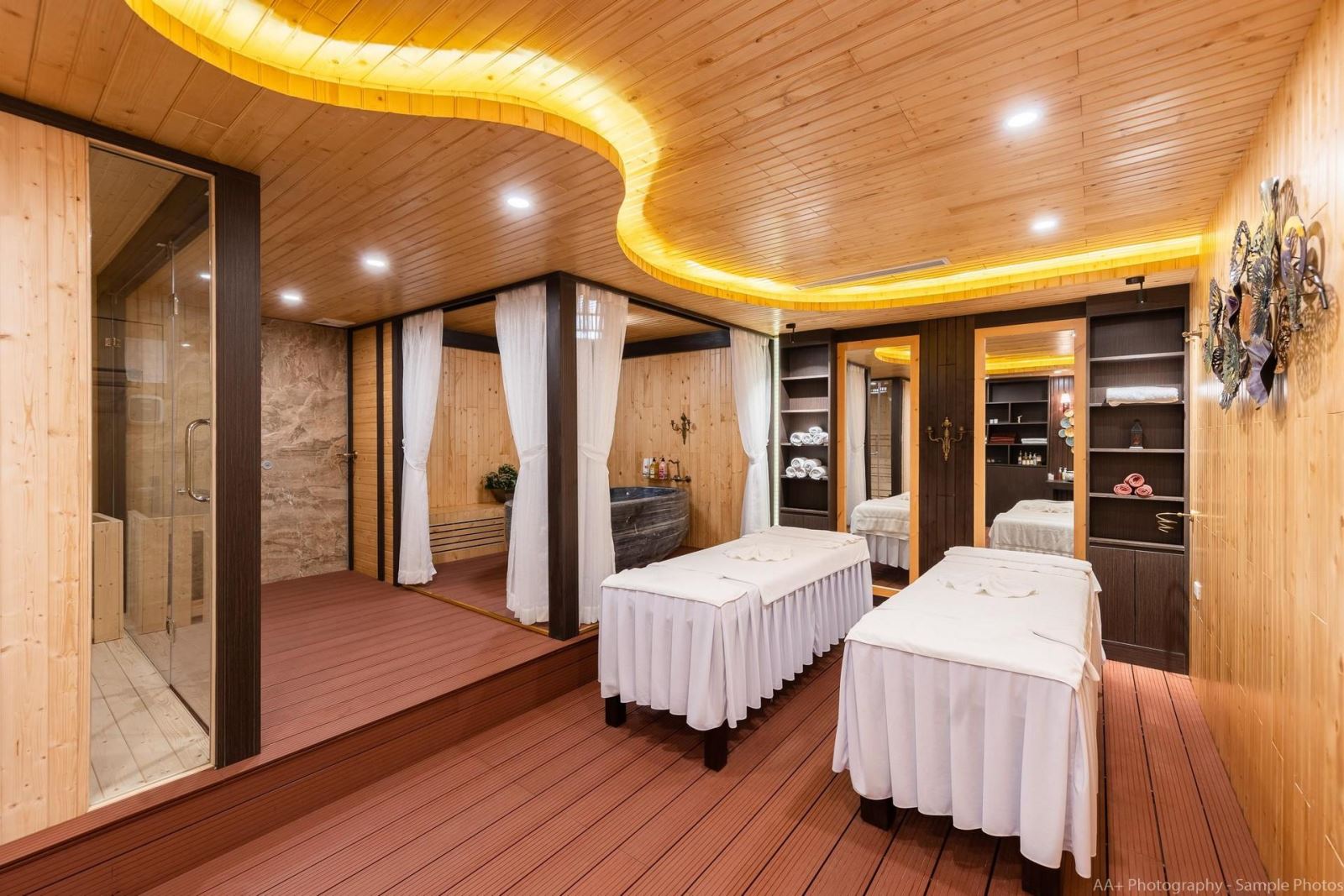 Villas in Huong Duong zone Vinhomes The Harmony
Huong Duong zone featured:
- 707m of canal running along the zone
- Nearly 40 utilities in the central area, residents can easily access the facilities in the two other zone Nguyet Que and Phong Lan.

It can be said that Huong Duong zone Vinhomes The Harmony is the first choice of owners who love oriental architecture, harmonizing living space and natural space. And more than that, the Huong Duong zone is also set up with quality facilities to perfectly meet the living needs of Vinhomes The Harmony residents.
LOCATION OF HUONG DUONG FOR RENT IN VINHOMES THE HARMONY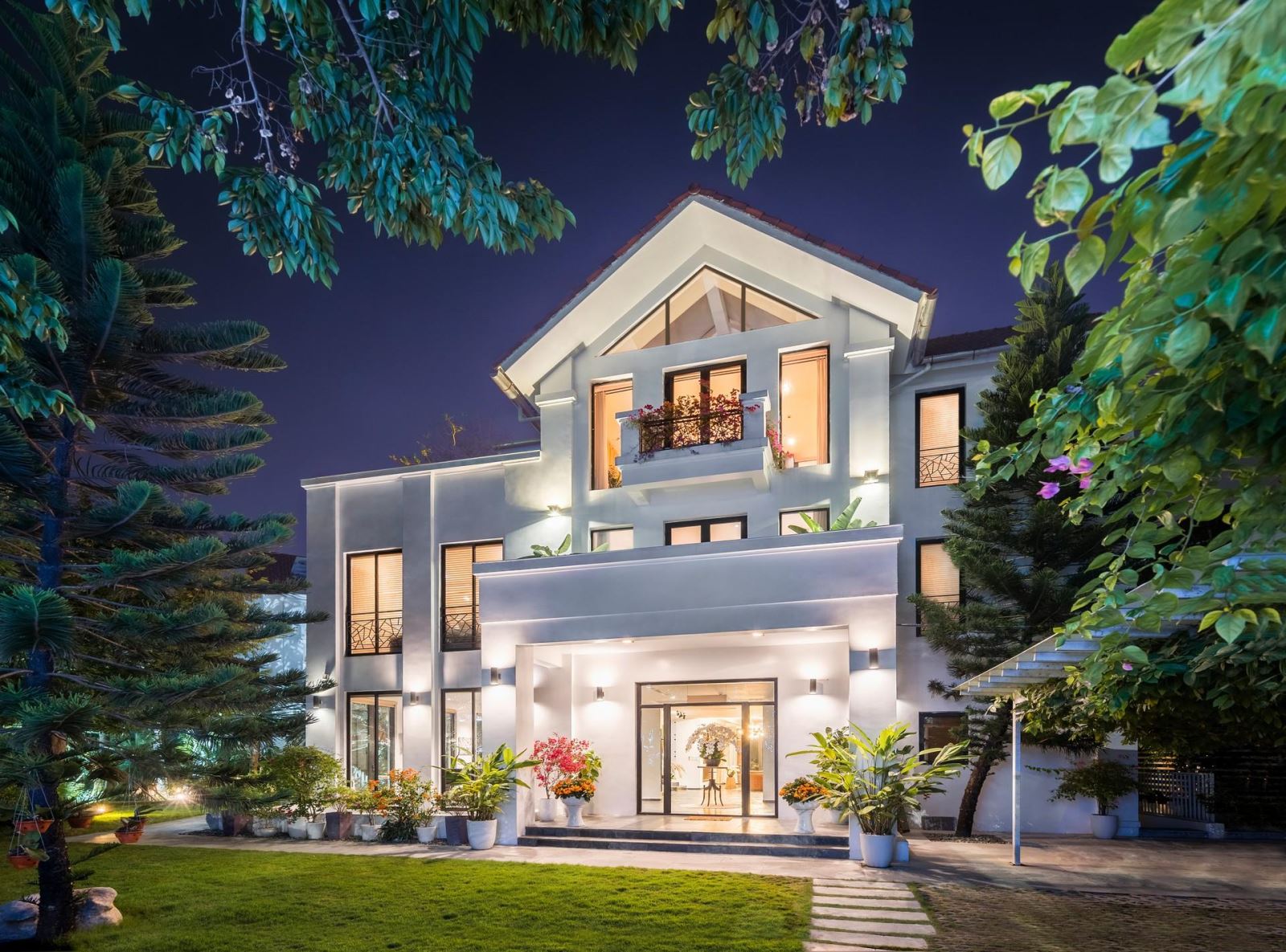 Located in the east of the project, Huong Duong zone blends classic French and Asian styles to create a luxurious Indochina architecture.
UTILITIES

THAT RESIDENTS INHERIT WHEN LIVING IN VINHOMES THE HARMONY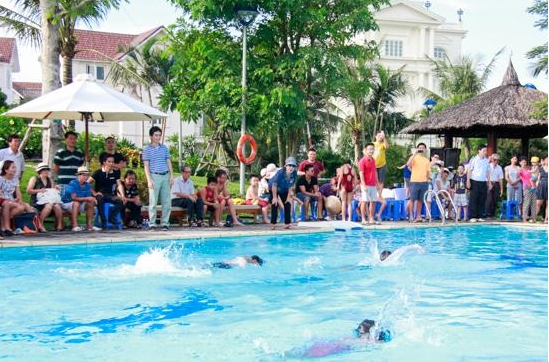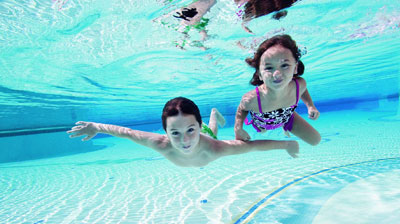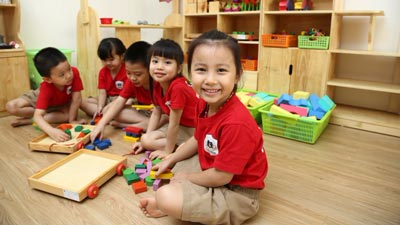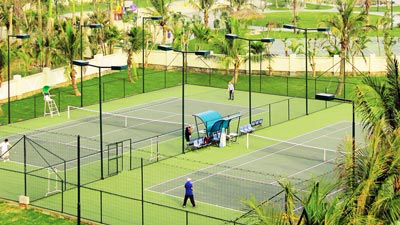 See more: Phong Lan villas for rent in Vinhomes The Harmony
Nguyet Que villas for rent in Vinhomes The Harmony
List of properties for rent
Land area:

380 m2,

Bedrooms:

5,

Bathrooms:

5

The villa has a large garden, a cool river view behind the house, the villa has a wine cellar