VILLAS FOR RENT IN TULIP ZONE VINHOMES THE HARMONY
OVERVIEW OF VINHOMES THE HARMONY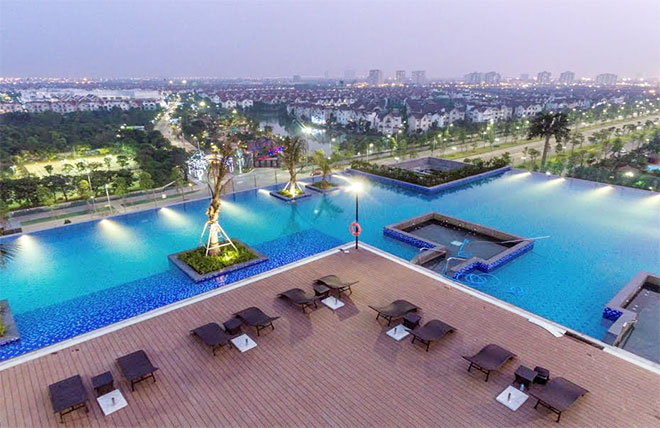 Villas for rent in Tulip zone Vinhomes The Harmony
Inheriting of the stage 1, Venetian-style villas at Vinhomes Riverside - The Harmony brings new colors, with luxurious, inspired by Venice's romantic canal houses. famous Italy. Details such as thin rows and columns, arched windows, balconies combined with iron railing gracefully curved into an architectural work of art. Owners who love the noble romantic beauty of sophisticated design will not hesitate to choose to live in Italian-style villas.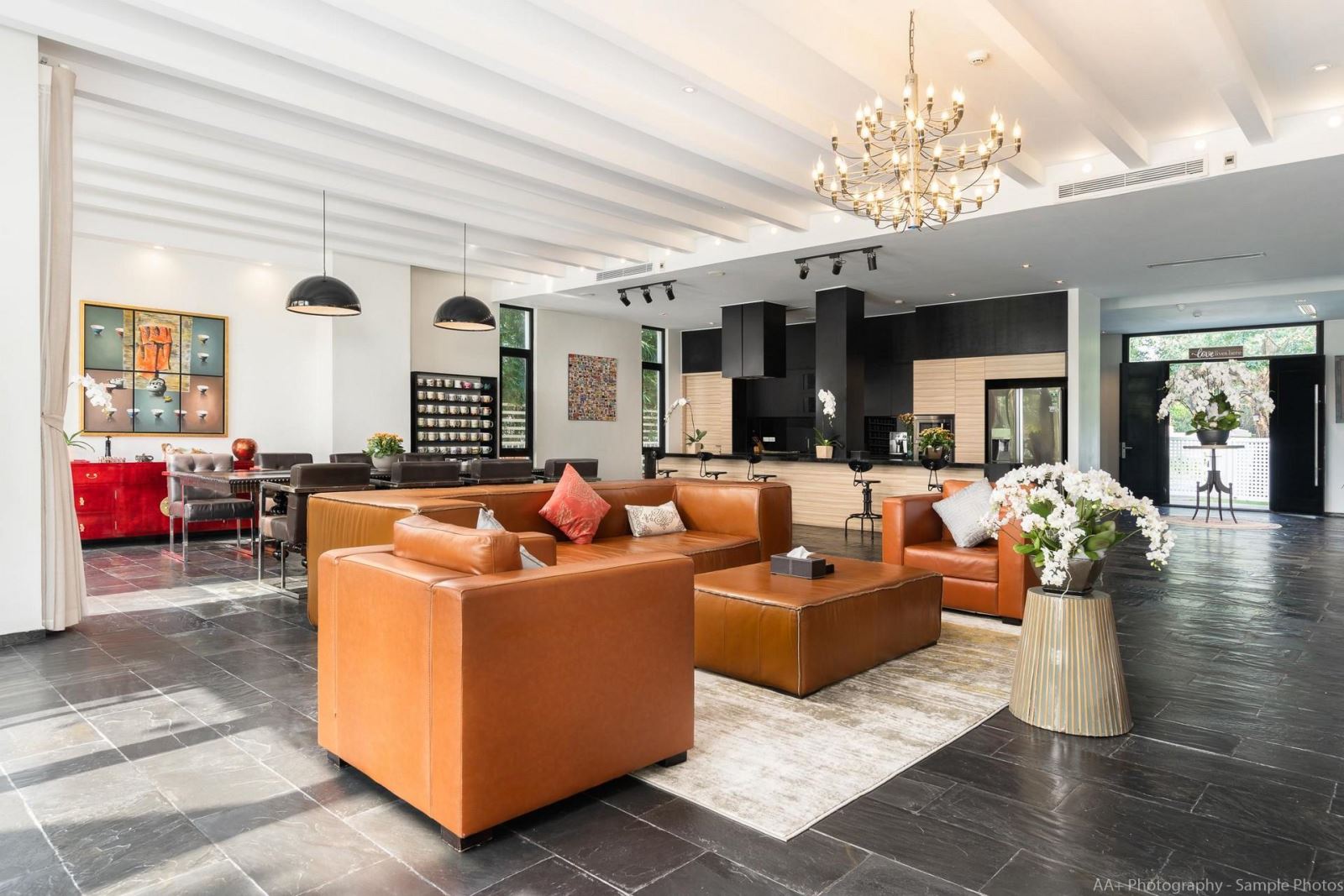 The TULIP zone in Vinhomes The Harmony
A variety of choices for individual owners:
Detached villas

Semi-detached villa

Terrace house
LOCATION OF TULIP VILLAS FOR RENT IN VINHOMES THE HARMONY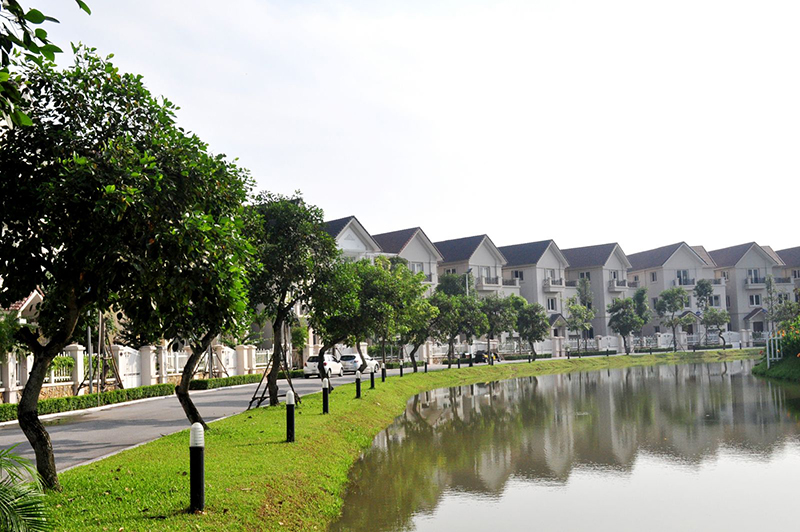 TULIP location in Vinhomes The Harmony
The architecture style mixed from two Western and Oriental architecture, Vinhomes The Harmony villas have 04 classic architectural styles imprinting the world culture as Greece, Indochina, France and Italy.
UTILITIES OF TULIP FOR RENT IN VINHOMES THE HARMONY
Garden Maze in Vinhomes The Harmony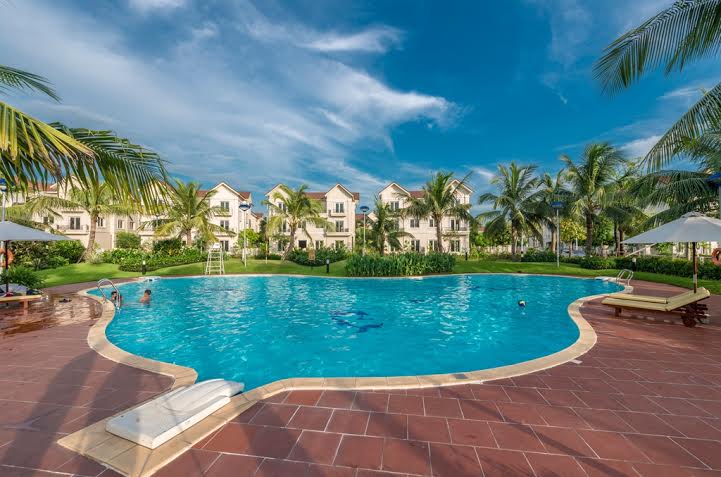 See more:
Huong Duong villas for rent in Vinhomes The Harmony
List of properties for rent