BANG LANG VILLAS FOR RENT I​N VINHOMES RIVERSIDE COMPLEX
Bang Lang (Queen's Crape-myrtle) Villa zone is a stunning complex with 60% luxurious riverside villas in fresh and tranquil environment.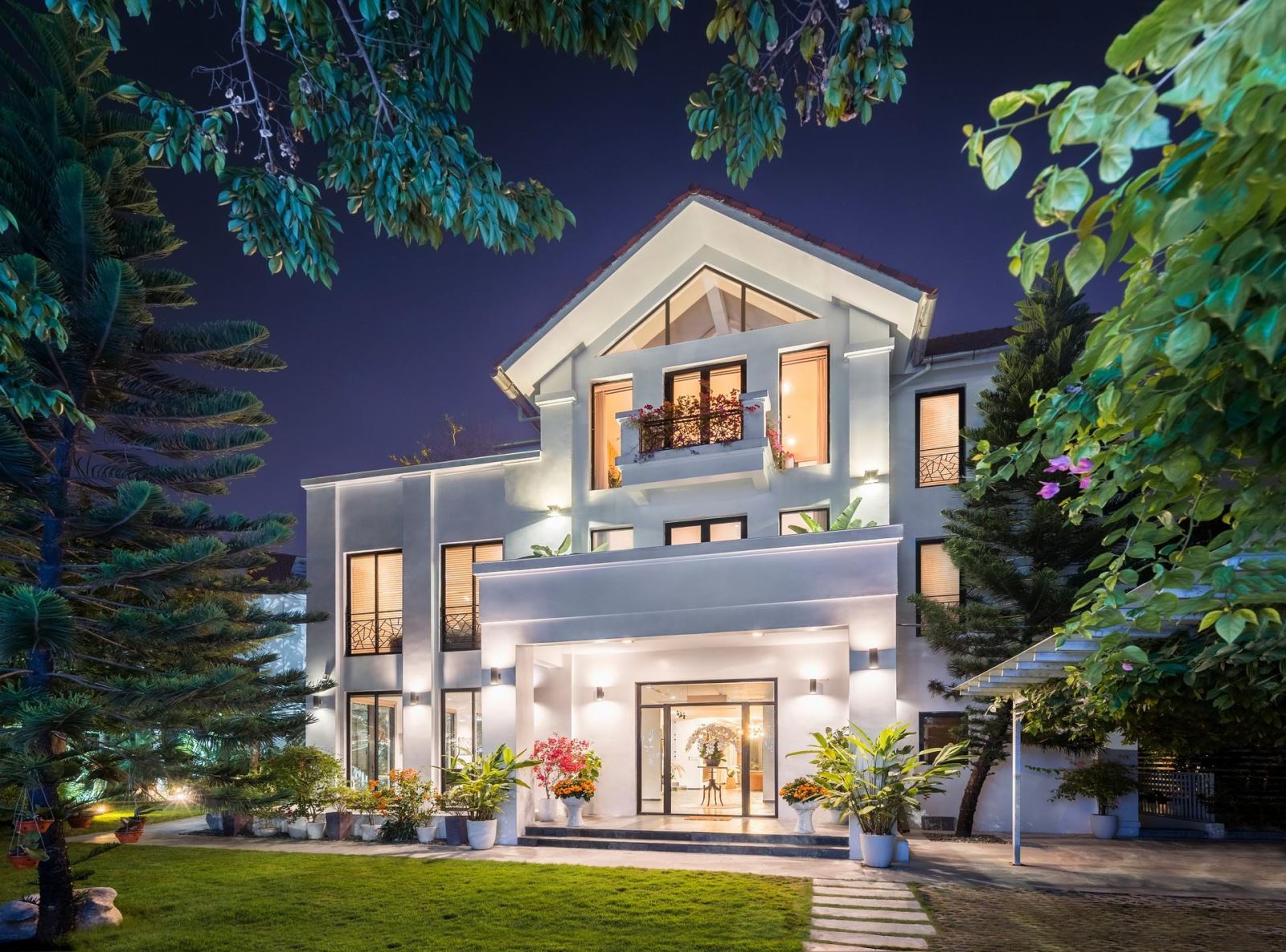 VILLAS IN QUEEN'S BANG LANG ZONE
Villas in Bang Lang Villa Zone are different from other villas in Vinhomes Riverside with beautiful and splendid looking. It is designed in neoclassical architecture style which creates energetic space to bring relaxing moments for every residents.
Bang Lang Villa Zone is the most secure area in Vinhomes Riverside. Each area has 24/24 security guards which will show up within 2 minutes when having problems.
There are about 90 detached or semi-detached villas which are divided into 12 areas (from BL1 to BL12) with diversified areas from 250 – 900m2, including:
- BL 1: 6 detached villas, areas from 500m2 – 600m2
- BL 2: 8 detached villas
- BL 3: 4 semi-detached villas in 250m2 area, 9 detached villas in 350 – 500m2 area
- BL 4: 9 detached villas, areas from 350 – 520m2
- BL 5: 10 semi-detached villas in 250m2, 6 detached villas in 350 – 450m2
- From BL6 to BL12: include big villas with spacious gardens
Each villa possesses breathtaking river view and private lovely garden with fantastic interior inside. Especially, all units in Vinhomes Riverside complex are surrounded by fantastic man-made canal system to bring fresh and relaxing moments for residents.
Living in Vinhomes Riverside villas, residents also have chance to enjoy high-ranking facilities and services such as international schools, Long Bien Vincom Center, BBQ garden, tennis court, gym, spa, swimming pool, restaurants, cafes….
INSIDE LOOK AT BANG LANG VILLAS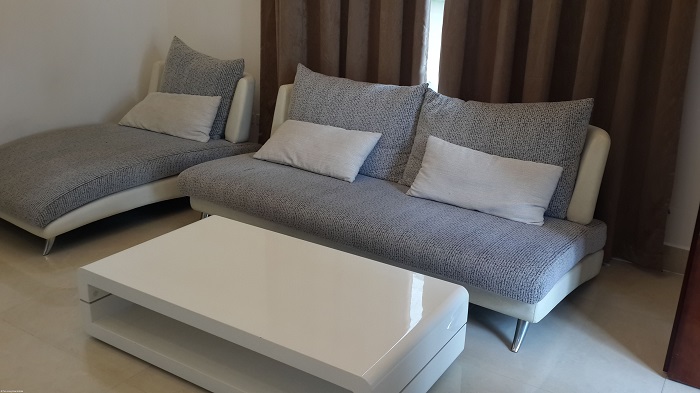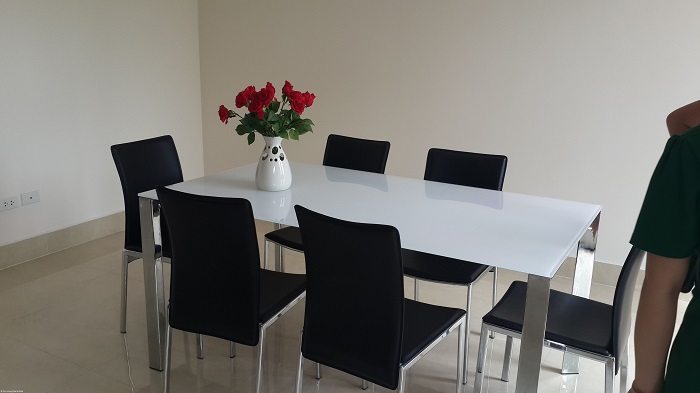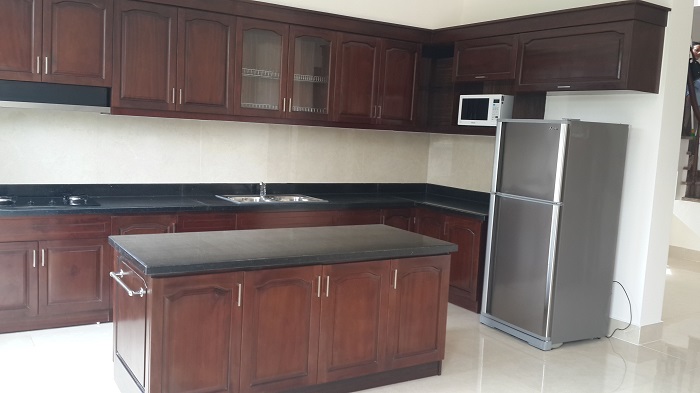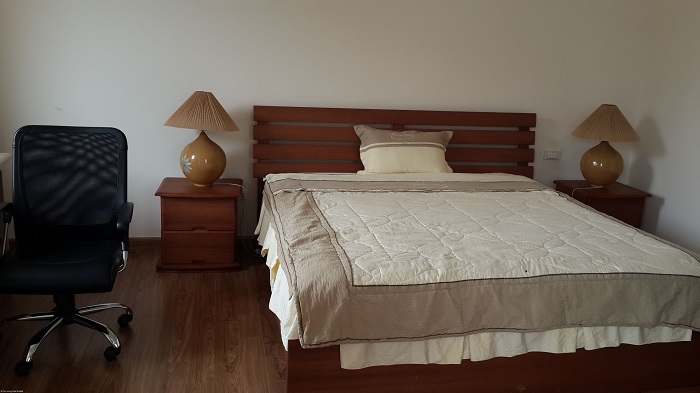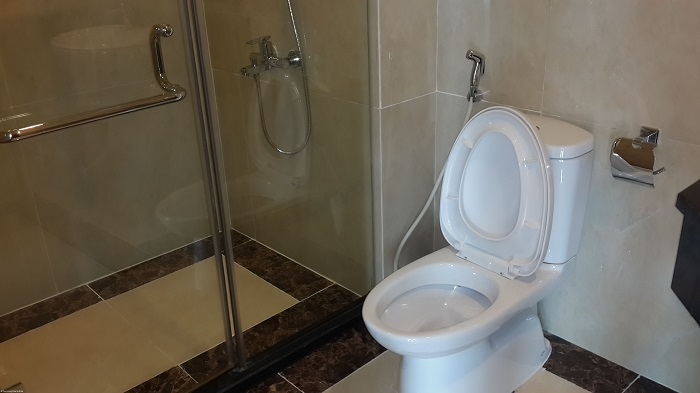 See more:
Hoa Anh Dao villas for rent in Vinhomes Riverside
List of properties for rent