APARTMENTS S1.08 – S1.12 VINHOMES OCEAN PARK FOR SALE
Location of Vinhomes Ocean Park
Buildings S1.08 and S1.12 are located in the center of The Sapphire 1 subdivision. From S1.08, you can easily move to a 24.5 ha white sand lake. In addition, building S1.08 is also home to many unique facilities such as a lighthouse, a light garden, and especially an outdoor swimming pool in the shape of a "blue whale". Building S1.12 is considered the most livable building in The Sapphire subdivision, located adjacent to the spacious artificial lake .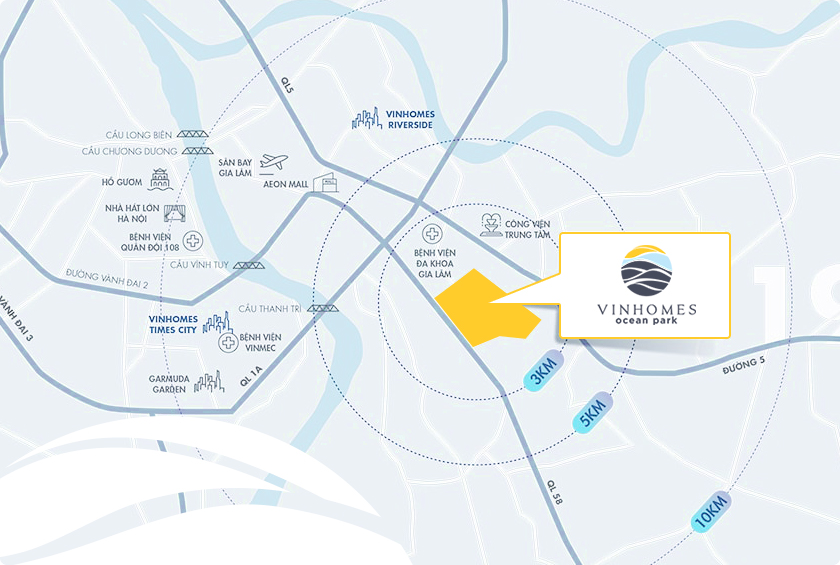 Located in the common area of ​​the project, therefore, S1.08 and S1.12 benefit from the location of the area. The project is close to the edge with two national highways 5A and 5B, making it easy for customers to move to coastal provinces such as Hai Phong, Quang Ninh, etc, or connect to neighboring areas such as Hung Yen, Hai Duong. Residents also easily move to the city center through many roads such as Vinh Tuy bridge, Thanh Tri bridge, or follow Highway 5 through Long Bien or Chuong Duong bridge. You will shorten travel time and distance.
General information Vinhomes Ocean Park
- Project name: Vinhomes Ocean Park
- Project location: Gia Lam district - Hanoi
- Building scale: Serviced apartment building
- Building S1.08: 26 floors high and 01 basement.
1st floor is shophouses

Total number of apartments: 550
- Building S1.12: 27 floors high with 01 basement.
The first and second floors are shophouses

Total number of apartments: 550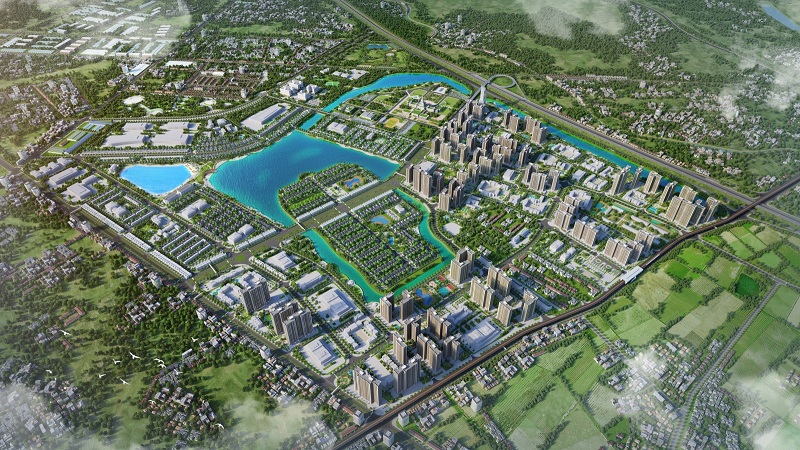 Project plan
Building S1.08 is built with a height of 26 floors. The first floor is a commercial service area, the second floor and above are high-class apartment areas. Each floor will be arranged with 22 apartments, accompanied by 04 high-speed elevators and 02 stairs. The area of the apartments ranges from 28m2 - 98m2, including studio apartments, 01 bedroom apartments, 02 and 03 bedroom apartments. Building S1.12 was built with a height of 27 floors. The first and second floors are the service area and the entrance hall. On the 3rd floor and above is the apartment area. Each floor is arranged with 22 apartments/floor. Accompanying it are 04 elevators and 02 stairs. Apartments in S1.12 are designed with an area of 25m2 to 92m2.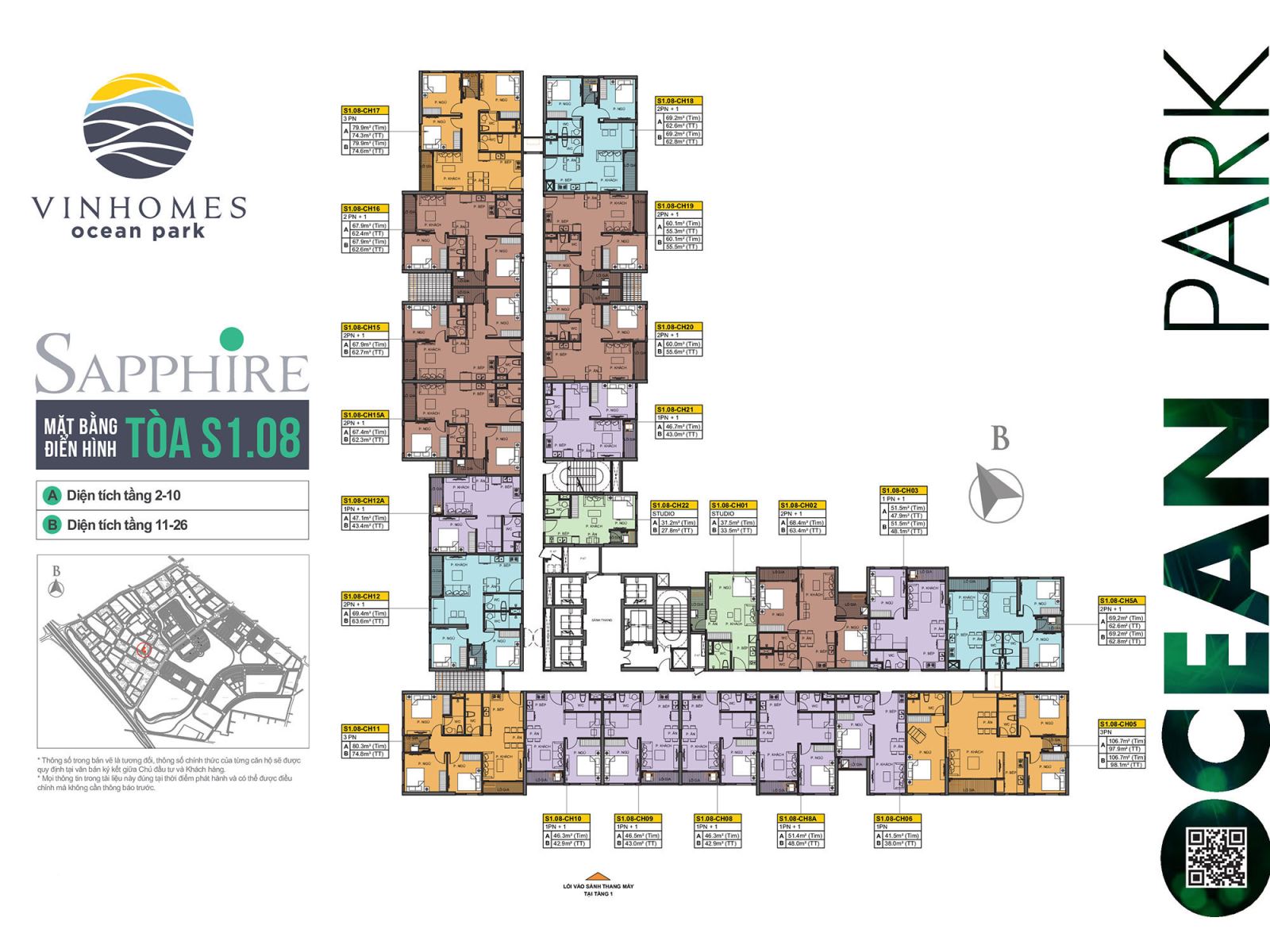 The apartments are built and designed in a modern, square, and minimalist style to optimize space use. Entering the apartment, you will feel a spacious space thanks to the connected living room, kitchen, and entrance hall. It also helps to increase the usable area for the living area. The bedrooms are separate. Inside each room is a large glass door to receive natural light into the room, accompanied by a system of double-layer curtains to create a private space when needed, while softening the light.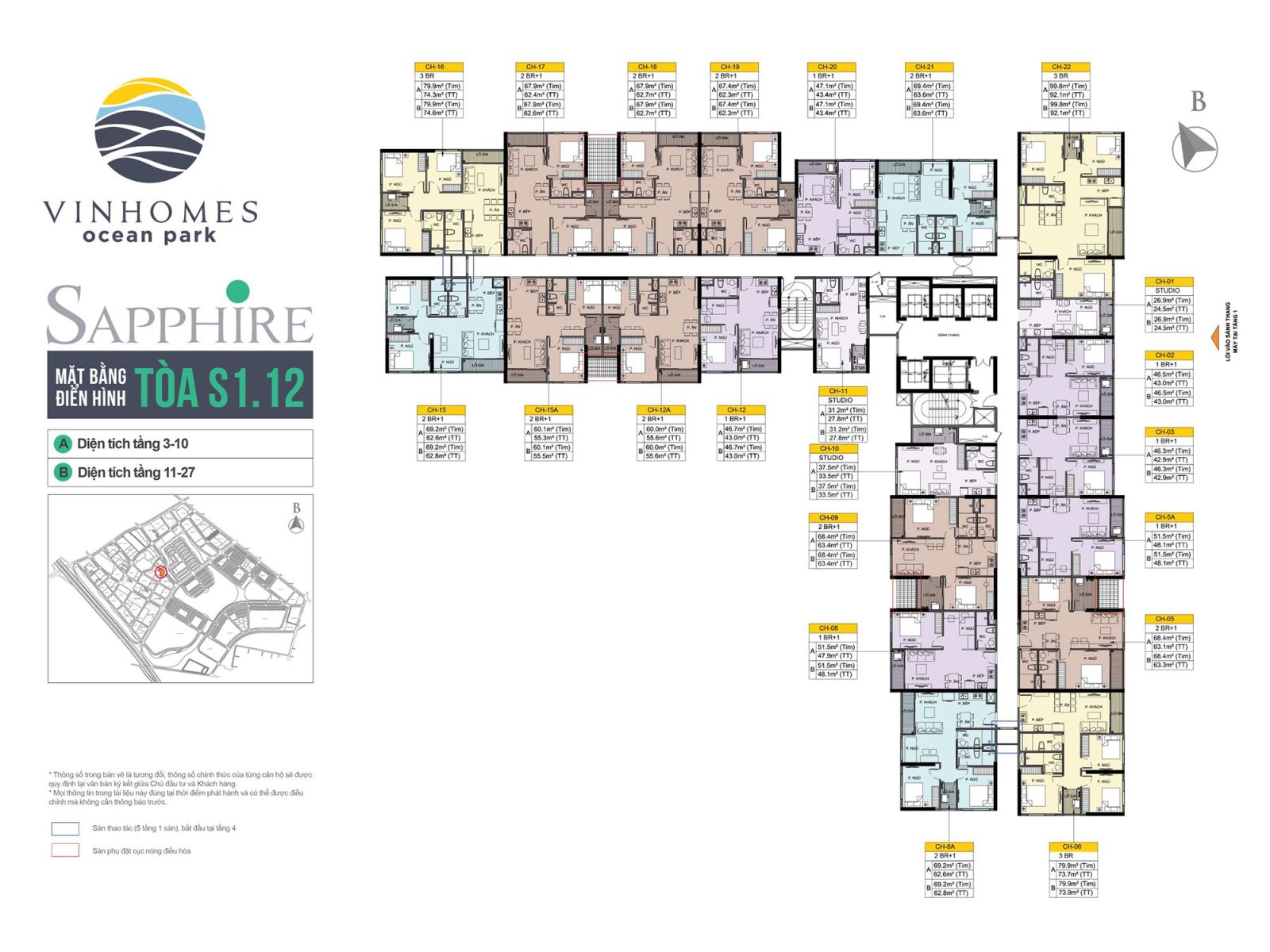 Facilities in Vinhomes Ocean Park
Buildings S1.08 and S1.12 are located on the campus of Vinhomes Ocean Park, so they can fully benefit the best facilities of the whole area. The most worth mentioning is the artificial lake of 6.1ha wide and the regulating lake of 24.5ha, giving residents a fresh living space, filled with fresh air and feeling the blue sea space right at their apartment.
The area has a series of other high-class facilities such as VinUni, Vinschool inter-school, Vinmec hospital, Vincom shopping center, etc. Your daily life will be taken care of in the best way, from everyday meals to more luxurious luxury needs. You can enjoy a peaceful and comfortable life.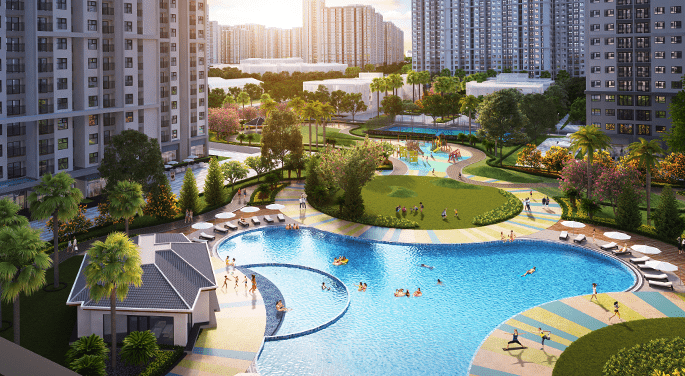 See more: Apartment for sale in S101-S107 Vinhomes Ocean Park
Apartment for sale in S201-S207 Vinhomes Ocean Park
Land area:

54 m2,

Bedrooms:

2,

Bathrooms:

1

This stunning 2 bedroom apartment is now for sale. You will be impressed by the exquiste design of this proprety

Land area:

90 m2,

Bedrooms:

3,

Bathrooms:

2

Nothing can be better than enjoying the ocean view right from your apartment. We would like to recommend you this amazing fully furnished 3-bedroom apartment in S1.08 building in VinHomes Ocean Park

Land area:

92 m2,

Bedrooms:

3,

Bathrooms:

2

If you are looking for an apartment suitable for you and your family, you definitely have to check this out