VILLAS FOR RENT IN PHONG LAN SUBDIVISION, VINHOMES RIVERSIDE THE HARMONY
Phong Lan subdivision is located at the intersection between Chu Huy Man and Nguyen Lam, the gateway to Vinhomes Riverside The Harmony urban area. Bringing in the quintessence of French culture, with the wide ecological domain from 18.6 km of surrounding ecological canals; Phong Lan subdivision will bring owners a romantic, free, liberal but no less classy life.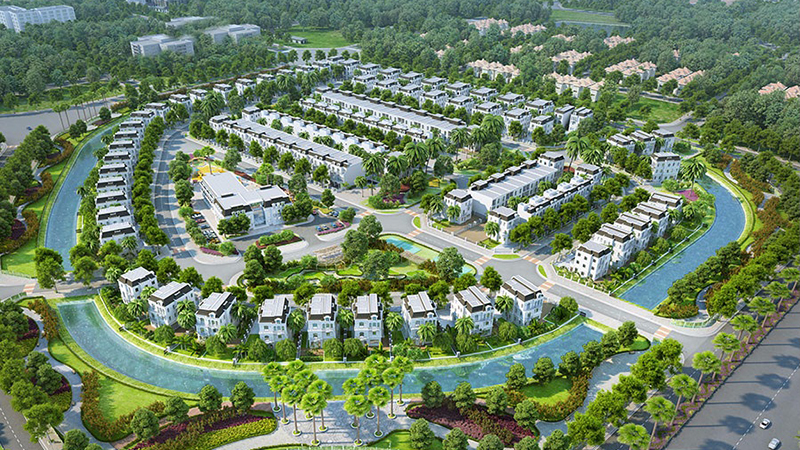 LOCATION OF PHONG LAN VILLA
Phong Lan subdivision is located adjacent to 3 roads Chu Huy Man, Nguyen Lam, Huynh Van Nghe, is the closest subdivision to a busy residential area at the main gateway leading to the urban area. Located next to Phong Lan subdivision are two crowded Hope Residences and Le Grand Jardin apartments, very convenient for customers who buy business/lease shophouses.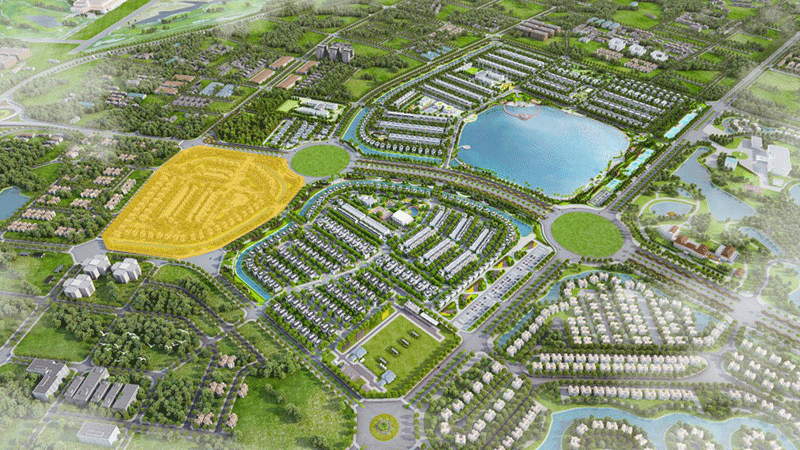 In addition, compared with the two sub-zones of Nguyet Que phase 2 and Tulip subdivision, although the Phong Lan subdivision is located far from the central air-conditioning lake, it is surrounded by a large ecological river system, with a large living space not inferior to these two expensive sub-areas, promising to be the perfect place to fully experience the "resort" life at The Harmony at the most reasonable price.
HUONG DUONG VILLA SUBDIVISION FOR SALE
The villas in the Phong Lan subdivision are imbued with the original classical architectural language in accordance with the true nature of the Northern region of France, helping to affirm their position, worthy of the class of their owners.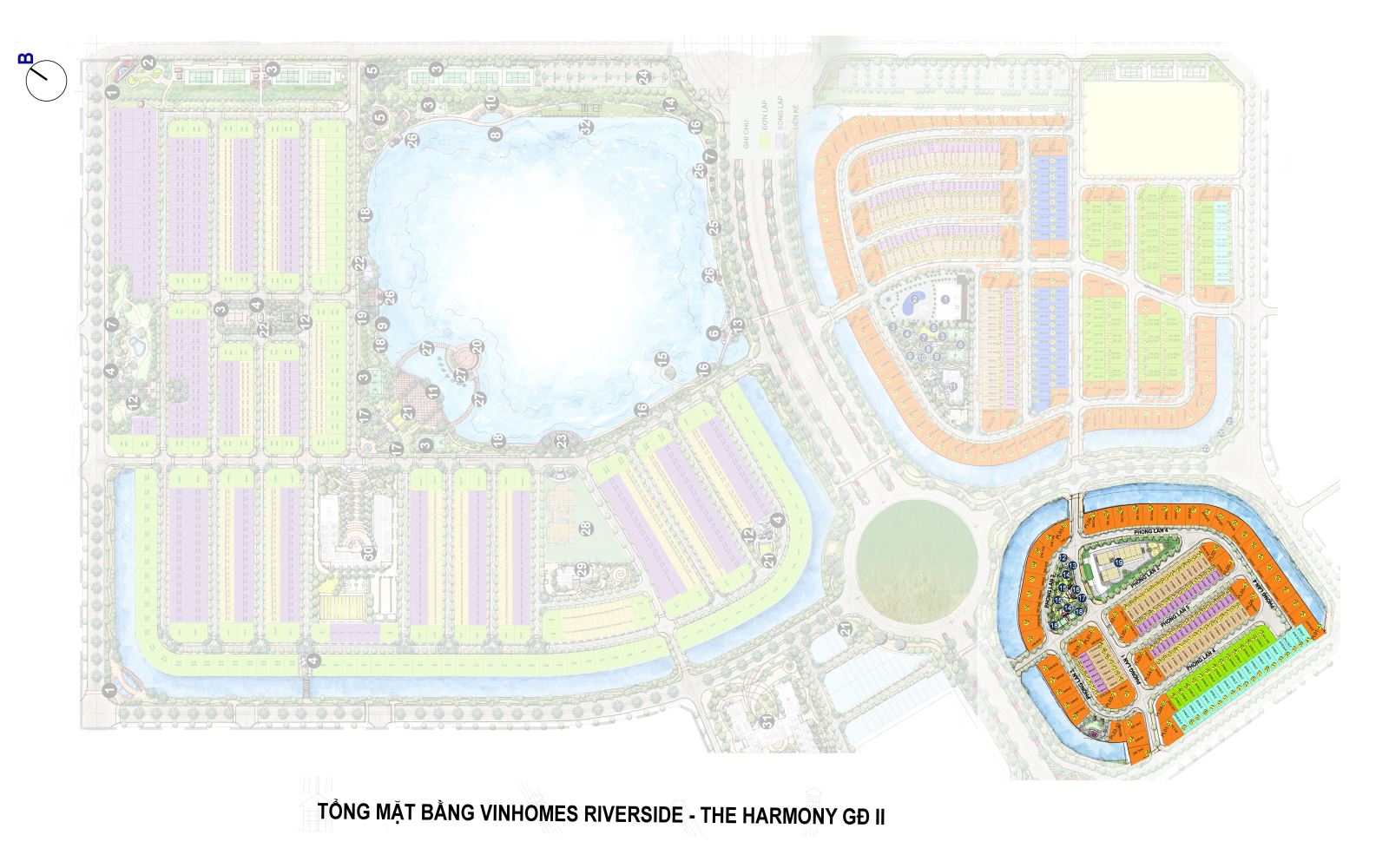 Modern semi-detached villa in Phong Lan subdivision has an open space, harmonizing with green living nature and by spacious glass walls, airy balcony, blending with new space, close to nature green living. The design area of ​​the semi-detached villas ranges from 216 - 301.1m2
The townhouses are designed with an area; 9m wide; 24m deep, total construction area is about 373.29m2
The garden house and French townhouse are designed with a 3-story high model, with wide arches, spacious and light-oriented balconies, creating lightness and sophistication, elegance for all products
The area of ​​the garden house is from 168 - 170m2, with a frontage of 7m wide; total construction area of 375.67m2
Adjacent house has an area of ​​96m2, with a frontage of 6m, a total construction area of ​​191.84m2
The detached villa of Phong Lan subdivision is designed with many multi-purpose living spaces, ensuring a spacious living space for all members of your family. The design area of ​​single villas ranges from 329.4m2 - 481.3m2, the frontage is 15.2 wide; the total construction area is 476.23m2
REFERENCE PICTURE OF A VILLA FOR SALE IN PHONG LAN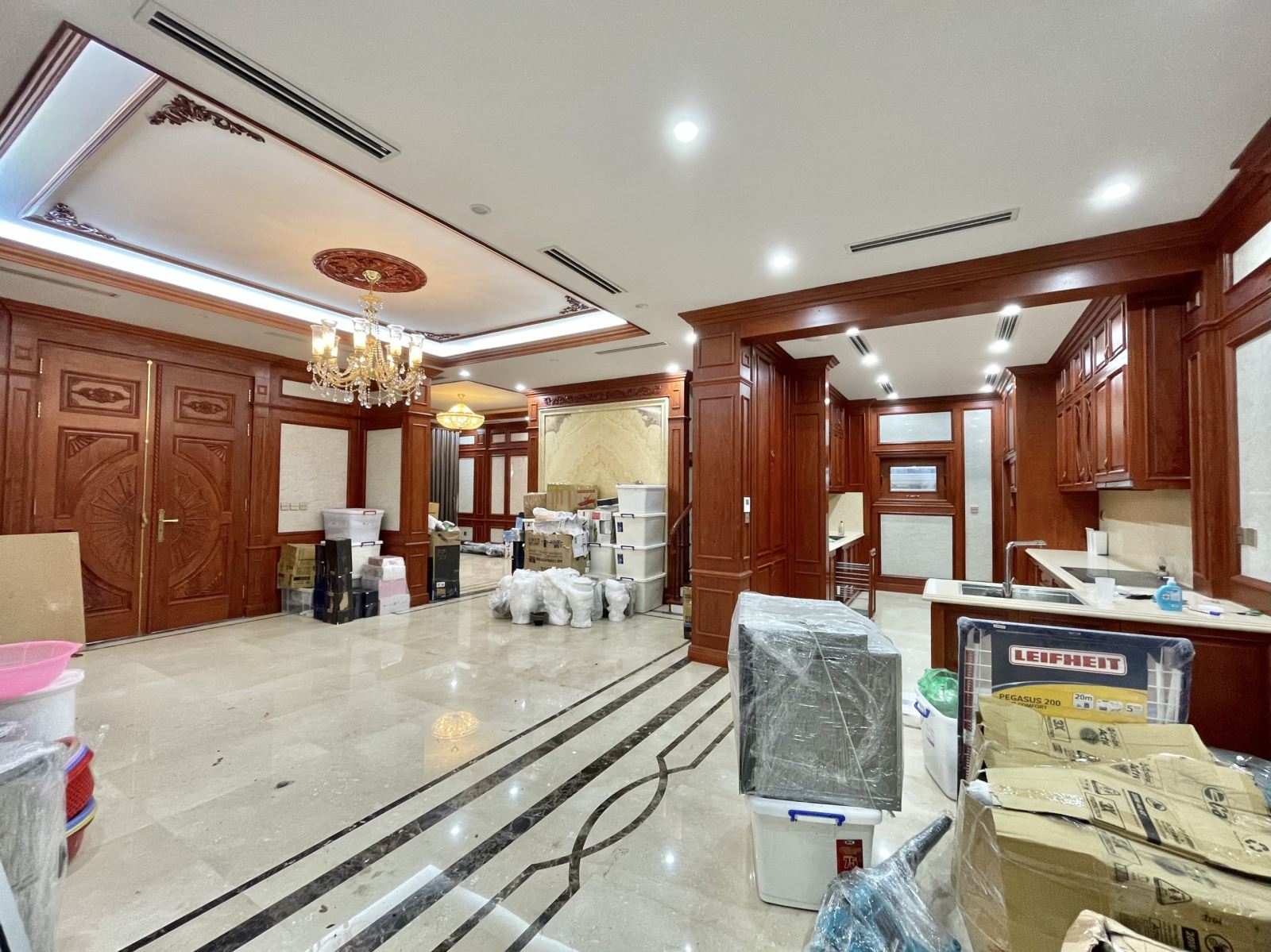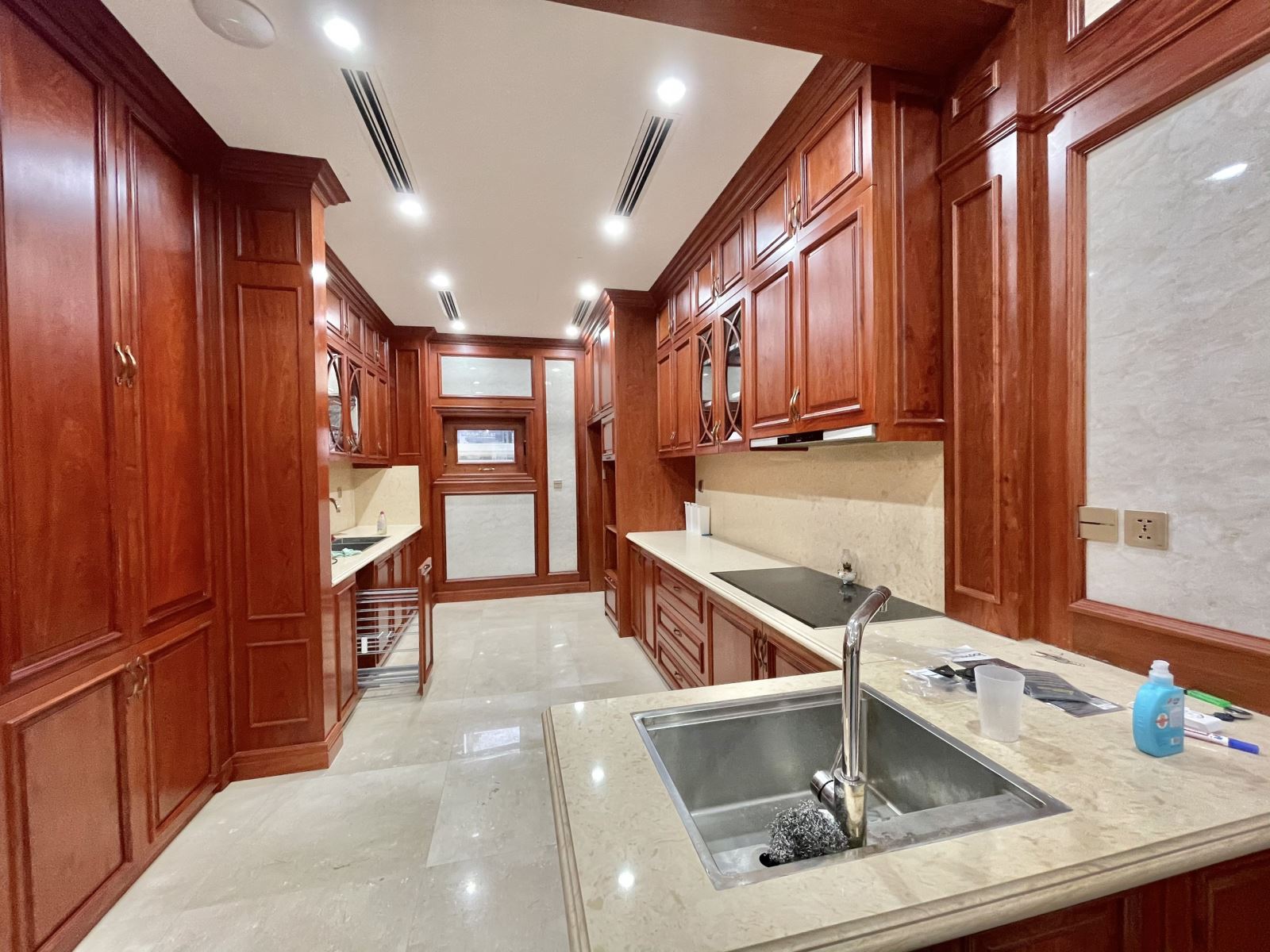 See more: Huong Duong villas for sale in Vinhomes The Harmony