VILLAS FOR SALE IN TULIP SUBDIVISION, VINHOMES RIVERSIDE THE HARMONY
Tulip subdivision is located along the central conditioning lake, is the most luxurious and livable subdivision at Vinhomes Riverside The Harmony. Here, the villas with artistic Italian architecture will be the perfect place to enjoy the high-class life as well as express your own class and ego.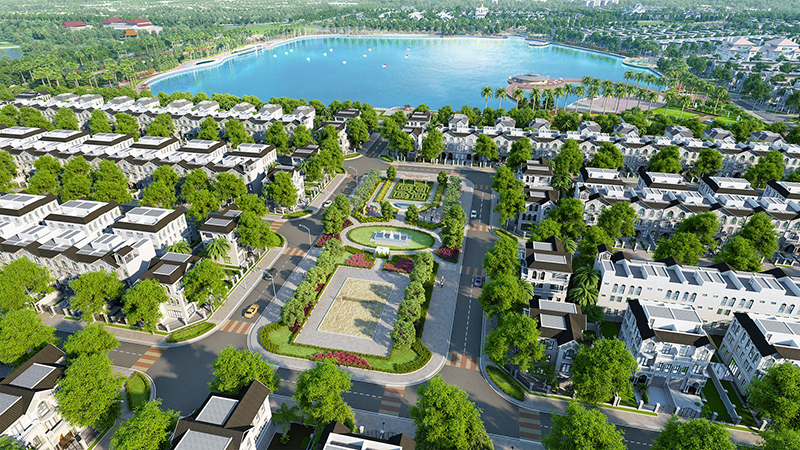 LOCATION OF TULIP VILLA SUBDIVISION
Tulip subdivision is located at the northwest gateway of Vinhomes Riverside The Harmony urban area, adjacent to Doan Khue street, Viet Hung residential area, and phase 2 of Nguyet Que subdivision. This is one of the most beautiful locations at Vinhomes The Harmony, right next to the large central air-conditioned lake, which both provides a peaceful and fresh environment and a great place to relax and take a walk exclusively for residents after a stressful and tiring day at work.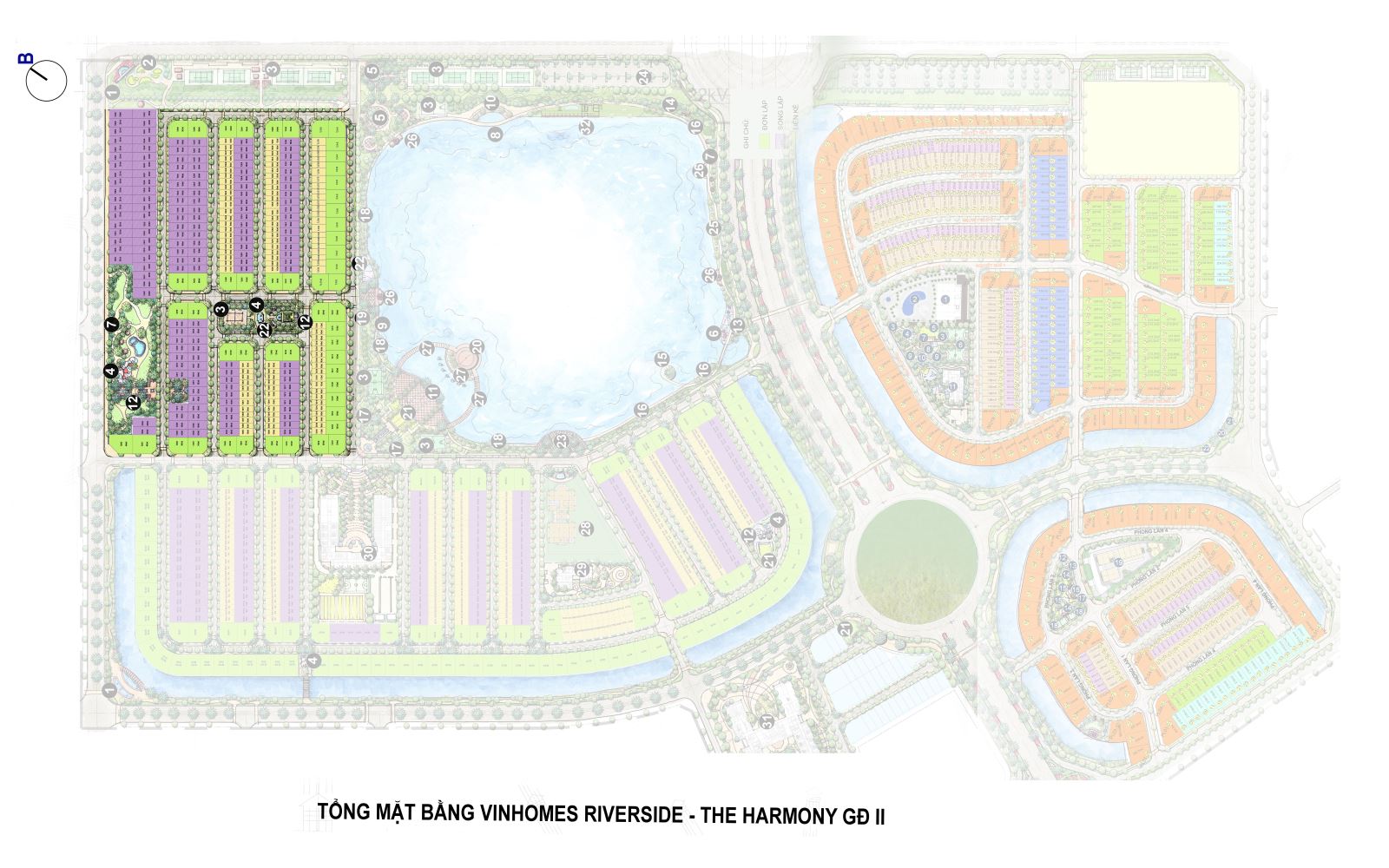 TULIP VILLA SUBDIVISION
It can be said that the Tulip villa is the most livable of the four low-rise subdivisions at Vinhomes The Harmony.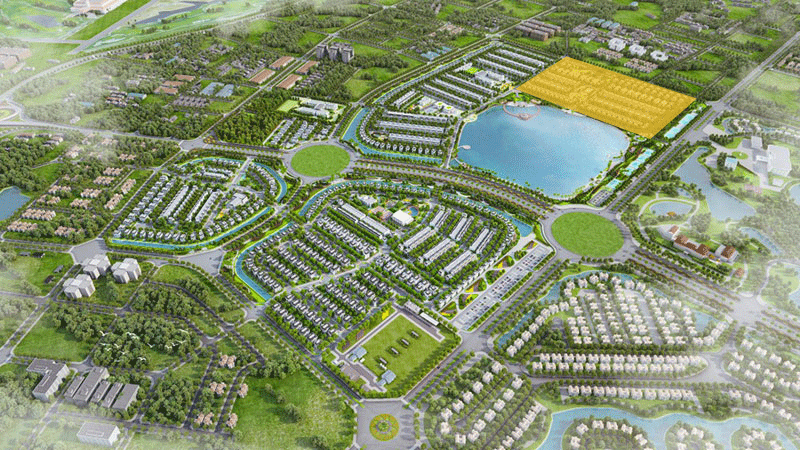 Tulip subdivision has provided customers with a variety of products including detached villa; semi-detached villa; adjacent house. With each type is an architectural work full of art, created by the delicate hands of talented architects. Tulip villas for sale at Vinhomes The Harmony have a total of 417 units in which the specific number of each type is as follows:
Detached villas: 42 units. Typical area: 315 – 370m2
Semi-detached villas: 264 units. Typical area: 168 – 185m2
Adjacent houses: 111 units. Typical area: 90 – 112.5 – 120m2
The villas of the Tulip subdivision own a prime lakeside highlight, quick access, and enjoy a chain of high-class service facilities. In addition, Tulip Vinhomes The Harmony villa area is also located very close to 2 clubhouses of Nguyet Que subdivision and Phong Lan subdivision, right next to a preschool; Vinschool inter-school should be convenient for the travel and study of residents' children.
REFERENCE PICTURE OF A VILLA FOR SALE IN TULIP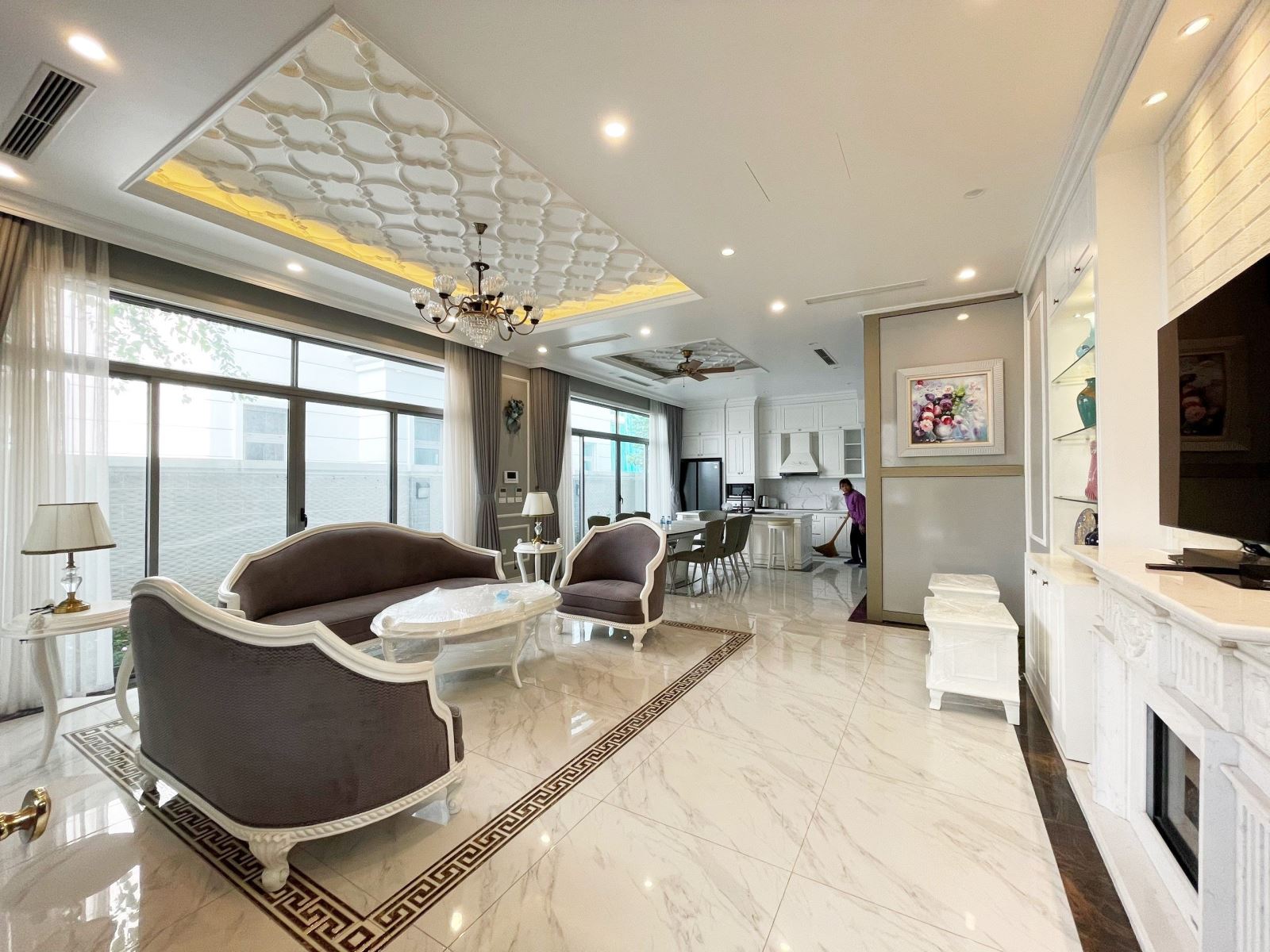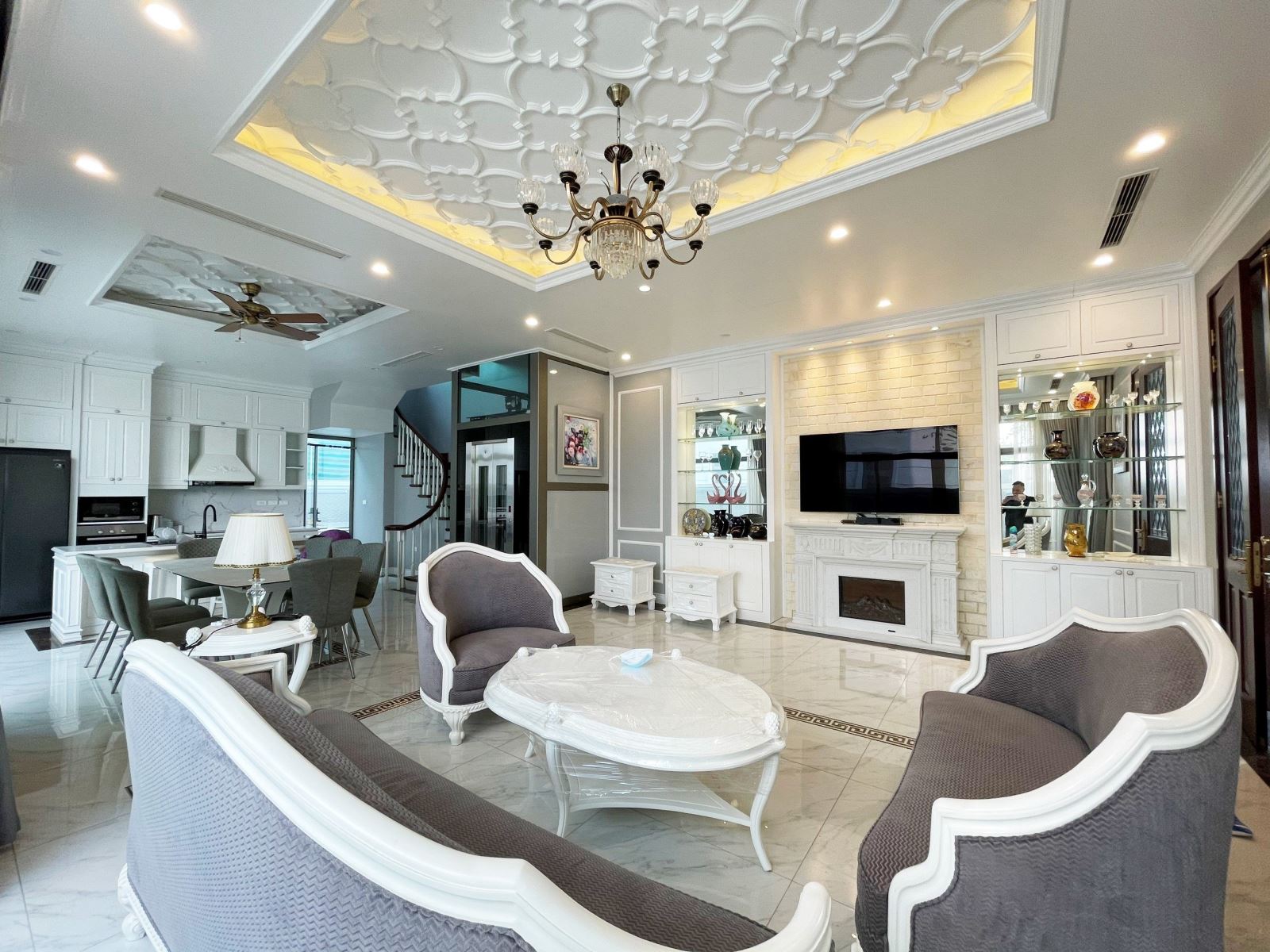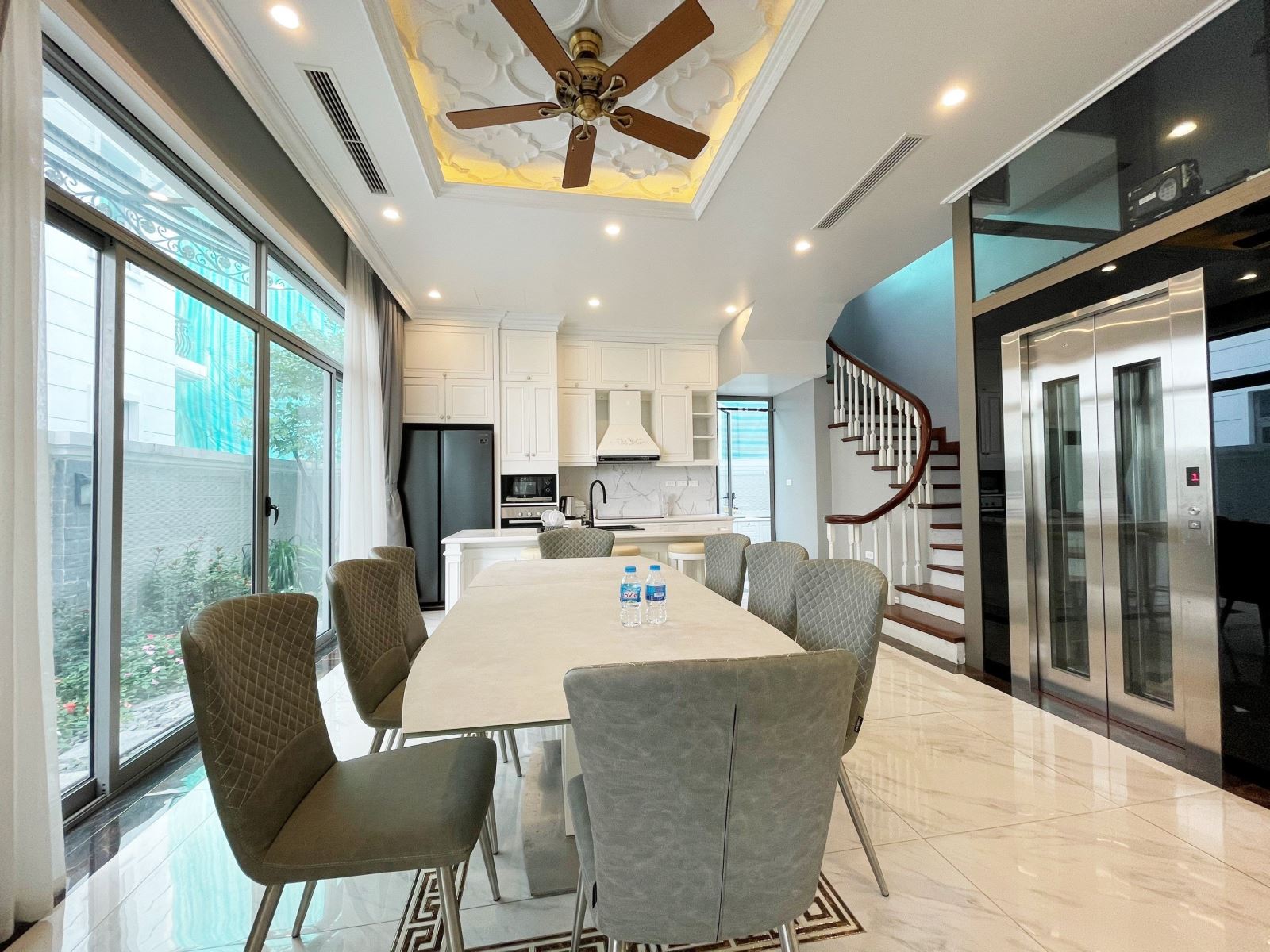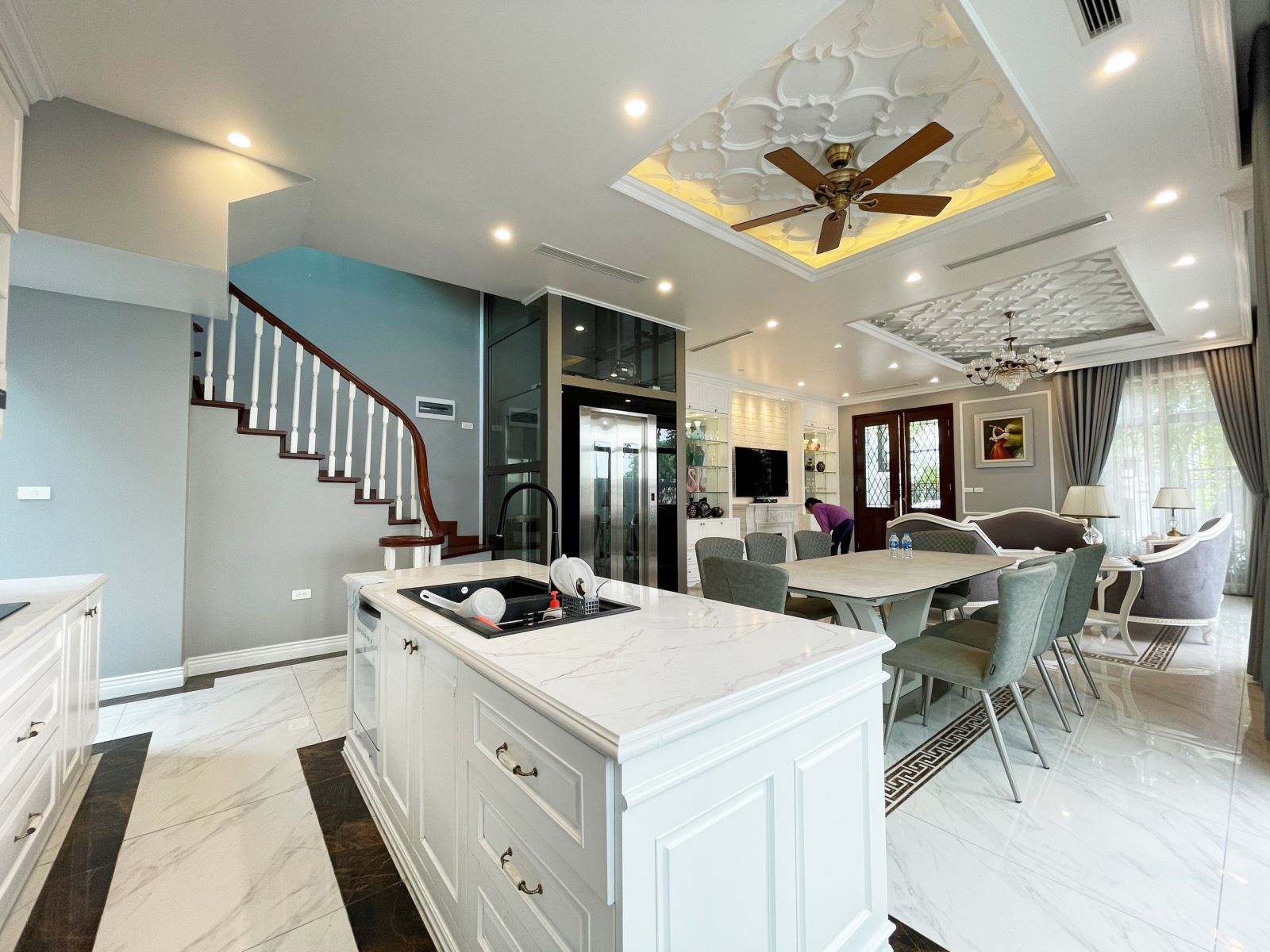 See more: Huong Duong villas for sale in Vinhomes The Harmony
Land area:

158 m2,

Bedrooms:

4,

Bathrooms:

4

Are you looking to buy a villa in Vinhomes The Harmony Tulip? This option is for you! The house is 158 sq.m, 3 floors, 4 bedrooms, and 4 bathrooms. Full furniture.

Land area:

90 m2,

Bedrooms:

4,

Bathrooms:

4

A fully furnished villa for sale in Tulip subdivision, Vinhomes The Harmony, 90sqm, 4 bedrooms and 4 bathrooms. Price for sale: 21 billion.

Land area:

128 m2,

Bedrooms:

3,

Bathrooms:

4

If you are looking for the villa in Hanoi to settle in, then you might not skip this special in Hanoi. This villa is spacious with it is 128 sqm has lift inside, the villa with 3 bedrooms and 1 work room, all of the rooms is full nature light.