HOA SUA VILLAS FOR RENT IN VINHOMES RIVERSIDE COMPLEX
Hoa Sua (Milk-white Flower) Villa Zone takes advantage over the other zones with varied architecture design. Since the day it opens, it has attracted lots of wealthy residents. This zone includes considerably big size from 200 – 250m2 which occupies 80%. The remaining villas are detached villas with areas from 280 – 350m2.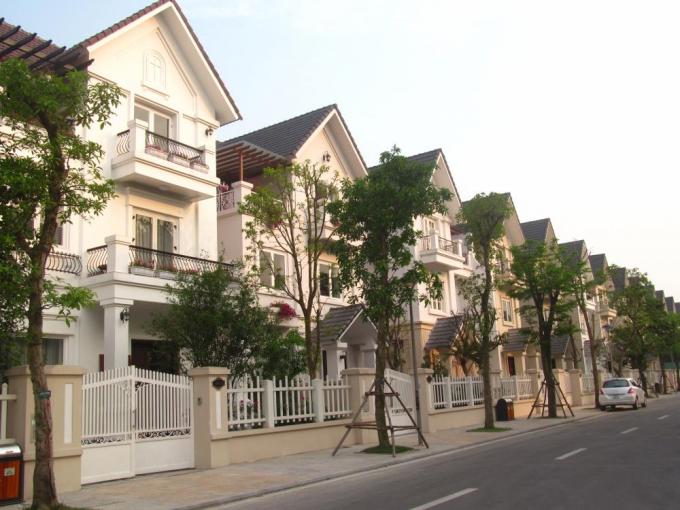 VILLAS IN HOA SUA ZONE
Hoa sua Villa Zone is divided into many areas from HS 1 to HS 11 with diversified styles in a unified and harmonious environment to bring neat and sophisticated layout of a modern city.
- HS 1: 14 detached villas in 290 – 350m2, 39 semi-detached villas in 200 – 250m2.
- HS 2: 2 detached villas in 300m2, 28 semi-detached villas in 210.8m2
- HS 3: 48 semi-detached villas and 14 detached villas
- HS 4: 14 detached villas and 16 semi-detached villas
- HS 5: 14 detached villas in 290 – 500m2, 60 semi-detached villas in 250m2
- HS 6: 12 detached villas in 280 – 350m2, 26 semi-detached villas in 250m2
- HS 7: 30 villas
- From HS 8 to HS 11: under construction
Each villa possesses breathtaking river view and private lovely garden with fantastic interior inside. Especially, all units in Vinhomes Riverside complex are surrounded by fantastic man-made canal system to bring fresh and relaxing moments for residents.
Living in Vinhomes Riverside villas, residents also have chance to enjoy high-ranking facilities and services such as international schools, Long Bien Vincom Center, BBQ garden, tennis court, gym, spa, swimming pool, restaurants, cafes….
INSIDE LOOK AT HOA SUA VILLAS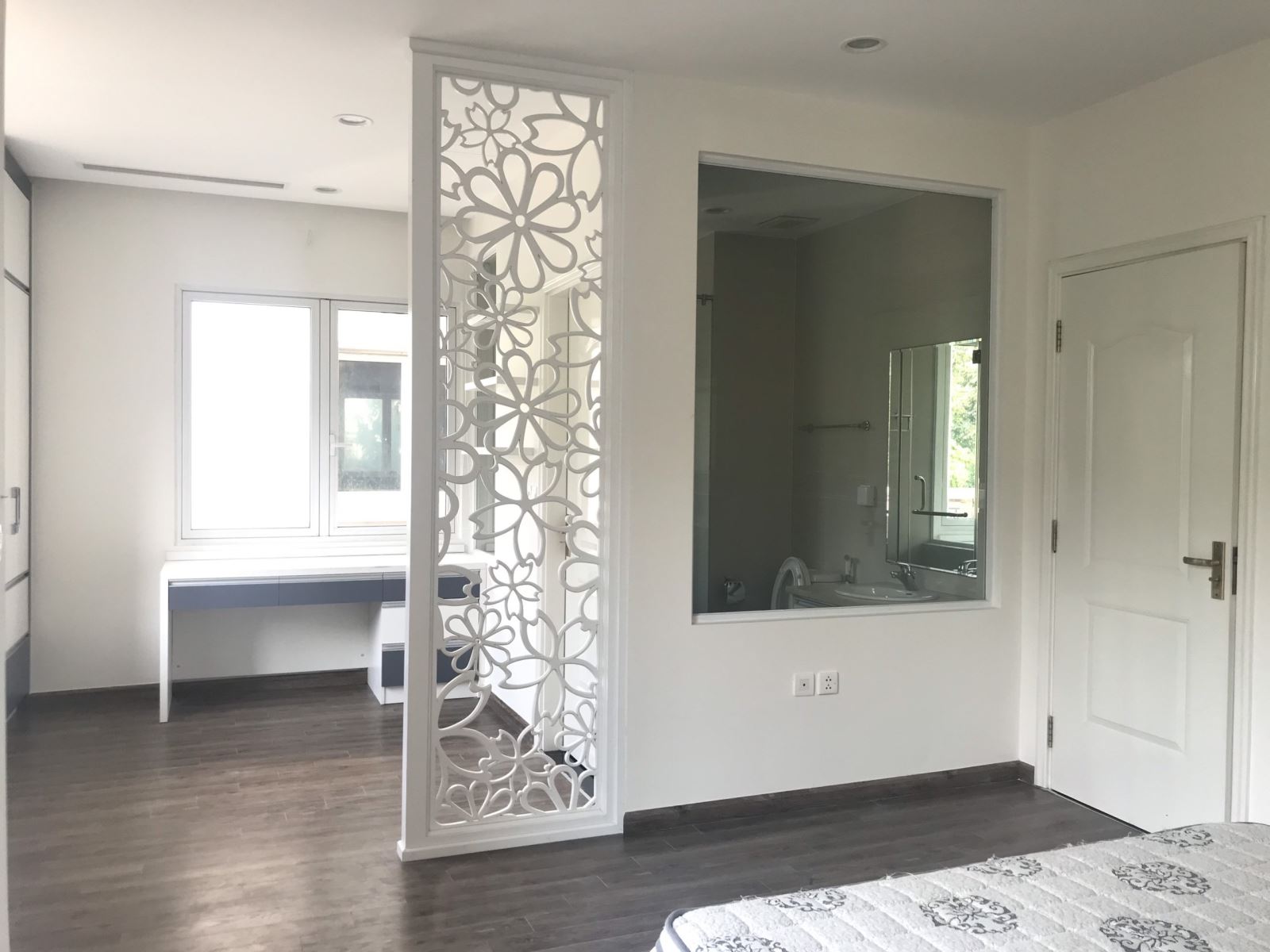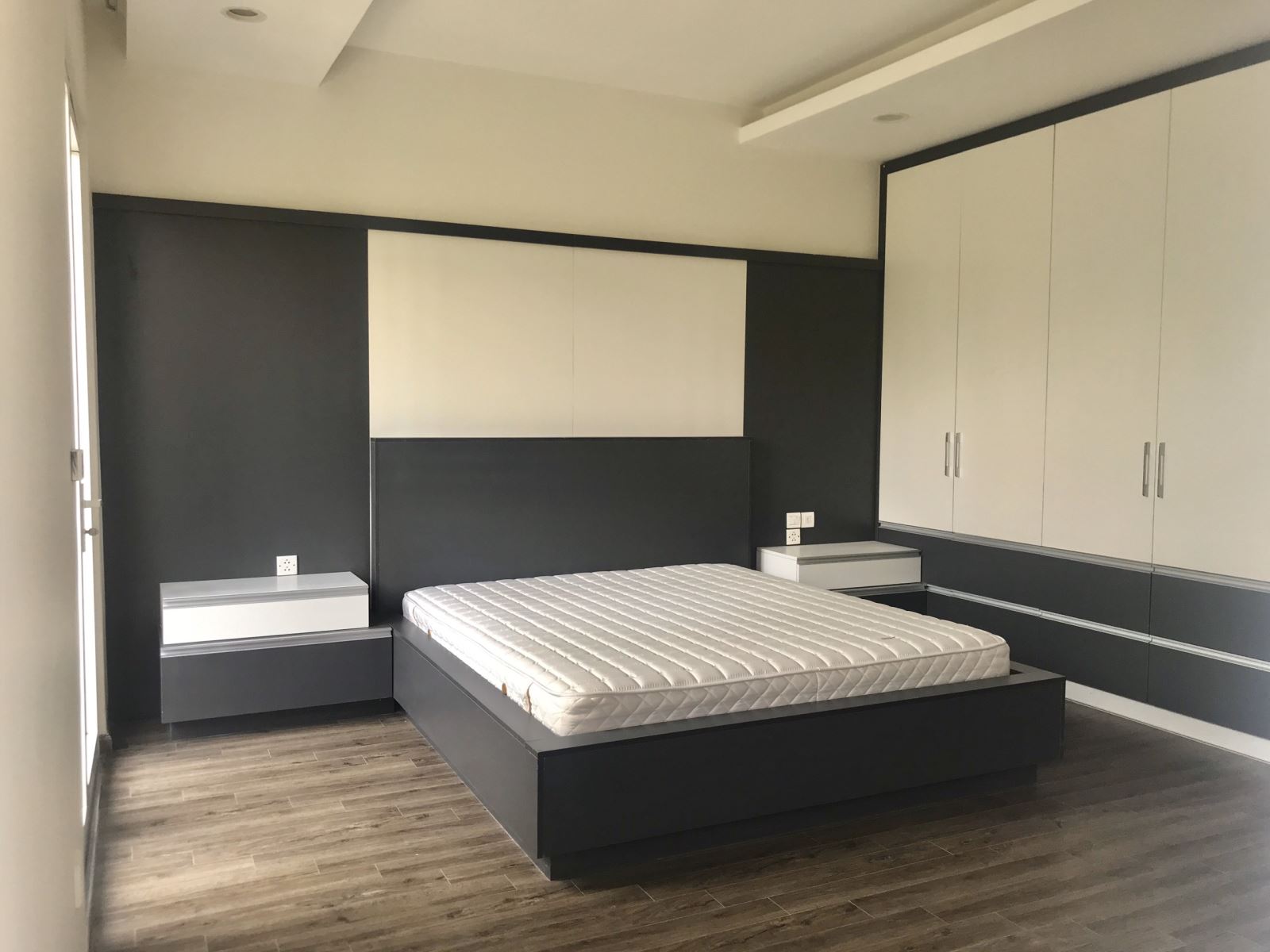 See more:
Bang Lang villas for rent in Vinhomes Riverside
List of properties for rent