APARTMENT S5, S6 VINHOMES SYMPHONY FOR SALE
Vinhomes Symphony project is a new apartment-office complex built and launched by Vingroup in Long Bien, Hanoi. Vinhomes Symphony includes 05 apartment buildings (buildings S1, S2, S3, S5, and S6) and an office building designed by famous architectural firm Humphreys & Partners.
Vinhomes Symphony is located at Chu Huy Man street - a wide and beautiful route with eight lanes running in Long Bien district. Vinhomes Symphony has a total land area of ​​43,542 m2. In which 15,020.3 m2 of land is for construction. The remaining land area is for trees, walking paths, combined with gymnastics and sports fields, internal roads, etc.
Vinhomes Symphony offers a lot of options for different types of apartments as well as usable areas. Apartments in S5 and S6 Vinhomes Symphony buildings have flexible areas from 37m2 to 119.5 m2 and have from 01 - 03 bedrooms. The apartments here are smartly designed, making the most of natural light and wind to help ensure the quality of life for residents.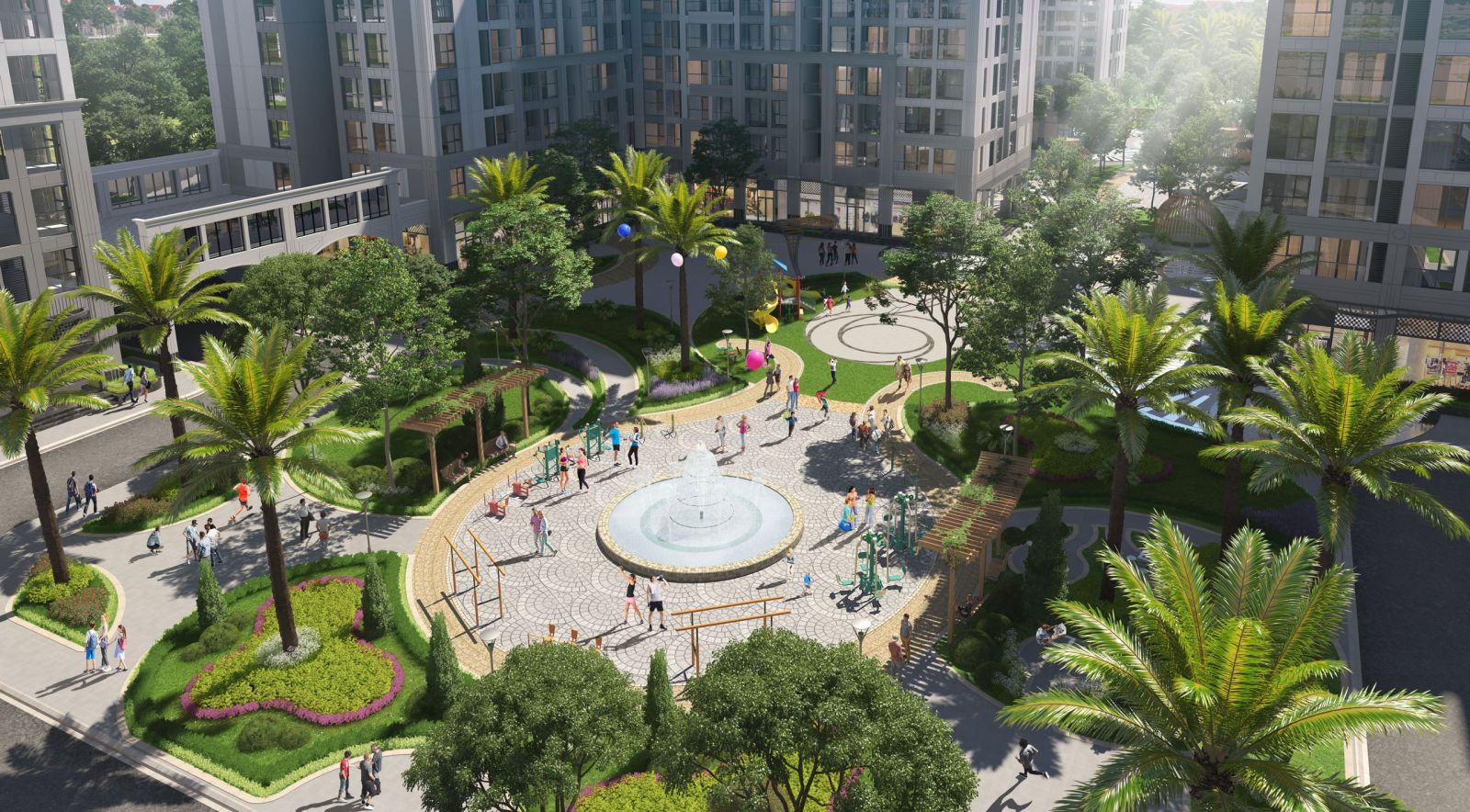 Location of building S5 Vinhomes Symphony
Building S5 has a total of 232 apartments with 15 floors and 01 basement.
- The northeast side of building S5 is adjacent to Hoi Xa street
- The northwest is adjacent to Chu Huy Man Street
- The southeast is adjacent to the S6 building and the central square
- The southwest is adjacent to the office building
The first floor of the building is a lounge & commercial shop. From the 2nd floor to the 15th floor is the area for the apartment.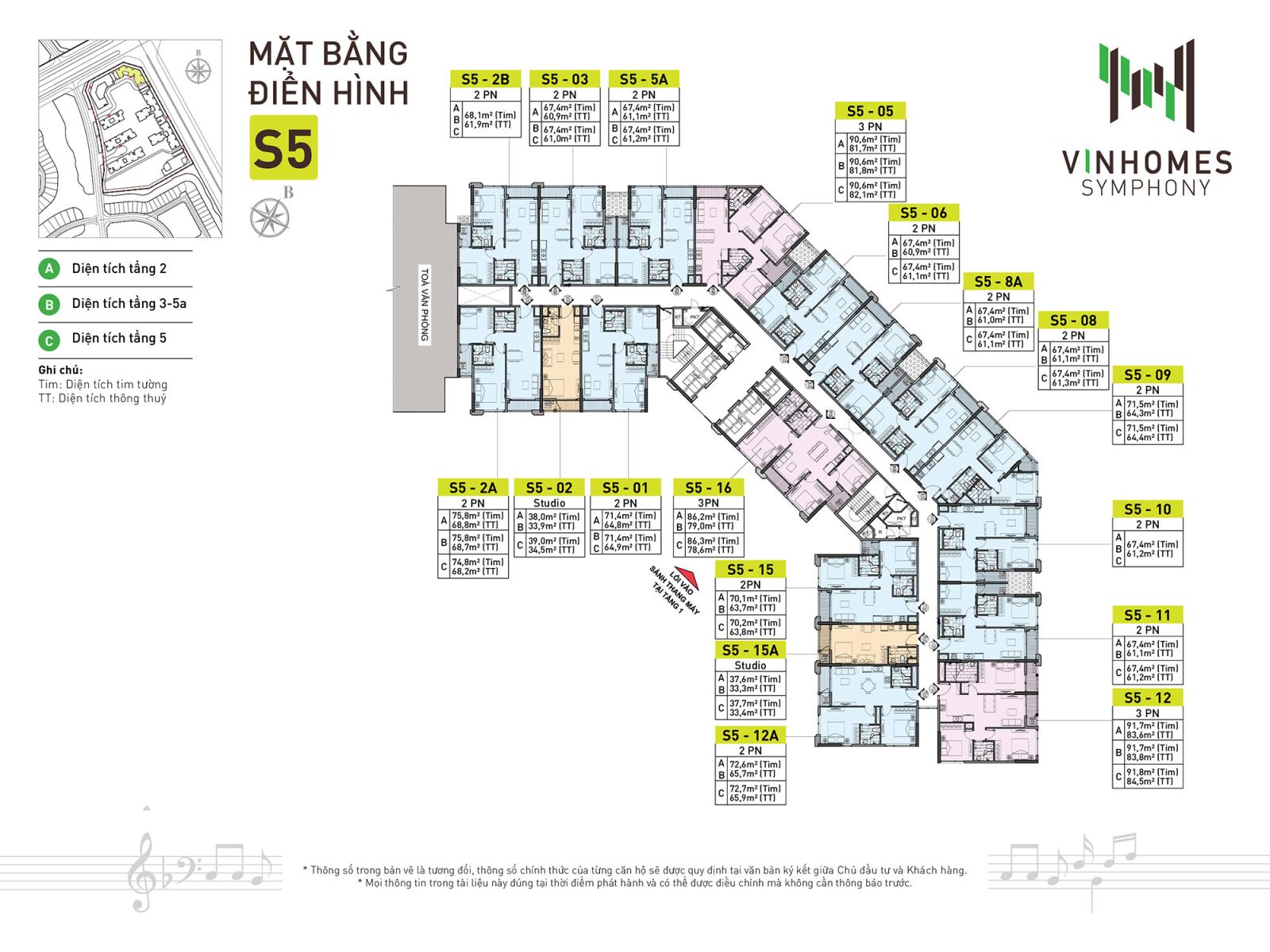 Location of building S6 Vinhomes Symphony
Building S6 is located along Hoi Xa Street with a view is towards the Duong River. Building S6 is the tower with the most diverse design at Vinhomes Symphony. There are all 04 types of apartments: Studio, 01-bedroom apartment, 02-bedroom apartment, and 03 bedroom apartment.
Building S6 is also the building with the highest number of apartments, up to 716. S6 is divided into 2 different buildings, S6A and S6B. These two buildings have a symmetrical position, sharing 5 floors of podiums, while the upper part is separate. With numerous apartments, building S6 is equipped with up to 14 elevators, equivalent to about 50 apartments/elevator. This helps residents at the S6 building rarely have to wait for the elevator for more than 2 minutes
- The northeast of building S6 is adjacent to Hoi Xa street
- The southeast adjoins the outdoor sports field
- The southwest is adjacent to buildings S1, S2 and S3
- The north-west adjoins building S5
Building S6 has a height of 15 floors and one basement, in which: The first floor is the lobby and stores. From the 2nd to the 15th floor are apartments.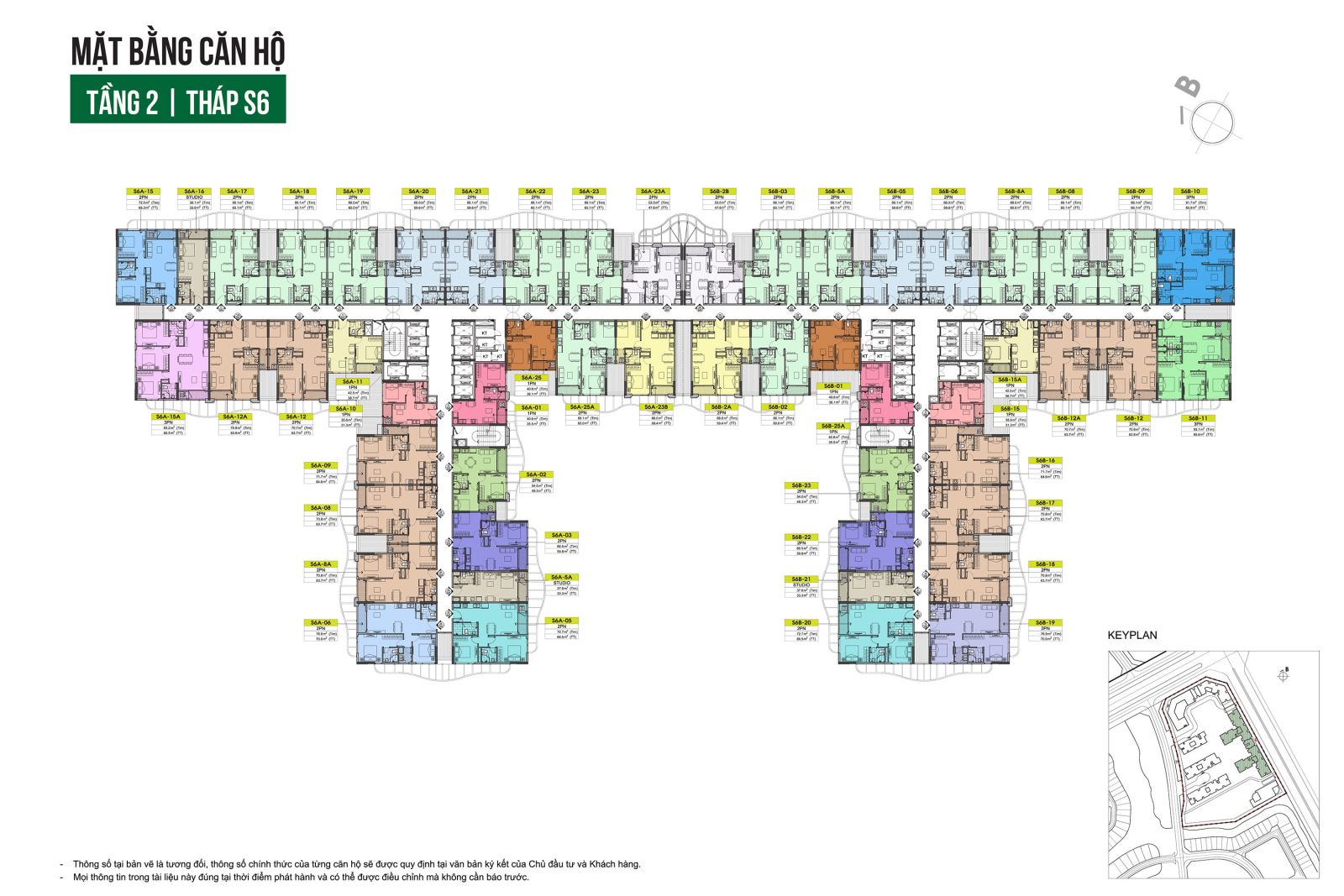 Living in Vinhomes Symphony, residents can enjoy 5-star facilities and services from Vingroup. With an ideal construction area, residents will enjoy a green density of up to 70m2/person, 70ha vegetation, 18.6km long canal, Harmony Lake with an area of 12.4ha, plays the role of the green lung of the urban area, helping to balance the ecology, regulate the climate naturally, bring to the environment. The environment is fresh and full of nature.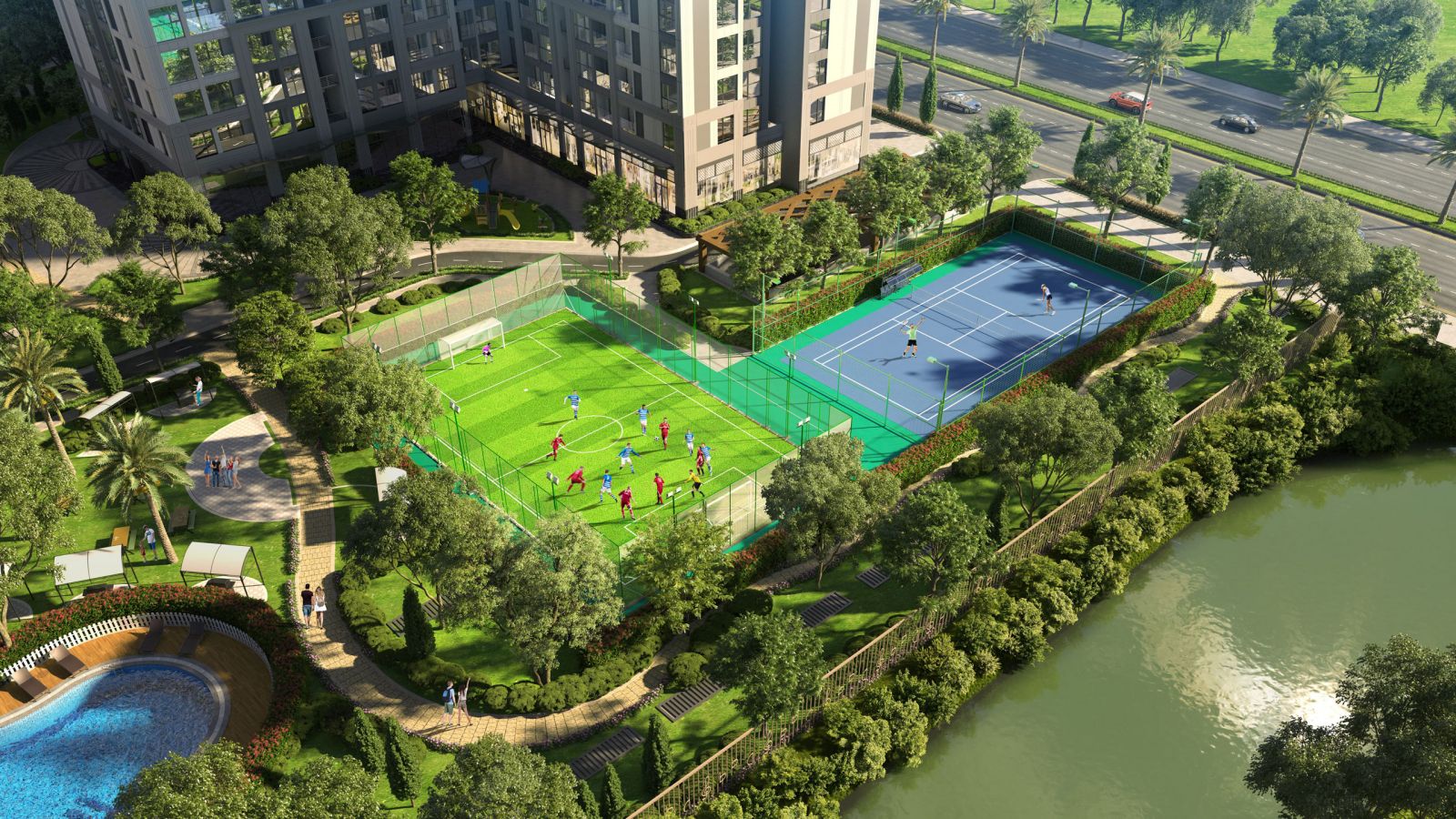 With all of the above, owning an apartment at the Vinhomes Symphony is extremely worthwhile. Prestigious investor - Vingroup Group, convenient transportation and facility system, smartly designed and optimized apartments, diverse in types and apartment area, suitable for a wide range of customers.
See more: S1, S2, S3 apartments for sale in Vinhomes Symphony