HOA ANH DAO VILLAS FOR RENT IN VINHOMES RIVERSIDE COMPLEX
Hoa Anh Dao (Sakura) Villa Zone is located in the most prime area of Vinhomes Riverside Long Bien. This zone is planned and designed to optimize the strength of Vinhomes Riverside and reduce the weaknesses of Milk-white flower villa 1-2-3.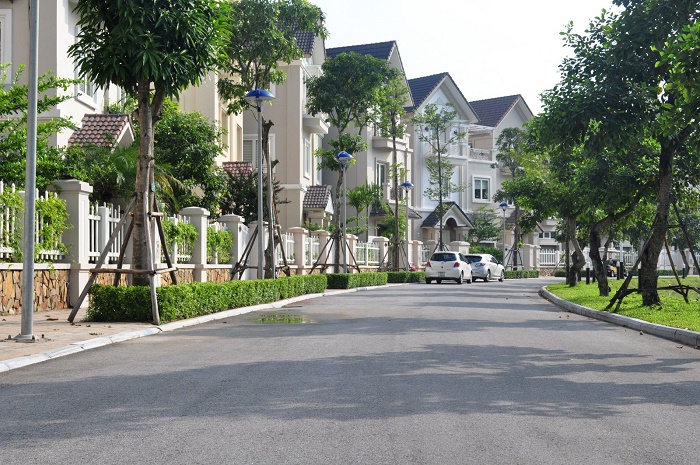 VILLAS IN HOA ANH DAO ZONE
Villas in Hoa Anh Dao villa zone are modernly designed without basements and with staircases, nicer exterior architecture style than the other zones.
Hoa Anh Dao villa zone has 366 villas which are divided into 8 areas. Sakura 1 and 2 mainly contains small-sized villas of 145m2 and detached villas in 300m2 with staggered design. This zone also has 4 children's playgrounds and parks.
Each villa possesses breathtaking river view and private lovely garden with fantastic interior inside. Especially, all units in Vinhomes Riverside complex are surrounded by fantastic man-made canal system to bring fresh and relaxing moments for residents.
Living in Vinhomes Riverside villas, residents also have chance to enjoy high-ranking facilities and services such as international schools, Long Bien Vincom Center, BBQ garden, tennis court, gym, spa, swimming pool, restaurants, cafes….
INSIDE LOOK AT HOA ANH DAO VILLAS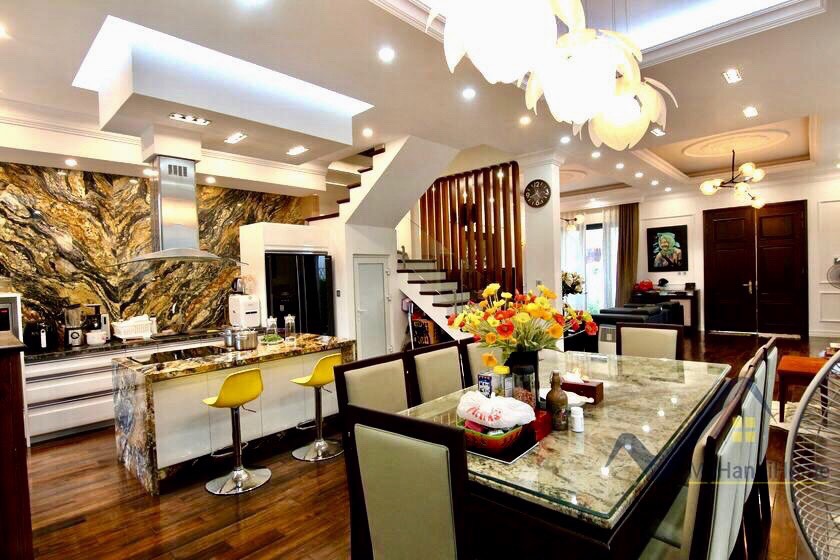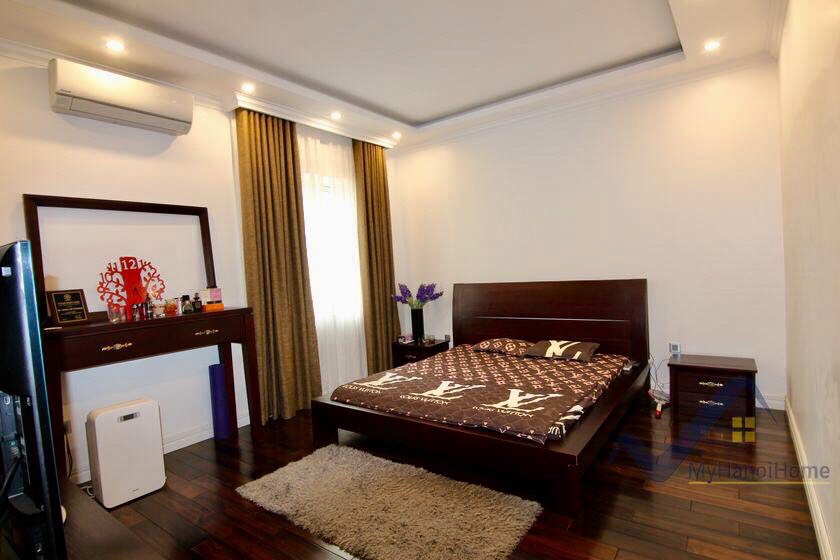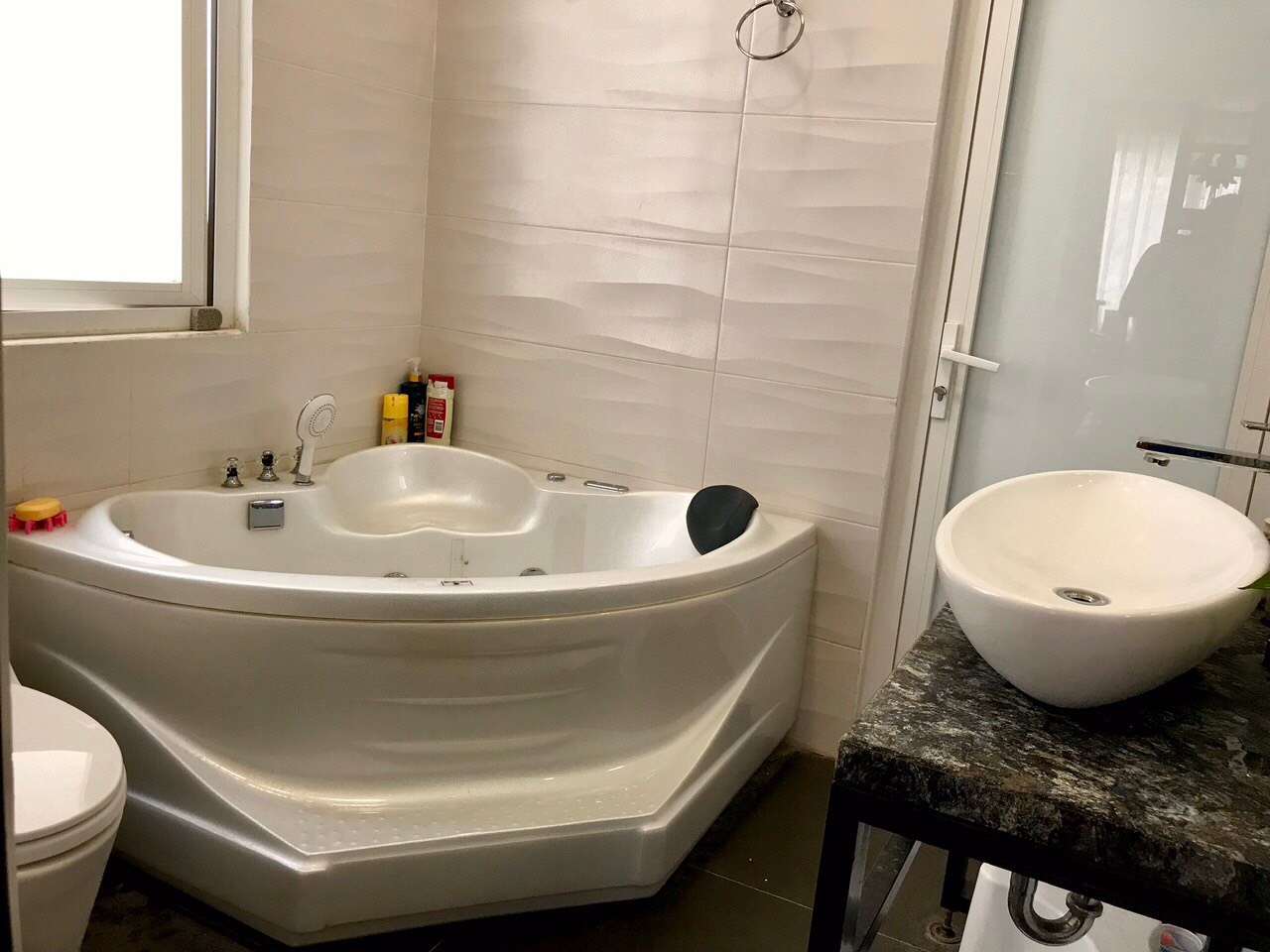 See more:
Hoa Sua villas for rent in Vinhomes Riverside
List of properties for rent