Almaz Vinhomes Riverside – The Center of International Culinary Culture
Almaz Vinhomes Riverside
Food Center is rated as one of the luxury complexes including: Culinary Culture, conferences and entertainment in Vietnam. Located in
Vinhomes Riverside Long Bien
officially entered operation.
Designed and built as a diamond in Vinhomes Riverside, this is both a center for high-end conferences, and a place to enjoy extremely luxurious cuisine, which is integrated with high-end entertainment services. With a total construction area of up to 2.5ha, Almaz is located near the intersection of three main roads:
Hoa Phuong
,
Hoa Lan
and Hoa Hong roads. .
The Almaz Vinhomes Riverside – The Center of International Culinary Culture
Almaz Vinhomes Riverside area is divided into 4 main functional areas
1. High-class and culinary restaurants
+ TungLok Heen Chinese Restaurant: with bold Oriental cuisine, to discover all the world of Chinese cuisine, from traditional dishes from all parts of China to modern dishes prepared by the chef Chef Foong. He has over 15 years of experience working in the most prestigious hotels and resorts in Asia. The restaurant has 6 Vip rooms and can accommodate up to 240 seats.
+ Huong Vi Xua Restaurant: Three regions of Vietnam cuisine where the treasure of Vietnamese cuisine is kept, the precious quintessence of the nation will be processed by talented chefs into familiar dishes but also very new. . The chef of the restaurant is Mr. King Kitchen Vietnam - ARTIST NHAN DINH BA CHAU and famous artists from other regions in Vietnam. The restaurant can accommodate up to 168 seats with 3 VIP rooms.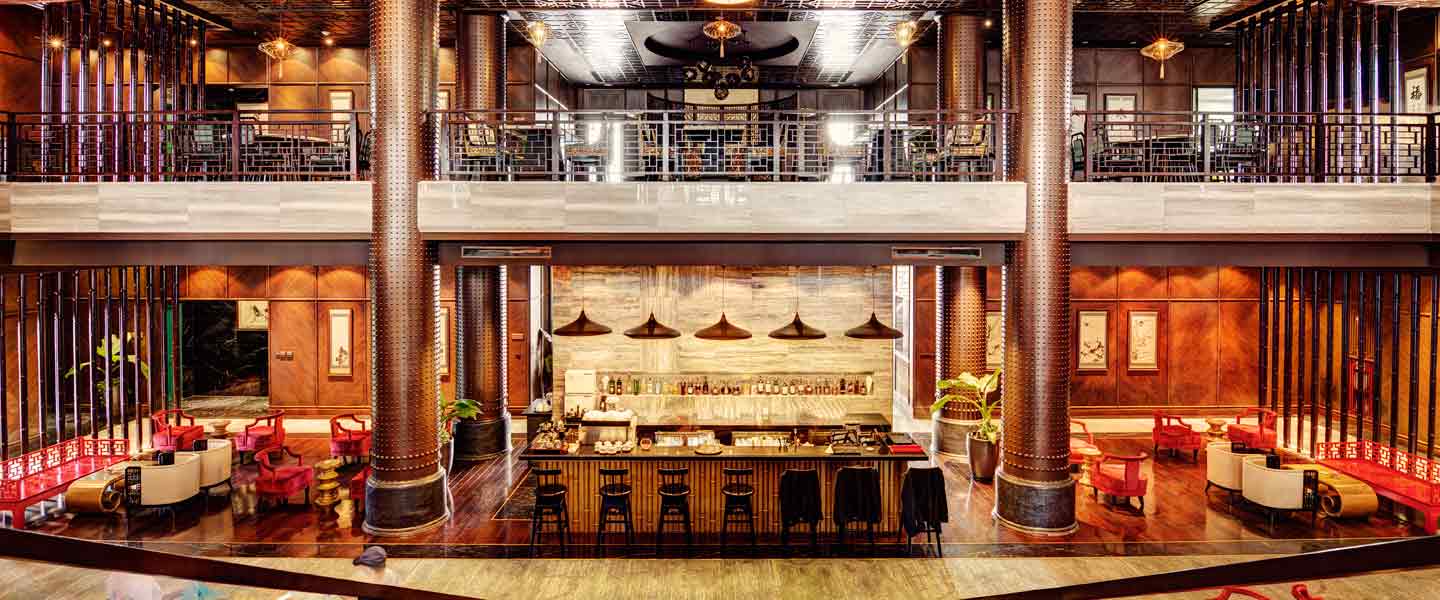 TungLok Chinese Restaurant Heen Almaz vinhomes riverside
+ Topaz Italiano restaurant brings a unique Italian food flavor along with new and attractive beauty, Italian restaurant can accommodate up to 208 seats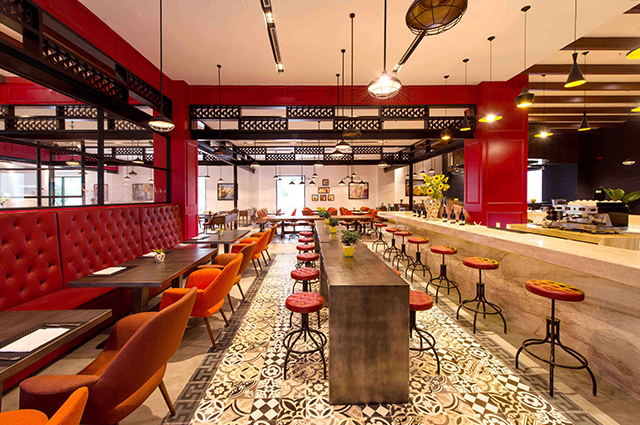 Italian cuisine restaurant at Almaz Vinhomes Riverside food center
+ Ruby restaurant with high-class European cuisine: With a luxurious and sophisticated space - Ruby Restaurant with the desire to serve standard European dishes. With European architectural beauty, combined with careful preparation from inside to outside, guests can choose indoor or outdoor spaces here. Ruby Restaurant promises to bring diners a true culinary experience of Europe.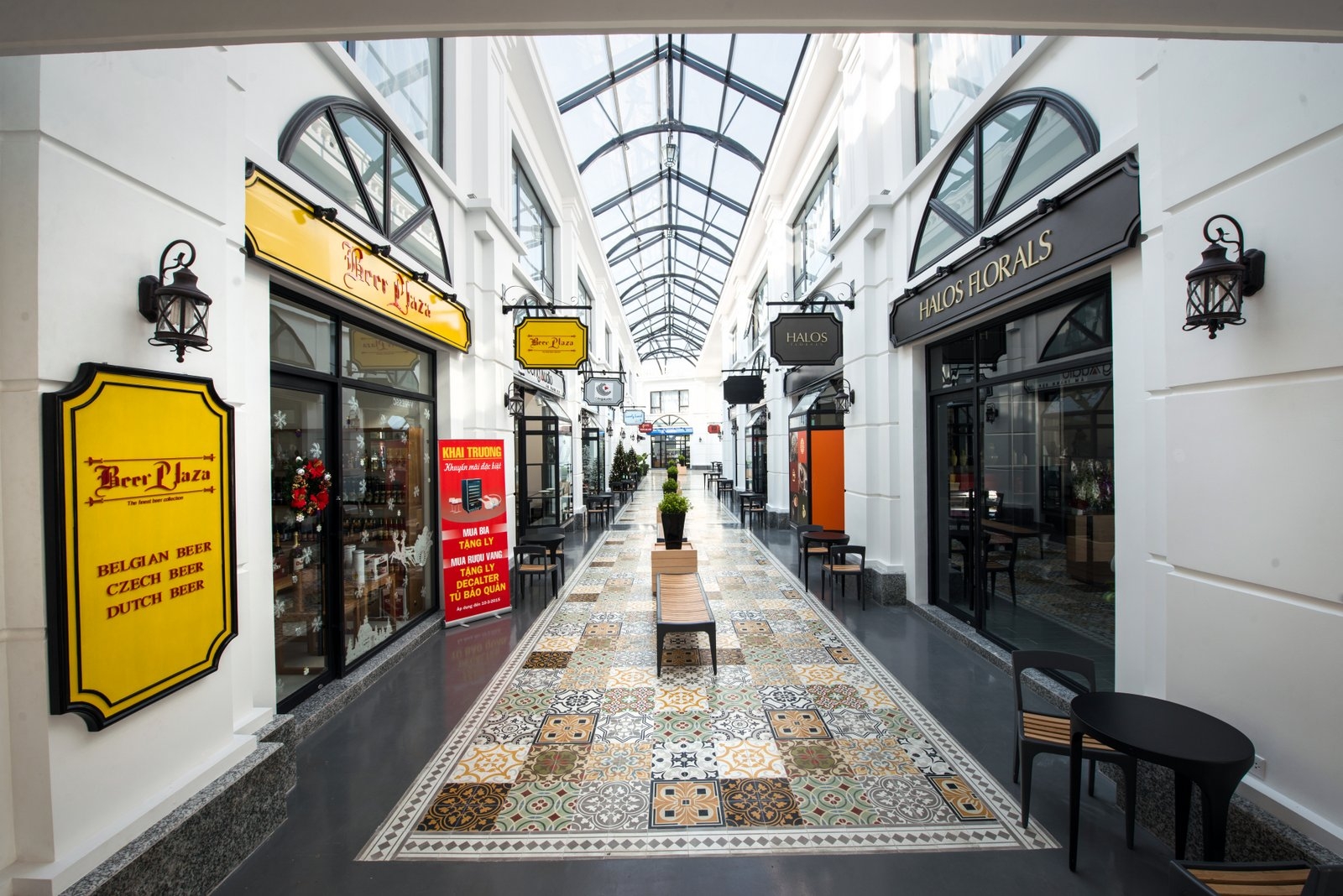 High-end European cuisine neighborhood at Almaz Vinhomes Riverside
+ Restaurant serving Japanese cuisine Kimono Elegance: Voted as an indispensable place of Japanese devotees who love food and culture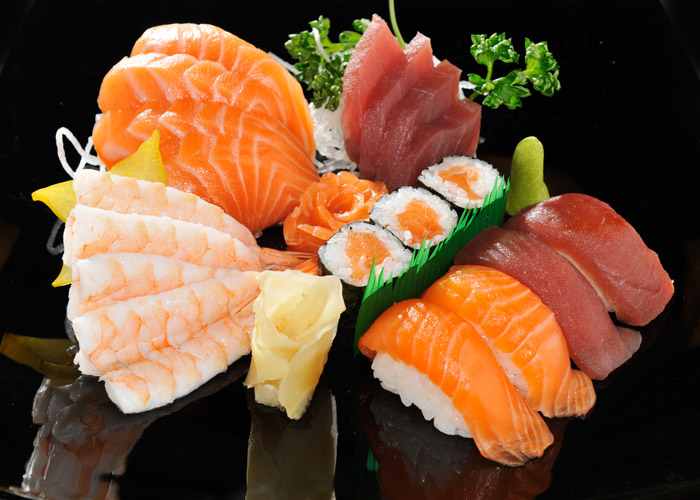 Discover Japanese culinary culture At Almaz Vinhomes Riverside
2. ALMAZ CONVENTION CENTER – The high-end conference center
Dubbed the most advanced conference and event center in Vietnam, it is designed with 2 banquet rooms, 2 large meeting rooms and 3 small meeting rooms. This is said to be a place suitable for major exhibition events, conferences of national and international stature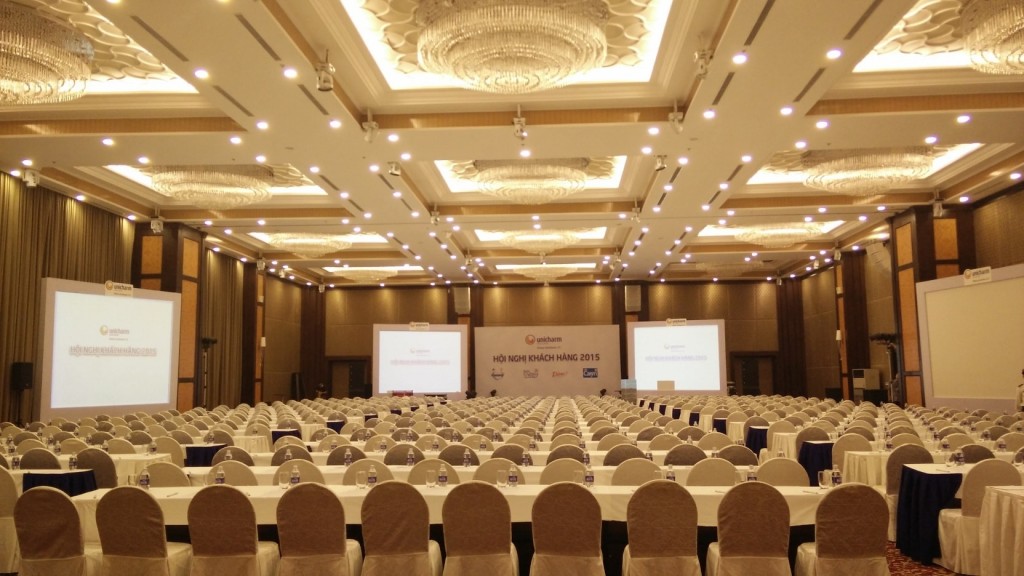 High-end conference center almaz honomes riverside
3. Entertainment center
Integrating the top entertainment areas right in the masterpiece architecture in Vinhomes Riverside populations: Fully integrated high-end entertainment areas such as Sapphire Sky Bar with music events taking place on weekends, ALMAZ Karaoke facility The most modern Karaoke rooms in Vietnam, Amber Wine Lounge or ALMAZ Bowling amusement park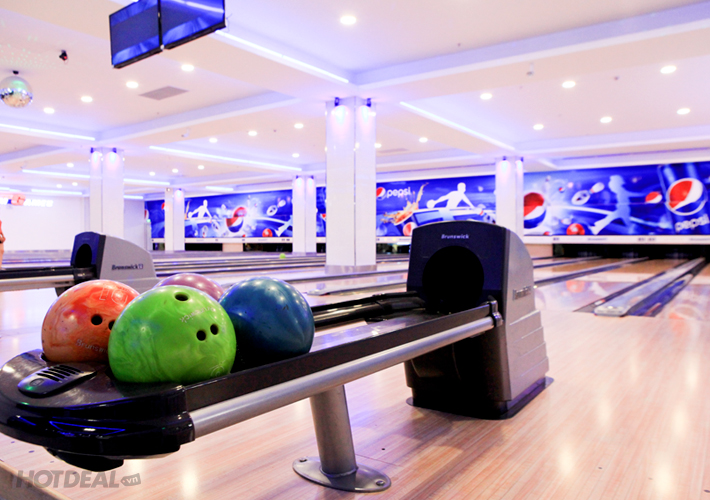 Games, bowling balls at Almaz Vinhomes Riverside
4. ALMAZ Market shopping center.
Almaz cuisine area after opening has brought to an entertainment place and enjoy the excellent culinary culture for all residents living in Vinhomes Riverside villas in particular and residents of all regions of the country as well as internationally. in general.