Interest subsidies to homebuyers recommended reviving the market
(Update: 12/28/2022 10:15:49 AM)
Vietnam house prices fell for months, marking a third straight month of slides, as sellers tried to attract homebuyers tightened by higher morgage rates.
Interest subsidies to homebuyers recommended reviving the market
Vietnam house prices fell for months, marking a third straight month of slides, as sellers tried to attract homebuyers tightened by higher morgage rates.
Vietnam house prices slide for months in December
Home prices are down 3% nationwide since peaking in June as mortgage rates jump. The Ho Chi Minh City, Real Estate Association, has called for a 2% loan subsidy to buyers of homes costing up to VND2 billion (US$84,800). It said that the subsidy should be provided starting next year and for the entire loan tenure but should only be effective on December 31, 2023. In Ho Chi Minh City, an apartment priced at VND2 billion or less is typically located on the outskirts and has one bedroom and bathroom each. The money can bring a unit with two bedrooms and bathrooms in neighboring localities such as Long An and Binh Duong provinces.
Some property developers are eyeing this segment as supply is low, following the focus on mid and high-priced properties in the last four years. The association also proposed other measures to alleviate the housing market's problems.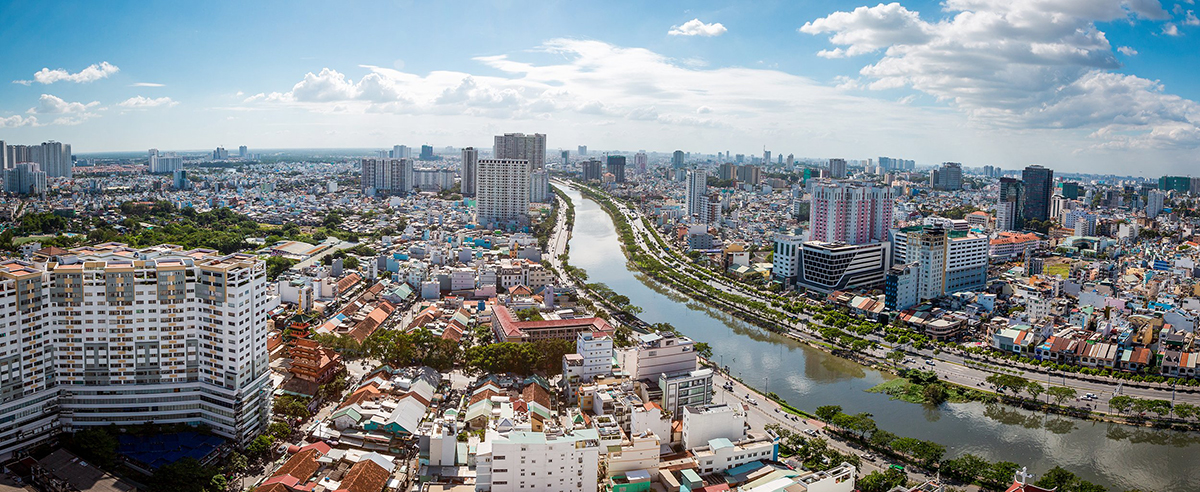 It suggested that Vietnam's State Bank allow property companies to borrow again from the same creditor if they still need to repay their previous mortgage interest. It also mentioned property businesses should be allowed to issue bonds as collateral for loans.
Le Hoang Chau, its chairman, said developers and homebuyers need help to get loans since banks do not accept bonds as collateral and only lend again once an existing loan is paid off. Amid economic conditions and a complex housing market challenge, the State Bank of Vietnam should settle the credit approval standards.
The office rents to decrease next year: property consultancy
Commercial property adviser Knight Frank Vietnam said that office rents in HCMC could fall slightly in 2023 amid a more extensive supply of space. The U.K. company forecasts the grade A office space rent to decline by around US$2 per square meter per month. The average rate in the central business district is $57.73, and the vacancy rate is 5%. Knight Frank said that the rate would further edge down to $55.5 by the end of 2024, and the vacancy rate would increase to 20%.
IT SAID THAT grade B office rents are likely to fall even more steeply to $27 in 2023 from $33.68 now. Logistics, financial services, and technology companies are forecasted to rent office space in the central business district next year. According to Knight Frank, 2023 will be the first time since 2018 that office tenants may have the upper hand when negotiating with landlords with 333,387 square meters of grades A and B office space set to be added in the next two years, increasing supply by 23%.
The first new office buildings are expected to be ready in the second quarter, including two in the Thu Thiem urban area and one in District 1. In the fourth quarter of this year, average grade A rents increased by 2.6% year-on-year due to low supply, the company said. HCMC only has 2.5 million square meters of office space, much lower than Bangkok, Jakarta, or Manila, which have six million square meters. Because of the low grade A office supply in the central business district due to a shortage of land, investors should consider developing new projects in Thu Duc City, it said.
News