Full furniture finished villa in Nguyet Que Vinhomes Riverside The Harmony for sale
Property Code: VI270 (use ID to contact us)
Price: $10,000 / m2
This villa is in central of The Harmony, If you stay here you will living in the middle of the peace full area,
General Discription
Land area
90
Bedrooms
4
Pool
Living area
310
Bathrooms
5
Gym
Stories
4
Balconies
yes
Furnishings
Architecture
Model
View
Management Fee/ m2
Detail Information
This villa is 90 Sqm, 4 floors, 4 beds, 5 wc, full furniture,
Direction: Northewest,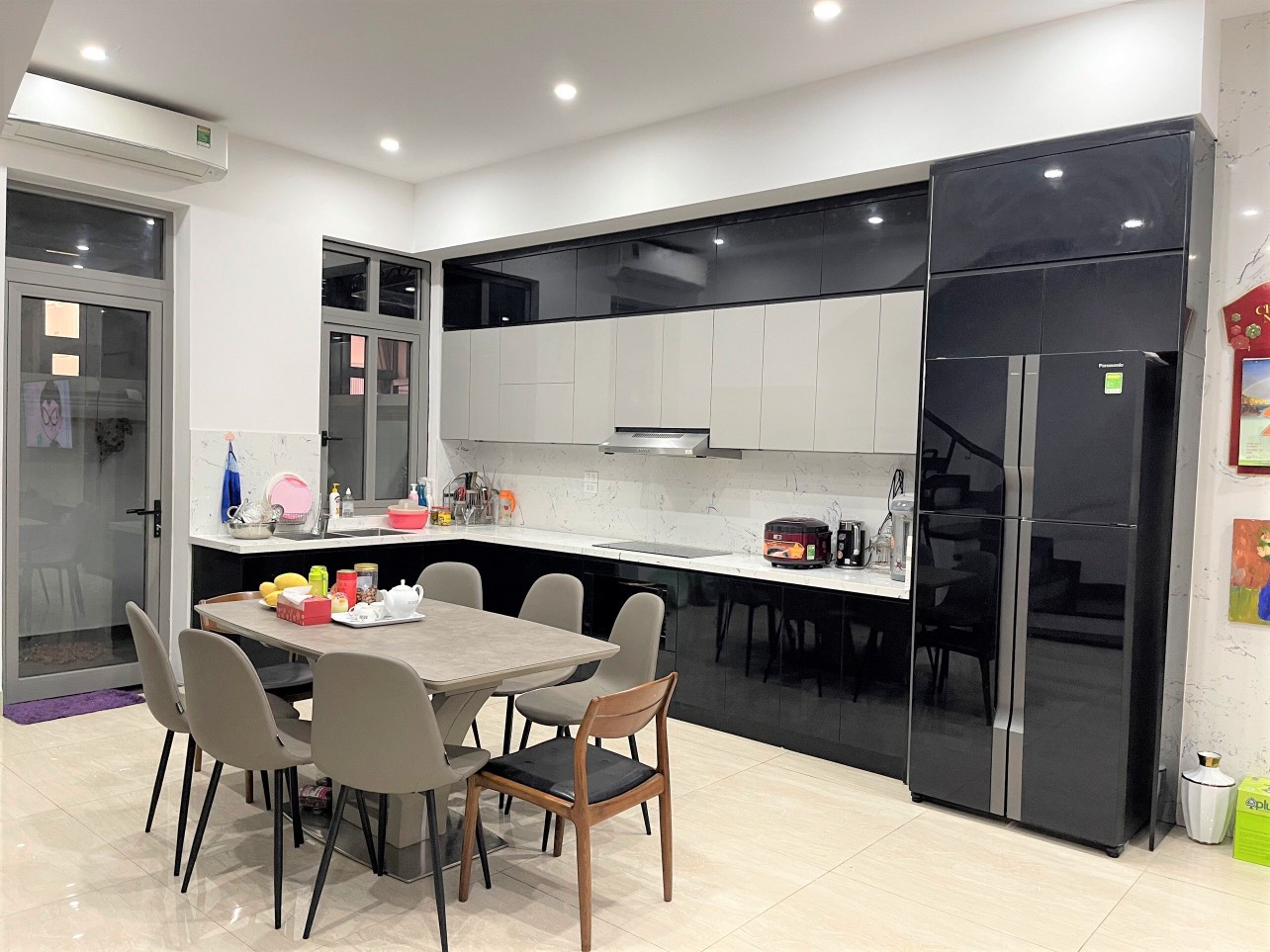 Land area:

350 m2,

Bedrooms:

4,

Bathrooms:

3

Phong Lan Vinhomes Riverside - The Harmony: A selection of benefits The next advantage is the extremely beautiful location, near the big roads, convenient for moving. The villa is the most expensive location in Phong Lan sub-area when looking directly at the cluster of facilities, the French clubhouse - a great utility for modern businessmen who like to meet friends and socialize with neighbors. fun, friendly, class. With just a few steps, residents can access to countless 5-star facilities such as water landscape, golf course, plaza, French hanging garden, badminton court ... Close to utilities also brings advantages of airy and play space for families. In the free time, residents can leisurely walk and enjoy the fresh, cool air between the green park, filled with flowers and grass.