Vincom Plaza - Vinhomes​ Riverside
Vincom Long Bien Trade Center located at the center of
Vinhomes Riverside
- is a high-end commercial center with a series of high-class facilities.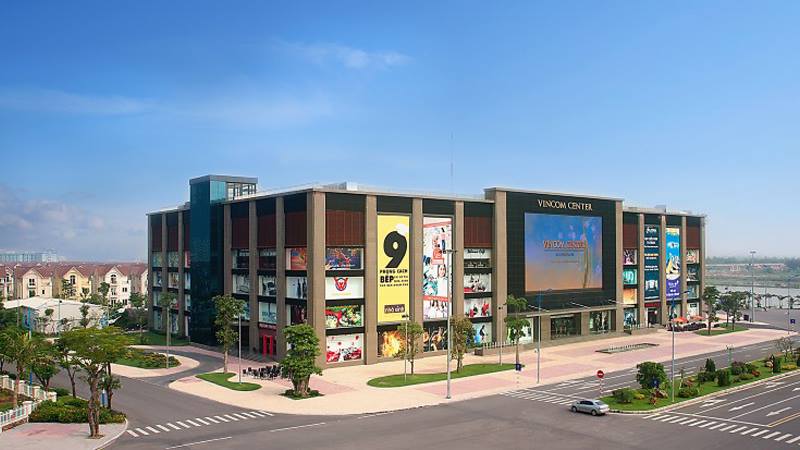 Vincom Long Bien Trade Center
With a scale of up to 45,000m2, Vincom Long Bien commercial center has an extremely unique and luxurious design, creating favorable conditions for you to easily move or relax inside. This is considered an ideal destination for Vinhomes Riverside residents in general and capital residents in particular in shopping, entertainment or entertainment.
Let's discover what is inside of Vincom Plaza
1. Vinmart supermarket
Coming to VinMart supermarket at Vincom Long Bien Commercial Center, Vinhomes Riverside customers and residents will experience an exciting modern shopping space, delight in choosing thousands of products and products. High quality specialties are imported from both domestic and international.

Vinmart supermarket Vinhomes Riverside
The commodity products in Vinmart Vinhomes Riverside:
* Food
* Cosmetics
* Household appliances, electrical appliances,
* Fashion
Vincom Long Bien Trade Center has a variety of goods, necessities or food with clear origin, hygiene and safety arranged scientifically to help customers easily find and choose Choose essential items for daily life.
Vinmart offers a variety of other benefits to customers such as free delivery within 5km, free gift wrapping service, card acceptance of all banks ...
2. World Games & The Little Gym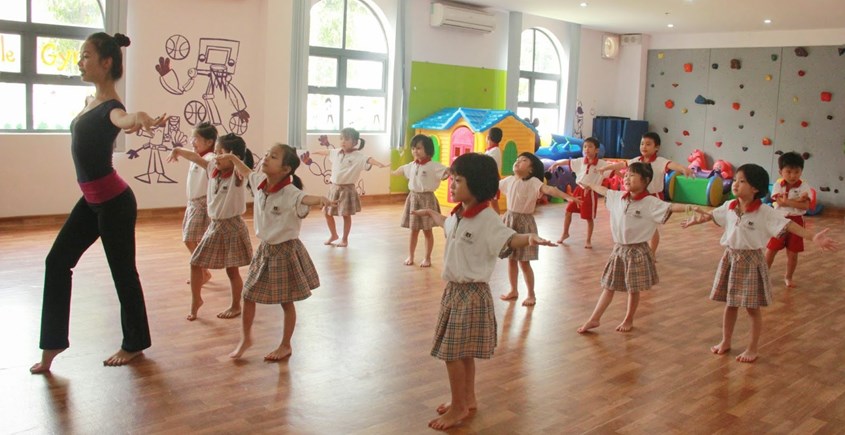 The Little Gym Center Long Bien
It is a space reserved for young guests to discover and play new and exciting games. The Little Gym helps children enhance intelligence and creativity in "Wisdom Garden", exercise health and physicality at the colorful gym.
At The Little Gym, children have access to and experience new things to help them maximize their potentials and health, thereby building confidence and strong and flexible personality to comprehensive development.
3. Food court and Café
Food and coffee area includes more than 20 unique booths, modern, young and dynamic design style, divided into many types: luxury restaurants serving parties, office meals, fast food - coffee; A store of drinks, cakes, ice cream ... is the ideal place to help you get back to energy after an enjoyable experience

Food court and Café Vincom Plaza Center
The restaurant system at Vincom Center Long Bien includes: Jollibee Restaurant; Al Fresco; Sheep hot pot & Sheep; Sing Restaurant; House of Nem etc ... also residents can have another choice in
Almaz convention center
4. Platinum Cineplex cinema
With modern facilities, European-style design, Platinum Cineplex - Vincom Long Bien is one of the most modern and quality cinemas in Vietnam - a great entertainment and relaxation place.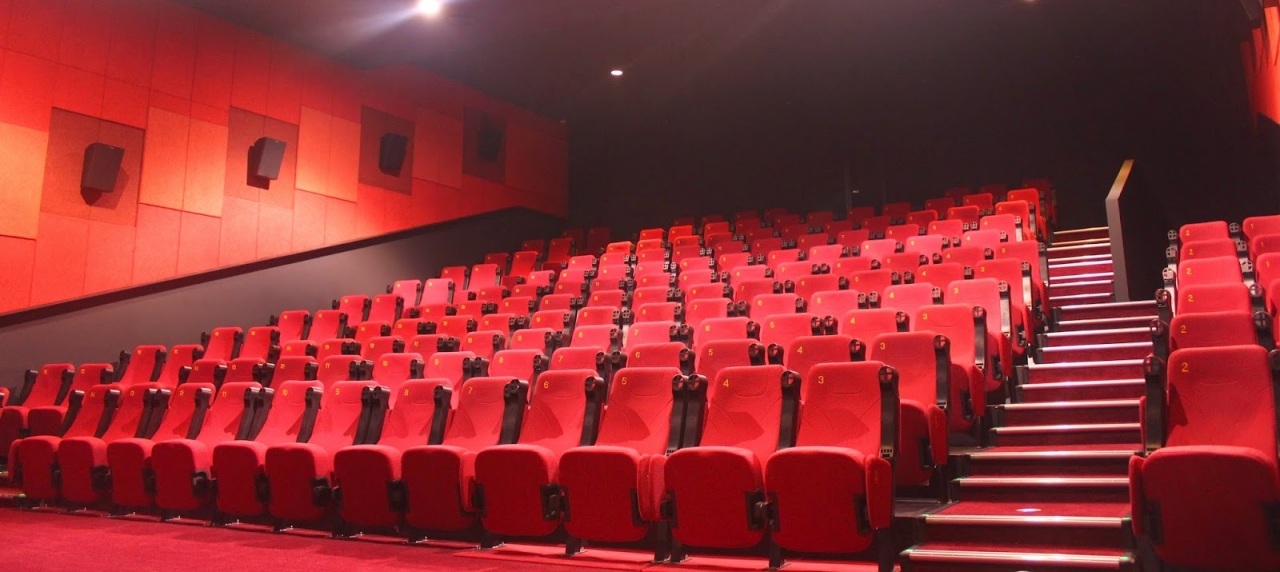 Platinum Cineplex at Vincom Plaza Vinhomes Riverside
In addition to equipping super-large screens with high-definition picture quality, Cinemas at Platinum Cineplex - Vincom Long Bien Center have also installed a multidimensional sound system, which ensures to bring you comedy visual and auditory feel when watching scenes of thrilling action movies, emotional scenes of emotions ...