Demand for housing and investment is consistently high
(Update: 12/7/2022 4:19:37 PM)
A survey on Vietnamese property consumers' psychology of Tan Long Land shows that in 2022, against challenges in the market, 70% of households families with income of 40 - 70 million/month
Demand for housing and investment is consistently high
A survey on Vietnamese property consumers' psychology of Tan Long Land shows that in 2022, against challenges in the market, 70% of households families with income of 40 - 70 million/month still buy at least one additional real estate product, and 50% of people who have not had home will buy within one year.
Psychology of real estate buyers
A market survey of Tan Long Land recently published shows buyers' real estate investment cash flow is shifting from North to South. In contrast to 2020-2021, property investment cash flow is moving from South to North, excitingly causing many land fevers in Hanoi and neighboring provinces.
Since the beginning of 20022, real estate in the South, especially in Ho Chi Minh City, has been witnessing a more substantial interest than in many of northern Ho Chi Minh City and was estimated to increase by 18% against the first quarter of 2022. At the same time, this figure for Hanoi declined by 8%.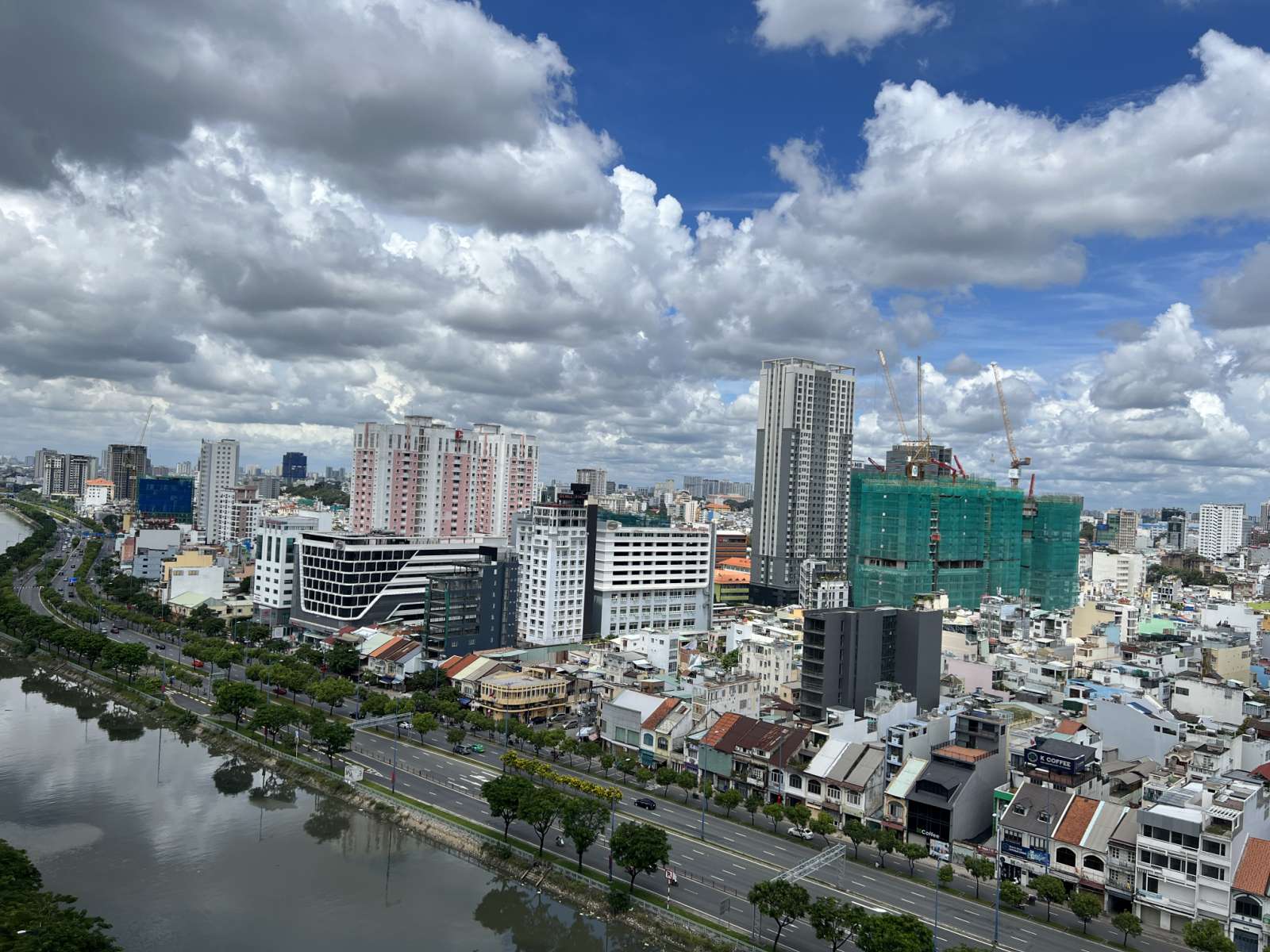 Demand for finding a property in both cities has recovered rapidly in 2022. Still, Ho Chi Minh city proves that the speed of recovery is higher, with interest in rental properties increasing by 103% compared to the beginning of the year. In comparison, Hanoi increased by 63%.
Type of property that has a high volume of interest
Individual houses and villas are the two types of properties with the highest growth in appeal in Ho Chi Minh City. Hanoi's number also delivers the same upward trend. However, some people are facing an increase of up to 49%. The selling prices and housing rental yields in Ho Chi Minh City are significantly higher than in Hanoi. There were a 17% increase in townhouse interest and a 7% increase in the price.
The analysis shows that the proportion of individuals owning at least one property will get increasingly. The more people own many properties; the more individuals buy more land and homes. 79% percent of people have two properties that tend to buy more soon.
Property prices need to decrease further to activate cash flow from real buyers. It is forecasted that in the short term, the prices of some segments in some areas may still slow down, and owners who have been under pressure from high-interest rates for a long time will be forced to sell. This is also the time when the market is attractive enough. To activate the "catch the bottom" cash flow, open liquidity, clear the congested capital flow, and rescue the market.
Forecast Vietnam's real estate in 2023
2023 is considered a golden chance to solve the difficulties and obstacles in Vietnam's real market because Resolution 18-NQ/T will resume amendment and innovate institutions and policies. Some potential projects that investors/homebuyers should consider are Vinhomes Riverside, Vinhomes Ocean Park, Vinhomes The Harmony, etc.
News