Great amenities that all customers need in Vinhomes Ocean Park
(Update: 8/2/2023 3:26:35 PM)
Apartments in Vinhomes Ocean Park can provide access to green space, connectivity, and innovative use of technology and design. This urban has a wide range of resident amenity
Great amenities that all customers need in Vinhomes Ocean Park
When it comes to new developments, today's savvy investors and homebuyers/renters are looking for more than four walls. The standout of these developments on offer must be in talk Vinhomes Ocean Park.
Vinhomes Ocean Park development on the market
Apartments in Vinhomes Ocean Park - Many modern residents are looking for a high level of onsite amenities that balances liveability and convenience with a focus on the future and the needs of now. One development offering such requirements is Vinhomes Ocean Park by Vinhomes Developer - an architecturally designed master-planned community on 420 hectares in Hanoi's outskirts.
Apartments in Vinhomes Ocean Park can provide access to green space, connectivity, and innovative use of technology and design. This urban has a wide range of resident amenity that caters to all purchasers' needs and lifestyles.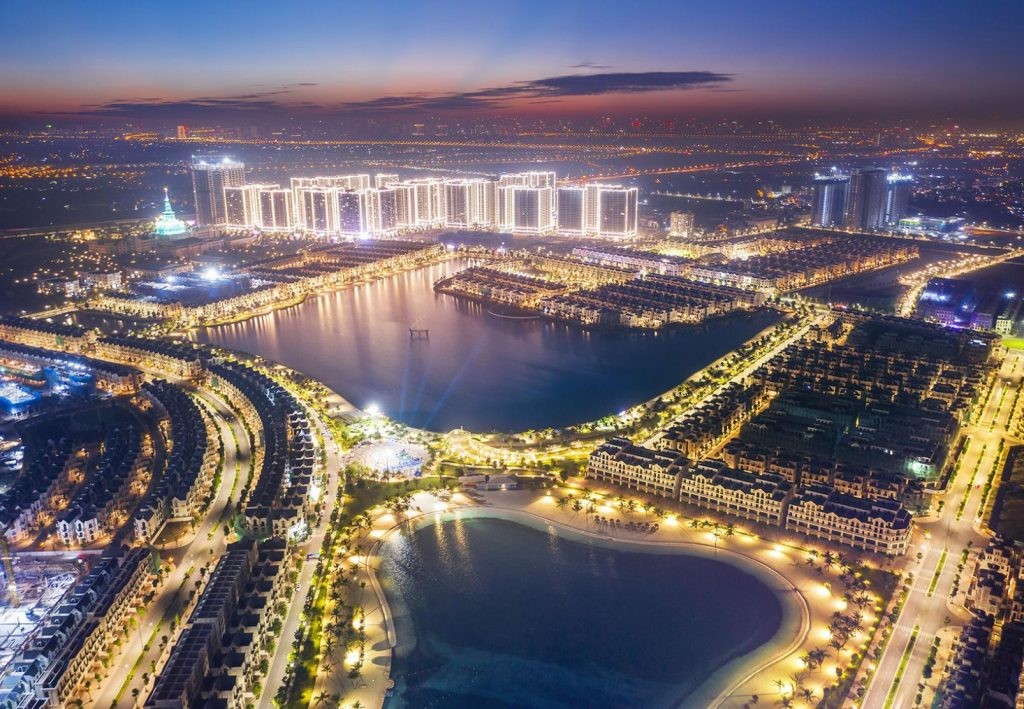 Well-designed amenity provides residents a new level of convenience that cannot be imagined in a traditional home or older apartment. One of the essential parts of this development is dedicated to greenery space, with a mix of apartments, villas, and townhouses waved among a vibrant precinct of parks, playgrounds, walk trails, and communal amenities. Apartments in Vinhomes Ocean Park were created as an ample escape for residents, encouraging a sense of connection, belonging, and improved health and wellness.
Having a vast space, a large open-plan site, and significant natural and designed amenities gives residents plenty of meeting places and opportunities to come together and interact.
The onsite amenities - the giant artificial ocean and public park - make this a space for Vinhomes Ocean Park's future residents and the local community, creating a future asset for the whole area.
Here are some of the development's forward-focused amenities that discerning buyers and renters seek.
An abundance of onsite amenities in Vinhomes Ocean Park
A standout amenity visitors coming to Vinhomes Ocean Park must try is the giant artificial ocean. This ocean is set on 6,1ha, making a dream come true: "Homes near Oceans."
Residents have various resort-inspired amenities, including a gym for cardio, strength training, stretching, a Pilates studio, yoga, meditation, group fitness, and a wellness lounge for all-important resting.
These facilities eliminate the need for people to leave home or pay membership fees while reinforcing a sense of convenience, community, and healthy lifestyle habits.
Adding a few mod-cons and claiming 'resort-style living' is no longer enough. Buyers are looking for a relaxed feel and leisure options beyond what a traditional home could offer.
Read more: Apartments for rent in Vinhomes Ocean Park
Houses villas for rent in Vinhomes Ocean Park
Source: villasvinhomesriverside.com
News