Vinhomes the Harmony Villa for Rent - Green Paradise in The Heart of Hanoi
(Update: 4/4/2022 5:07:45 PM)
Vinhomes The Harmony is located right next to the Vinhomes Riverside urban area phase 1, is a high-class urban area designed in a modern style with a fresh ecological model.
Vinhomes the Harmony villa for rent - Green paradise in the heart of Hanoi
Vinhomes The Harmony is located at the northeast gateway of Hanoi capital, where there is a developed infrastructure system with extremely convenient traffic connections. The project is just over 6km from the city center - Hoan Kiem Lake, 5km from Chuong Duong bridge, only 2km from Vinh Tuy bridge, and can easily connect with neighboring areas of the city through a modern transport system with highways and elevated highways.
Vinhomes the Harmony villa rental is still a money-making business for real estate investors in this area. With this form, each month can bring about 25-35 million VND per unit after deducting expenses. Currently, the price fluctuates from 50 million/month - to over one hundred million. The urban area attracts the upper-class community who needs to enjoy the feeling of a resort river at Vinhomes Riverside villas.
Vinhomes The Harmony owns a comprehensive system of utilities
Built according to the model of a high-class ecological urban area, Vinhomes The Harmony impresses with the planning of a central conditioning lake up to 12.4 hectares wide. The lake is located between two sub-areas Tulip and Nguyet Que, with unique amenities around such as BBQ garden, lake-view square, etc., becoming an ideal relaxing place for trendy owners.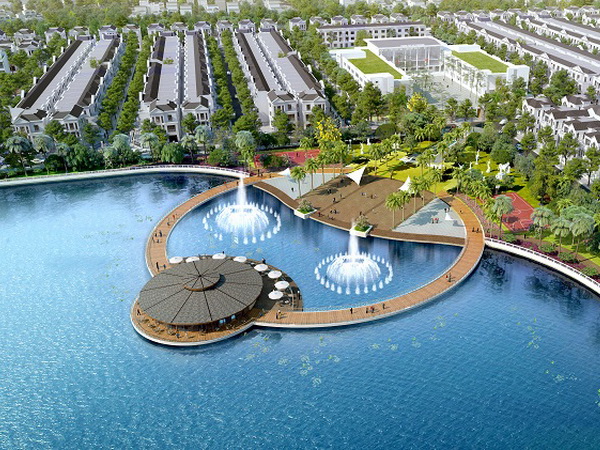 At the same time, the central air conditioning lake also plays an important role in air circulation and temperature regulation, bringing a peaceful, fresh and full of vitality to each resident of The Harmony in particular and Vinhomes Riverside in general.
In addition, residents in the urban area also inherit a chain of 100 rich Vinhomes Harmony utilities in the project's campus such as the adventure garden, the Greek clubhouse, the French clubhouse, and the car care salon. , Veranda floating restaurant, adventure park, sculpture garden,...
Conclusion
It can be affirmed that Vinhomes The Harmony villa for rent will create many opportunities for investors and residents alike to enjoy a dual resort life, while being able to relax in the endless green area, while also enjoying the luxury of living. Immerse yourself in the vibrant life of the times.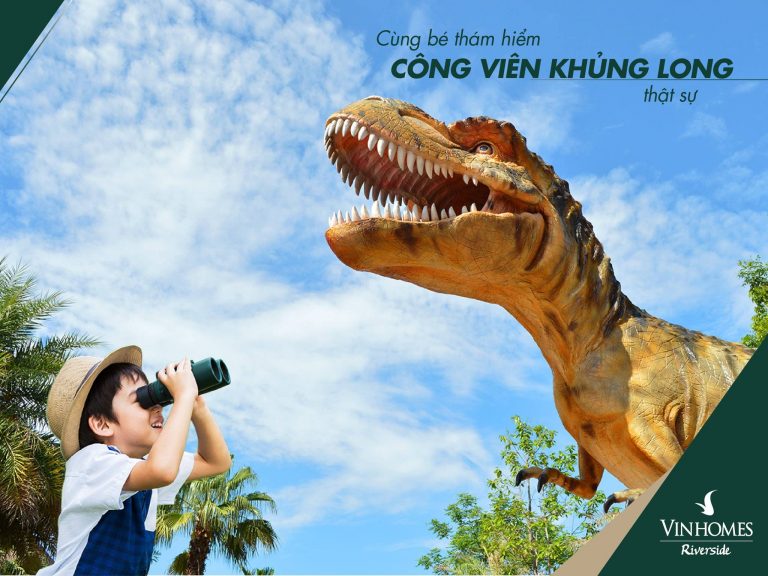 News