Factors for selecting the Best Home for Young Entrepreneurs
(Update: 8/3/2023 4:05:13 PM)
Renting a apartment in Vinhomes Ocean Park, residents enjoy various privileges within the Thermal Bath complex, which includes hot tubs, saunas, and hot stone facilities
Criteria for Choosing the Nest of successful young entrepreneurs
Beyond the desire for modern living spaces, many successful young entrepreneurs have strict requirements for privacy and living experiences to express themselves.
Alongside their business efforts, distinguished entrepreneurs always aspire to possess the luxurious property with all modern amenities. They are willing to invest in a home that meets their expectations, with distinctive elements that showcase a contemporary and unique lifestyle. For them, a home is a source of pride when inviting partners and friends to visit.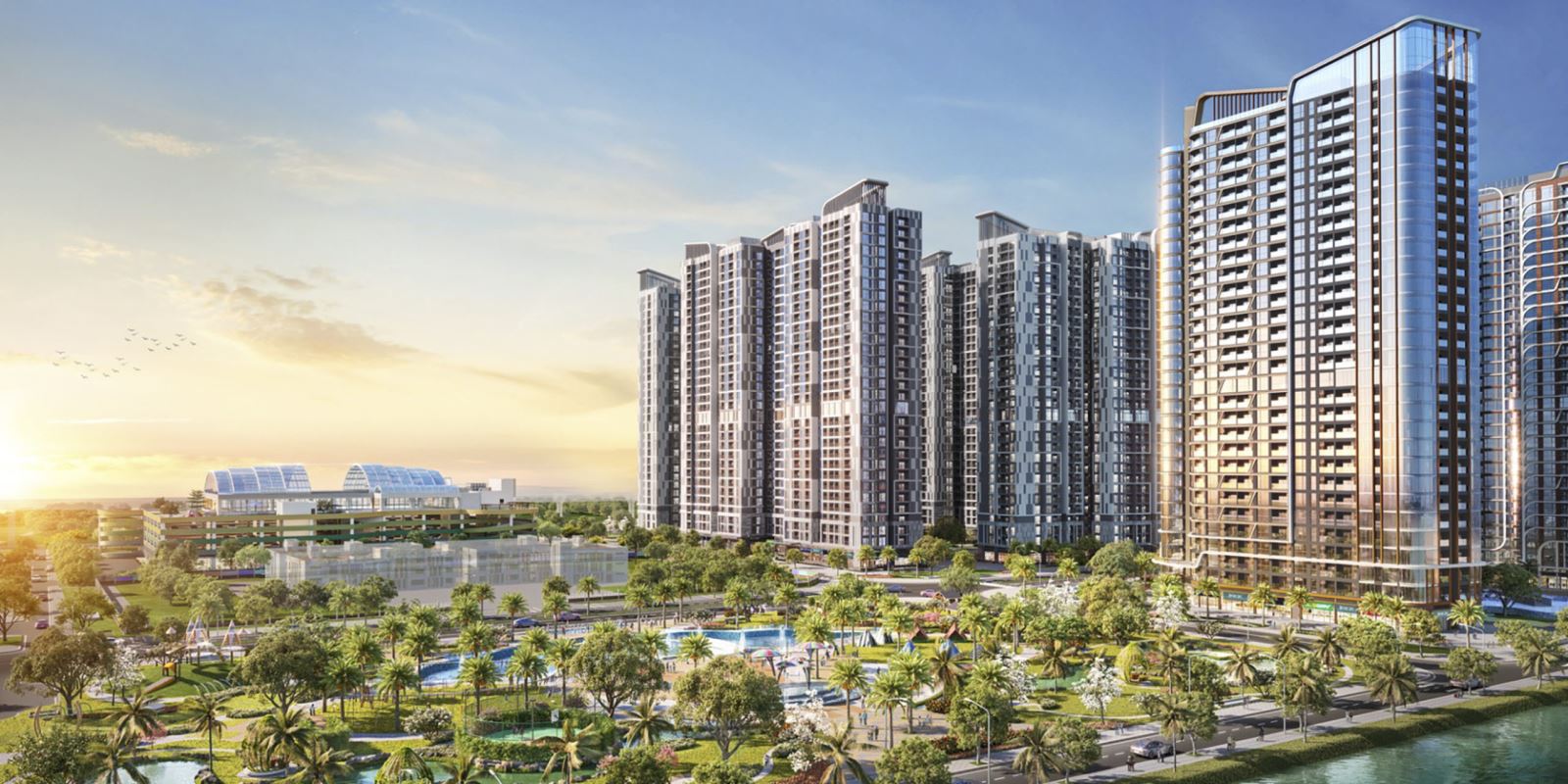 Tina Thao Nguyen, a businesswoman residing in Long Bien District, Hanoi, who studied abroad in Switzerland and now owns a chain of high-end restaurants, shares, "In Switzerland, everything is well-rounded, blending tradition with modernity, tranquility with vibrancy, and dynamism with sophistication. I always yearn to find that kind of lifestyle in Vietnam."
Vinhomes Ocean Park apartments in Hanoi allure young entrepreneurs
An expert states that many young entrepreneurs in the capital city still seek a residential place with a modern Western lifestyle. Differentiation, leadership, an excellent community, and high-quality living are their top criteria.
Several investors have focused on developing high-end products with a distinct style in modern urban areas to tick all the boxes. These metropolises are likened to "mini-cities" where busy residents can enjoy a high-quality life without wasting time commuting or dealing with the hustle and bustle of distant roads.
Recently, in the Eastern part of Hanoi, Vinhomes introduced the Suite Apartment in Swiss style, located in Tower ZR1, within The Zurich subzone of the Vinhomes Ocean Park project. With limited availability, the Suite Apartment ZR1 The Zurich series is based on the suite (luxury) standards of a 5-star hotel, aiming to bring a luxurious living experience to residents in the country known as the "happiest in the world."
ZR1 Suite Apartment belongs to The Zurich - Vinhomes Ocean Park
The Suite Apartment ZR1 offers a range of intelligently designed living spaces, including studio and one-bedroom apartments. Specifically, the studio apartments feature up to 40m2, while the one-bedroom apartments offer approximately 50m2 of living space. Each unit is strategically positioned to provide a convenient location with panoramic views of either the San Ho Lake or the BBQ park in the bustling urban area.
In addition to the convenience and luxury, this line of apartments also provides additional space for privacy or personal preferences. It serves as a display area for collections, a place to store books, or an inspiring workspace for creative individuals due to the added communal space.
"I particularly love the open space of the studios at ZR1, combined with large glass windows and doors, allowing for a fresh and airy atmosphere inside. With the larger floor area of the studio, I can design a cocktail bar to invite friends over for weekend gatherings while enjoying the scenic view of the lake," shared Thao Nguyen, one of the first owners of this apartment.
By renting a apartment in Vinhomes Ocean Park, residents enjoy various privileges within the Thermal Bath complex, which includes hot tubs, saunas, and hot stone facilities within the building. Combined with the sky garden and premium sports facilities within the compound, residents can take care of their physical and mental well-being right within the project.
To learn more about apartments in Vinhomes Ocean Park, please contact us for in-depth consultations:
Hotline: 0986 720 720
Website: villasvinhomesriverside.com
Read more: Apartments for rent in Vinhomes Ocean Park
News